The deal was brokered by the United Nations during the Obama administration, and was signed by every nation in the world, signaling a global effort to reduce carbon emissions and move toward a clean energy future. Trump recently waffled on his decision to withdraw—saying he would be up for "renegotiating" the terms of the deal—but activists are skeptical about his intentions, and argue that the health of our planet is not something that can be renegotiated.
Regardless of Trump's ultimate decision with the Paris climate agreement, one thing is certain: our president is determined to move the world away from the clean energy future we so desperately need. Fortunately, there are a number of domestic and international organizations committed to fighting climate change, and protecting our earth for future generations. We've rounded up a partial list of some of the best environmental nonprofits out there, and what you can do to get involved.
The slogan for environmental law group Earthjustice is "Because the earth needs a good lawyer," and never has this rung more true than during the Trump era. Fortunately, Earthjustice's team of over 100 environmental lawyers—who are spread out across the country—are fighting the horrific actions of the Trump administration at every turn. The organization represents every one of its clients free of charge, and is the leading environmental law group in the country.
Climate change is at the top of the group's legal agenda, and Earthjustice is determined to move us towards a clean energy future. Every clean energy victory for Earthjustice brings our nation one step closer to the systemic change we need, in order to ensure our planet's future.
---
Check out more videos from VICE: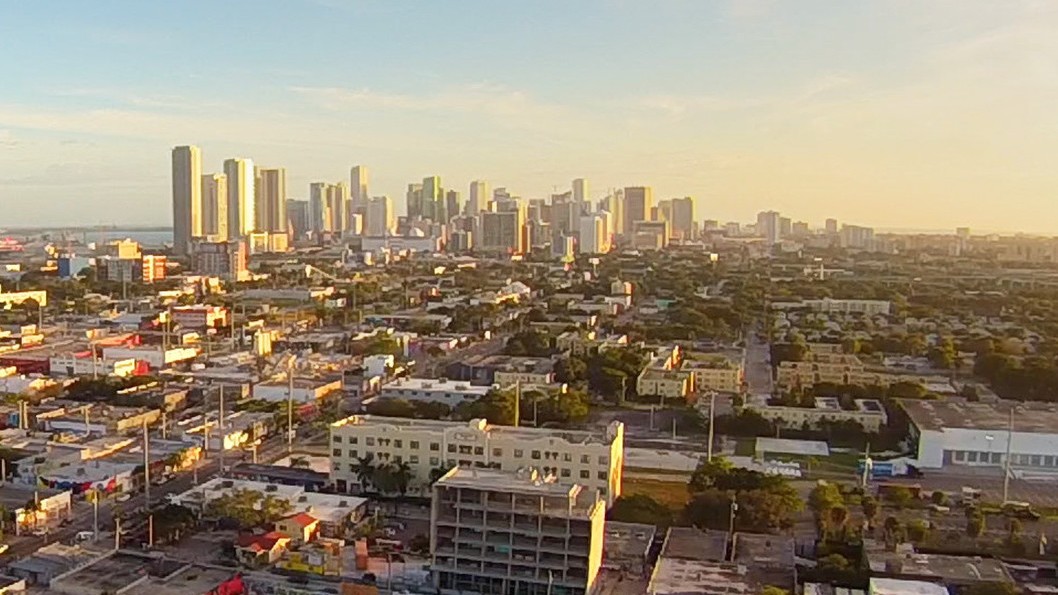 ---
In addition to clean energy, the group also focuses on protecting our public lands and waters, as well as ensuring our local communities have access to clean water and breathable air.
If you're interested in getting involved with Earthjustice's efforts, you can sign up for political action alerts or donate.
Greenpeace was founded by a small group of activists in 1971, and has since grown into an international organization with offices in over 50 countries. The group has become a leader in the global fight for environmental justice, and is known for staging peaceful protests and non-violent actions to bring awareness to its important causes.
In our current political climate, Greenpeace has vowed to be more politically active than ever before. Though it is a global group, the organization is paying special attention to the United States, and the climate change denial coming out of the White House. Greenpeace is devoted to a 100% renewable energy future, and is actively working to challenge fossil fuel development, and lead the push for greater investment in solar and wind energy.
In addition to climate change, the group is also devoted to vital environmental issues like protecting our forests and oceans, saving the arctic, and promoting sustainable agriculture. To get involved, you can join Greenpeace's ranks of volunteers and activists, or donate.
350.org is a global organization fighting against climate change, and they've settled on one big target: the fossil fuel industry. With a network of hundreds of local chapters and partner organizations across the world, 350.org has the potential to act on both a local and a global scale. The group organizes and executes countless grassroots missions across the world, from protesting fossil fuel developments to helping local communities build renewable energy resources. Recently, 350.org has stopped fracking in hundreds of cities across Brazil, led effective campaigns against The Dakota Access and Keystone XL pipelines, and helped hundreds of communities around the world reduce or eliminate their dependence on fossil fuels.
To get involved, you can check out their interactive world map, which outlines active causes across the globe. If you don't see an action in your area, consider starting your own local, citizen-led 350 group. Or, if you prefer to make a financial contribution to the organization, you can donate.
With over one million members, a staff that includes 600 scientists, and significant presence in seventy-two countries, The Nature Conservancy is one of the world's leading environmental non-profits. Their work covers a vast array of important environmental issues—including the protection of public lands, water quality, and sustainable agriculture—but one of their most vital areas of impact is in the arena of climate change. The Nature Conservancy works with local communities across the globe to help them develop affordable, clean energy infrastructure. The organization also works to educate citizens and world leaders about alternatives to fossil fuel energy, and building bipartisan political support for policies that fight climate change.
To get involved, you can head to their website to explore local volunteer opportunities in your neighborhood, visit their action center to support a cause you're passionate about, or make a financial contribution.
SIERRA CLUB'S READY FOR 100 CAMPAIGN
With over 3 million members and supporters, the Sierra Club is one of the largest grassroots environmental organizations in the country. Since 1892, the organization has protected millions of acres of public lands, advocated for countless endangered species, and worked to ensure that all Americans have access to clean water and air.
The Sierra Club is also leading the fight against climate change through its Ready for 100 campaign, a nation-wide effort to move cities and towns towards a transition to 100 percent renewable energy. VICE Impact has partnered with the Sierra Club for this vital campaign, and you can head to the Sierra Club's website for more information about how to get involved.