Canadian Press
The Liberal government has unveiled sweeping changes to environmental assessment and energy regulation processes in Canada by creating a single agency responsible for approving major projects.
Under the new scheme announced by Minister of the Environment and Climate Change Catherine McKenna on Thursday afternoon, the Impact Assessment Agency of Canada, which replaces the Canadian Environmental Assessment Agency, will be the sole body responsible for reviewing the potential positives and negatives of major projects like pipelines, mines, and dams. Previously, that job fell to three different agencies.
The government says that the new regulations will make it easier for the right projects to go through, while fulfilling their promise to improve environmental regulations that were "gutted" under the Harper administration. Critics of the plan say that the process is still too political, and doesn't change some of the core tenets of the previous regulatory regime.
Bill C-69, introduced in the house on Thursday, also replaces the National Energy Board with a new organization called the Canadian Energy Regulator, which will be responsible for regulating the oil and gas industry.
MEASURING 'SIGNIFICANT RISKS'
There will essentially be two ways in which a project's environmental impact will be assessed. For minor projects, the Agency will prepare an impact assessment report and make a decision. Major projects that "have potential to pose significant risks to the areas of the environment that fall under federal jurisdiction" will be assessed by an independent review panel appointed by the environment minister. A new consultation process is being developed to decide which projects are considered to pose "significant risks."
The changes would shorten the review process, from a maximum of 365 days to 300 for minor projects, and 720 down to 600 days for major projects.
The overhaul springs from the Liberals' election promise to roll back changes to environmental protection passed by the Harper government under bill C-38 in 2012, which gave cabinet the power to choose which projects underwent an environmental assessment.
"The Harper government's changes made it a lot more challenging for major projects to get built," said McKenna, accusing the previous government of gutting regulations while still making it harder to launch big projects. Major environmental decisions were being made "based on politics rather than robust science."
EXPECTED LITIGATION
This bill wouldn't fully repeal C-38, as environmental groups like the Council of Canadians were pushing for, and would leave intact some structural aspects, including cabinet's discretionary power to trigger a review.
It's not as if these changes would completely de-politicize the environmental assessment process, since the authority to subject a project to review still rests, ultimately, with the environment minister.
Prior to 2012, there were strict guidelines that dictated when a project would trigger an environmental assessment, rather than leaving the decision up to politicians. A key Harper-era move was to do the opposite. That's still the case under the Liberals' new plan, though there are clearer guidelines that are meant to be considered.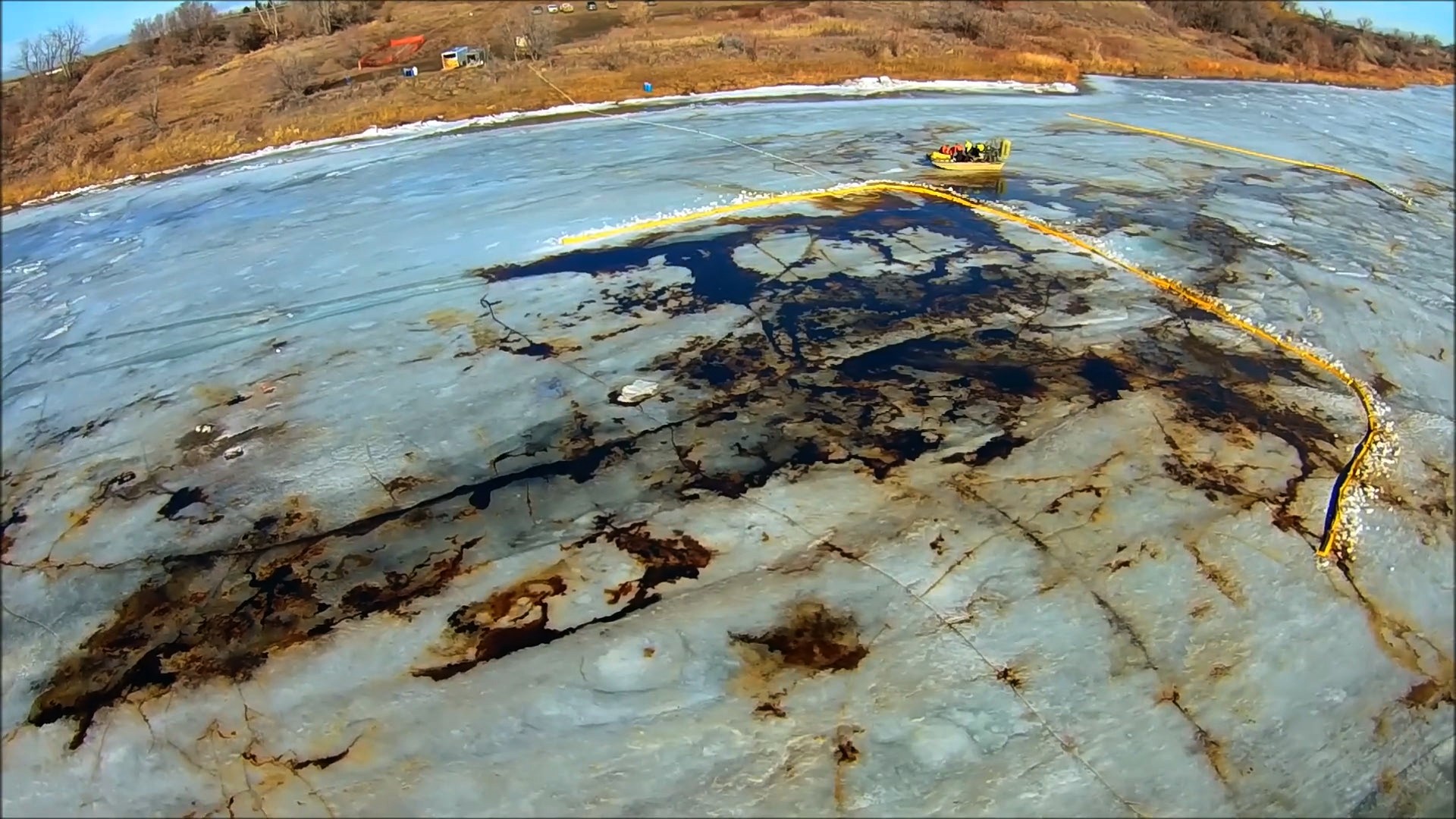 "The question we don't know the answer to is how binding the five criteria are on the cabinet, and we won't know that until we go to court," Mark Winfield, professor of law and environmental studies at York University, told VICE News. "I suspect we'll have to go through some litigation, some cases before we know what this means."
Green Party leader Elizabeth May had mixed feelings about the bill. "There's a lot that's good in here," she said, but she called the scheme "so untested, and so discretionary."
May called the bill a "hybrid merger of Harper and Trudeau—as horrible as that is to imagine."
Bill C-69 will also require environmental assessments to consider traditional Indigenous knowledge throughout the review process and the federal government will provide funding to make this happen.
ENVIRONMENT AND ECONOMY
McKenna positioned the move as a sensible balance between the government's environmental obligations on the one hand, and its resource development on the other. "In the 21st century if you want to get your resources to market, you have to understand that the environment and the economy go hand in hand," she said at a press conference. Canadians, she said, "want a system that's going to protect the environment. They want a system that's based on robust science [and] they want a system that ensures that good projects go ahead in a timely fashion."
Winfield says that in practical terms, this bill is likely to reduce the number of projects that undergo a thorough review. "Now we're talking about dozens," he said. "It's a huge reduction in scope."
"We know we won't satisfy everyone. Those who distrust business and want no project to go ahead will say we're doing too little to protect the environment," said McKenna. "[Canadians] want a modern environmental regulatory system that protects the environment, supports reconciliation with Indigenous people and attracts investment."
Ultimately, said Winfield, it's hard to see how much change this will actually bring about. "I think there's a lot of to-be-seens," he said. "The people who were mad about Kinder Morgan yesterday are still going to be mad about Kinder Morgan today."