Harvey Weinstein once asked his female employee if her tampon was "up too far." He forced others to inject him with erectile dysfunction shots. And he once even flew a specialist from London to New York to train the women in that office to wear more high heels.
According to a lawsuit filed Sunday by the New York attorney general, Weinstein did all this and more — while his brother Bob Weinstein and the rest of the Weinstein Company spent years covering it up and allowing a sexist culture to flourish in its offices.
Or, in the words of the lawsuit, "To work for Harvey Weinstein was to work under a persistent barrage of gender-based obscenities, vulgar name-calling, sexualized interactions, threats of violence, and a workplace generally hostile to women."
The accusations in the lawsuit, which was filed in New York civil court and asks for damages for the alleged civil rights abuses, are based on an investigation into the Weinstein Company that the attorney general's office undertook in the four months since the New York Times dropped its bombshell report on Weinstein's alleged sexual harassment in October. More than 80 women have now accused Weinstein of sexual misconduct, including rape. Weinstein has repeatedly denied all allegations of non-consensual sex.
According to the lawsuit:
Weinstein called women employees "cunt" or "pussy," sometimes because he felt they'd failed in some way, sometimes instead of just using their actual names. He threatened them, asked them if they were on their period, and once even told a woman that making babies was all she was good for.
Female employees were forced to act as babysitters, deal with Weinstein's doctors, or help out Weinstein's wife — work that the men working under Weinstein, these women told the HR department, were never asked to do.
Weinstein also sometimes demanded that his female employees give him sexual favors and handed out opportunities to women "based on how they appeared to him on that day, as he himself told the women," the lawsuit alleges.
Read more: Harvey Weinstein reportedly sexually harassed women for more than 30 years
One group of female employees also acted as his so-called "wing women," and their main responsibility was helping Weinstein meet young women who hoped to succeed at the Weinstein Company. One of these women — who worked in Los Angeles, New York, and London — once allegedly even flew from London to New York to help Weinstein's assistants in that office learn how to keep him "happy." Apparently, that involved wearing clothing and high heels, introducing him to women, and "smelling 'good.'"
Another group were tasked with actually facilitating Weinstein's meet-ups with women, or "Friends of Harvey," as employees called them. They texted and emailed them on company phones and computers, made sure Weinstein always had erectile dysfunction shots — and sometimes even injected Weinstein with them — and figured out ways to clean up after Weinstein's visits with women. (Women occasionally left clothing in Weinstein's office, the lawsuit alleges, which meant his assistants had to figure out a way to return the garments.)
Read more: LA prosecutors reviewing sexual misconduct allegations against three other Hollywood power players
Finally, a group of female executives were in charge of meeting with women who Weinstein wanted to sleep with, as if to put hesitant women at ease. They were instructed to "follow through on [Weinstein's] promise of employment opportunities to women who met with [Weinstein's] favor," the lawsuit alleges, adding, "Male creative executives were not forced to take these kinds of meetings."
In a statement to Deadline, Harvey Weinstein's attorney Ben Brafman said in a statement that many of the lawsuit's allegations "are without merit."
"While Mr. Weinstein's behavior was not without fault, there certainly was no criminality, and at the end of the inquiry it will be clear that Harvey Weinstein promoted more women to key executive positions than any other industry leader and there was zero discrimination at either Miramax or TWC," Brafman said. "If the purpose of the inquiry is to encourage reform throughout the film industry, Mr. Weinstein will embrace the investigation. If the purpose however is to scapegoat Mr. Weinstein, he will vigorously defend himself."
Read more: The other Weinstein brother is facing his own harassment scandal
Weinstein's behavior was purportedly no secret to the senior executives at the Weinstein Company — Weinstein used company money to pay for his sexual exploits, and Bob Weinstein even sat in on meetings where his brother would slur women, according to the lawsuit. But employees who reported Weinstein's behavior to its HR department were largely met with shrugs. In several cases, when a staffer accused Weinstein of more "serious misconduct," the employee ended up leaving the company having signed a nondisclosure agreement with the Weinstein Company.
And when Harvey Weinstein's contract was up in 2015, instead of firing him, the board instead allegedly added a prohibition into Weinstein's contract that "effectively monetized, rather than prohibited, ongoing acts of sexual harassment and misconduct," the lawsuit alleges. Under Weinstein's new contract, if he violated the company's code of conduct, he'd be forced to fork over hundreds of thousands of dollars — but face no other consequences.
Bob Weinstein told Deadline that the New York attorney general's office hadn't contacted him prior to its filing of the lawsuit. However, he worried that the lawsuit may jeopardize the company's sale to investors who plan to create a fund to compensate women who said Harvey Weinstein abused them.
"My personal feeling is, I understand the AG wanting to protect the rights of all the employees on a going-forward basis," he said. "What I don't understand is why things couldn't be negotiated to meet the needs of everyone. I am the seller. If buyers object to something the AG wanted to impose, that is out of my control. That said, perhaps somebody did not understand we were taking a company forward and trying to save jobs."
As to the allegations that he'd helped cover up for Harvey, Bob told Deadline, "I will have my lawyers speak to that. I have not had any discussions with the AG since the beginning of this investigation. I welcome the opportunity to be heard, whenever he would like to speak to me."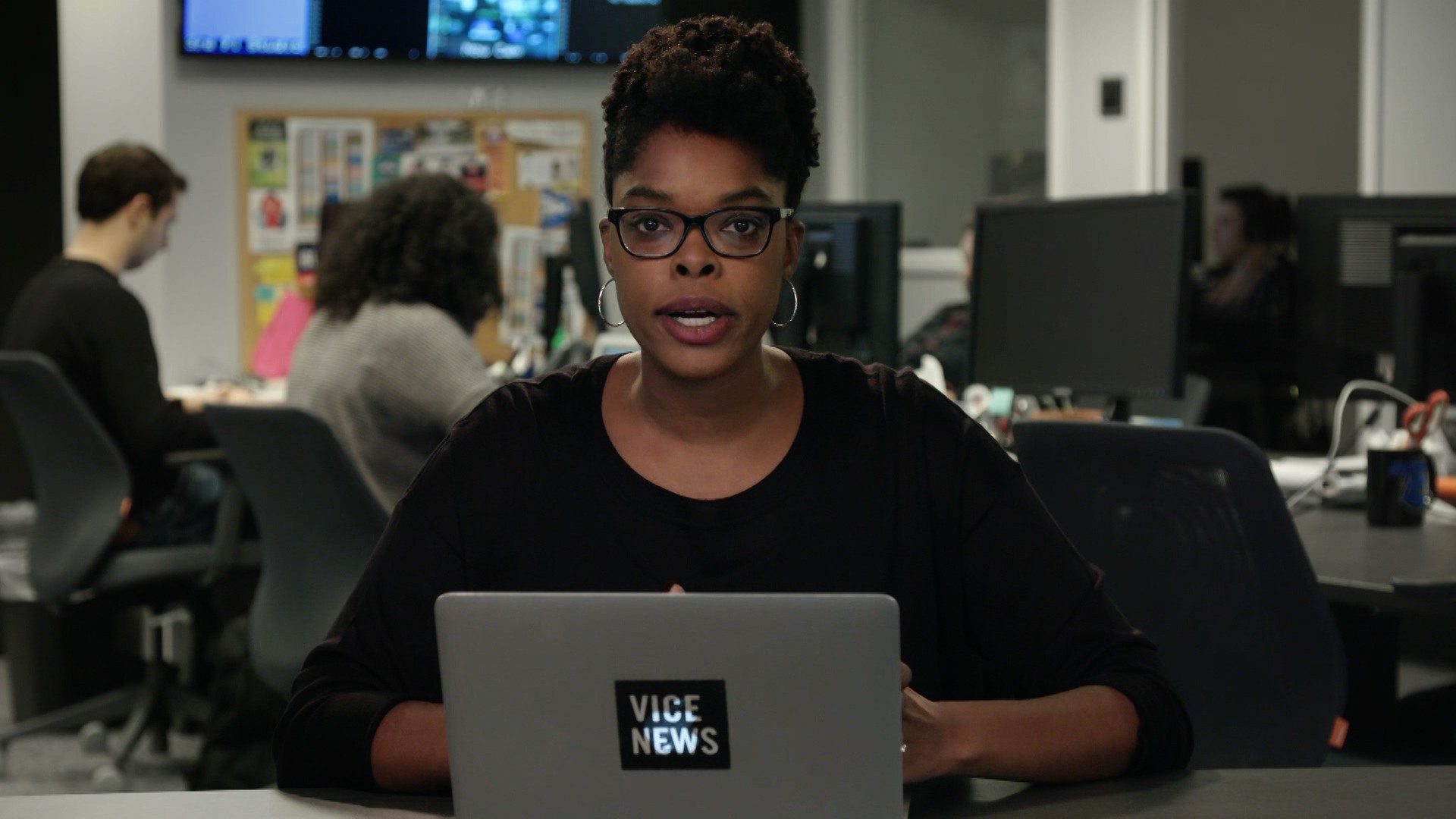 Cover: Dennis Van Tine/STAR MAX/IPx 2016 2/10/16 Harvey Weinstein at The 2016 amfAR New York Gala.