Peter Bingle (Image via YouTube)
Peter Bingle is one of London's most prolific lobbyists. He spends his days schmoozing local councillors in the capital's finest restaurants in a bid to get his clients picked for big deals, picking up enough tabs for him to tweet that he's "trying to end austerity singlehandedly".
In the last four years, Mr Bingle has arranged at least 25 private meetings with councillors from Haringey, Kensington, Wandsworth and Southwark. All these councils were on the cusp of awarding huge development contracts, including for the demolition and regeneration of thousands of Londoners' homes. The councillors often didn't declare any other meetings with any other developers, or anyone else except Bingle. In total, the meetings precede nearly £3 billion of contracts, all of which went to one developer: Lendlease.
Mr Bingle has been employed by Lendlease (although, mysteriously, any mention of them has slipped from his website), a huge Australian development corporation which has been involved in many gentrifying projects over recent years.
It is Lendlease that building around 3,000 new homes on the former Heygate Estate, only 25 percent of them "affordable" – costing over £400,000 for a one bed flat – after the council initially promised residents "100 percent reprovision" of the 1,000 council homes. Lendlease will build 82 socially rented homes at some point during the controversial redevelopment. As VICE revealed, a large number of the remaining units were flogged to offshore foreign investors off-plan two years before they were offered to UK buyers.
Bingle's company is called Terrapin Communications. His head pops up often in recent coverage of the Haringey Development Vehicle – the biggest suburban redevelopment in history, a 50:50 partnership between the Labour-led borough of Haringey and the developer Lendlease. This will threaten 4,468 homes (around 3,500 of them on council estates), including sites like Broadwater Farm, Stella House and Northumberland Park Estate. All those homes and lives potentially changed forever, and a £2 billion collected pot to be meted out – a mix of public and private money, as well as the transfer of public assets into a fund.
---
WATCH: What It Costs to Live in London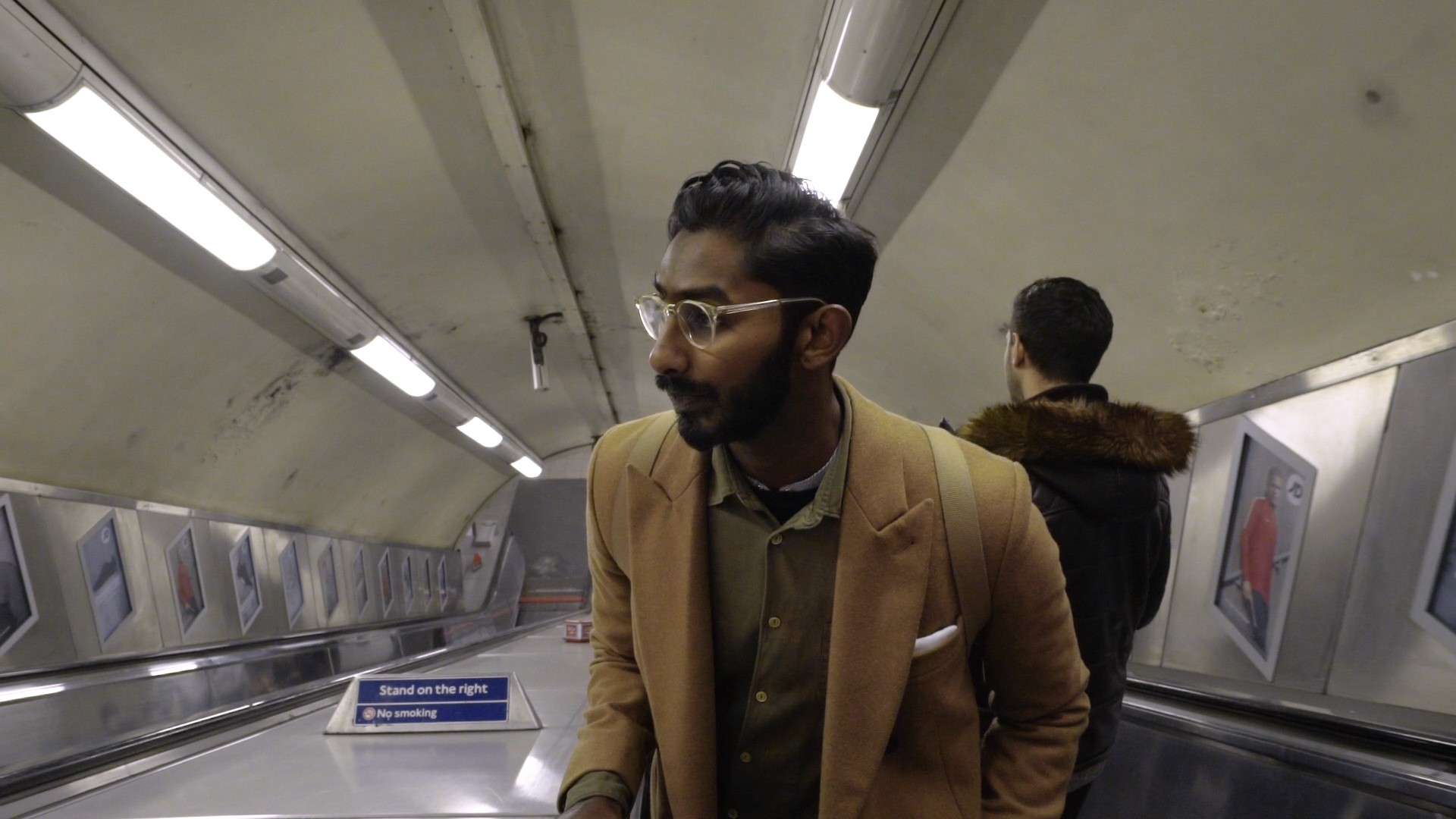 ---
From the moment Haringey announced it was knocking down half of its borough, Bingle was arranging meetings between local councillors and his client, Lendlease. Before long, Haringey councillors were coming under fire from local paper the Ham and High for dining out with Terrapin Communications 13 times, enjoying hospitality worth £770.
Amazingly, Bingle also employed Haringey council's chief whip – the guy who pressures councillors to vote on big issues, i.e. housing – Adam Jogee as a "consultant" for his firm Terrapin Comms. Bingle even calls supposedly neutral Jogee his "baby terrapin" publicly on social media. When Jogee came under scrutiny for this, he wrote a letter to his Labour comrades, chastising them for bringing it up and causing "media scrutiny and a great deal of public attention".
Just as well, then, that when faced with allegations of favouritism, Haringey council appointed an independent legal advisor to oversee everything. Pinsent Masons were paid £499,999 by the council to be the legal adjudicator for the bid – the most "economically advantageous bid", according to the council. But far from being independent, Pinsent Masons have acted as legal representatives for Lendlease since 2005. Completing the circle, Pinsent Masons were also one of Terrapin Communications' first ever clients.
In September of 2014, Alan Strickland – Haringey's cabinet member for Housing Regeneration and Planning – took Lendlease's "Head of Residential" Richard Cook on a "tour of Tottenham" to show him what was up for grabs. None of the 11 other bidders for the HDV contract had this privilege. Why all the favours? Why the obsession with working with a company that previously broke their promises on social housing, letting down a London borough?
At the end of all the developer jostling, Lendlease – who, VICE are told, were only the third highest value bidder in the process – won out. You'd be forgiven for thinking that Lendlease are acting as referee, linesman and both managers of a match that resulted in them winning a £2 billion contract that redesigns Haringey forever.
---
WATCH: The War to Live in London – Regeneration Game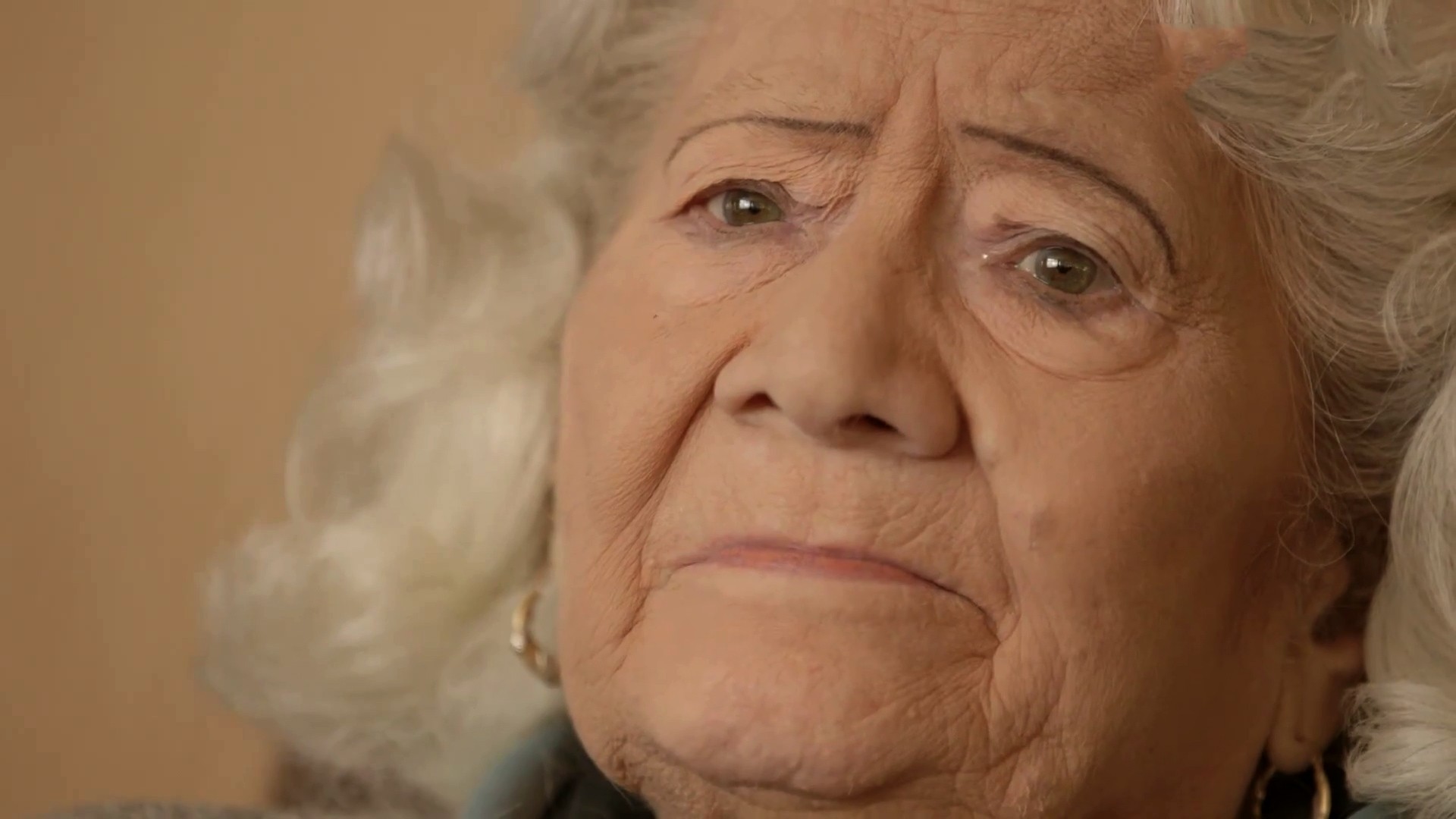 ---
Lendlease split their profits across more than 300 separate global companies worldwide), including 65 in the UK.
Many, like "Lendlease Elephant and Castle", make surprisingly little taxable profit. This company returned a worrying £914 profit in 2014, but did make a whole £1 more in 2015. Southwark Council is entitled to half this meagre return, having signed a 50/50 profits split with Lendlease for the Elephant and Castle site it sold.
By 2016, Southwark had clawed back around £12 million from the deal, including a £6 million one-off payment from Lendlease for not building the social homes they promised. That year, Lendlease Corporation – a separate Lendlease company – still returned a £214 million profit globally, citing "strong sales in Elephant and Castle".
Haringey, whose redevelopment plans remain opaque, say their 50:50 power share is supposed to stop Lendlease wriggling out of any affordable housing promises and ensure they do all repairs on all commercial buildings in the area. After a similar deal with New York City, Lendlease was fined over £40 million for overcharging for repairs, a scam that had been running for decades.
Like the residents of Haringey, when I put questions to councillors I was met with zero response. I did, however, have a call completely out of the blue from Lendlease asking me what my concerns were. At this point, I hadn't yet contacted Lendlease. Haringey then admitted they are passing phone calls to Lendlease for them to answer, including calls about their relationship. Lendlease didn't deny that Pinsent Masons regularly worked for them.
Peter Bingle didn't respond to questions either. Mysteriously, Lendlease and another firm – Starwood Capital, which also bid in the HDV process – have vanished from Bingle's company's website after its links to the HDV came under the spotlight.
Bingle also arranged seven Terrapin meetings with Kensington councillor Rock Fielding-Mellen, the former Kensington housing chief who oversaw the disastrous Grenfell cladding contract. After the disaster at Grenfell Tower, in which at least 80 people lost their lives, Bingle tweeted that Kensington council is actually "the most paternalist [sic] and caring borough in London".
After each of Bingle's meetings with Fielding-Mellen, Kensington awarded three huge contracts to Lendlease – two of them worth £35 million and £9.1million, one undisclosed. The examples go on and on. Bingle, for instance, met John Cook, Deputy Leader of Wandsworth council, in February of 2016 before a £45 million deal was announced for Lendlease at the Cambium site in Southfields, South-West London, with no affordable housing.
Mr Bingle also had seven meetings with Southwark's Peter John while Lendlease was busy finalising its £1.5 billion redevelopment on West Grove, where there isn't a single affordable home available or a unit sold under £500,000. Southwark Council then spent £56,000 of taxpayers' money trying to block a legal challenge from residents hoping to discover why Lendlease had failed to deliver all the social homes they promised at Heygate.
John, who averages about 30 declared hospitality meetings per year, called the net loss of 1,800 social homes "a good deal", and it was certainly a good deal for many within Southwark council, with a "well oiled revolving door" ensuring Lendlease have been able to count a number of previous Southwark Council employees among their staff.
Terrapin didn't want to leave anything to chance in the run-up to the £2 billion Haringey deal. They made sure Haringey's officials knew how lucrative it was to work for Lendlease. The agency hosted a double date for Southwark's Peter John and Haringey's Alan Strickland in July of 2015, just seven months before the HDV bidding began. Terrapin Communications then hosted another dinner, this time inviting only Haringey's Strickland (Labour) and Kensington's Fielding-Mellen (Conservative) so they could talk Lendlease, in March of 2016, at Cannes' MIPIM, a large property trade show. By then, Haringey was one month into the tender process for the HDV.
Strickland declared no other meetings with councillors or Haringey bidders over the following seven-month tendering process, only proven Lendlease fan-boys John and Fielding-Mellen, all on the tab of Lendlease's PR, Terrapin Communications. Lo and behold, Lendlease was duly announced as the winner.
VICE approached Bingle and Pinsent Masons but received no response. After talking to us about their relationship with Pinsent Masons, Lendlease didn't respond to further questions [Lendlease contected VICE following publication – see update below]. Haringey's Alan Strickland didn't respond when asked by VICE for a comment. He has previously said in a letter to the Guardian that "Terrapin isn't involved in any way in the proposed Lendlease joint venture."
If that's so, they've spent a lot of time in meetings, not talking about Bingle's client who would go on to win a £2 billion contract. And a scan around London suggests he's not the only councillor who's been having innocent conversations about the weather, courtesy of Terrapin Communications.
Update – 22 September 2017
Lendlease and Haringey contacted us following publication of this article and we have made the following corrections and clarifications:
Peter Bingle has been employed by Lendlease but is not currently working for them as we previously stated.
We previously stated that no other developers were taken on the tour of Tottenham. We're happy to clarify that no other bidders for the HDV contract were on the tour.
We've clarified how promises made to residents about social housing were broken, and Lendlease's current commitment to delivering 25 percent "affordable" housing.
Previously we stated that Lendlease were the third highest bidder in the process. Lendlease have told us that it had the highest accumulative score of any bidder in the public OJEU procurement process, and was selected as the preferred partner on that basis.
We said we received no response to our questions from Lendlease. We've clarified our communications with them.