Getty Images
China's version of Twitter announced Friday it would ban content "related to homosexuality." Three days later the platform was forced to reverse the decision, following widespread online protests.
Sina Weibo, which boasts more than 340 million users, announced last week it would start a three-month cleanup operation on its network, removing comics and videos "with pornographic implications, promoting bloody violence, or related to homosexuality."
The company said the aim was to "create a bright and harmonious community environment" and that it had already scrubbed 50,000 posts.
The decision to group gay, violent, and pornographic material was met with immediate outrage across China, and was denounced as part of a wider cultural censorship effort by Beijing.
Hashtags like #Iamgaynotapervert and #iamgay, and rainbow emojis adorned messages and images from China's LGBTQ community, with Sina Weibo swamped by the deluge of posts.
One message by LGBTQ rights activist Pu Chunmei featuring a picture of her and her gay son was liked more than 55,000 times.
"I am the mother of a gay son," Pu wrote. "My son and I love our country. No matter where we go we tell others loudly and proudly that we are from China. But today I suddenly [find] that in this strong country, Sina Weibo is discriminating against and attacking this sexual minority."
In response to the outcry, Sina Weibo made a public U-turn Monday, saying only violent and pornographic content would be targeted. "Thank you everyone for the discussion and your suggestions," it said in a statement on its microblog account.
The company has yet to comment on whether the original decision was taken at the behest of the government, but it did say the cleanup was instigated as a result of a draconian cybersecurity law that came into effect last year.
READ: Supreme Court to LGBT people: Mississippi businesses can refuse to serve you
Homosexuality has been decriminalized in China since 1997 and was taken off the list of mental disorders in 2001, but it still remains taboo. In 2016 the government banned all depictions of gay people from television as part of a cultural crackdown.
A 2016 U.N. survey found much of China's LGBTQ community remained underground: Only 15 percent had told their parents, and just 5 percent had come out publicly.
Human Rights Watch revealed last year that public hospitals and private clinics in China still offered so-called "conversion therapy," a pseudoscience that attempts to change an individual's sexual orientation through psychiatric "treatments" or prayer.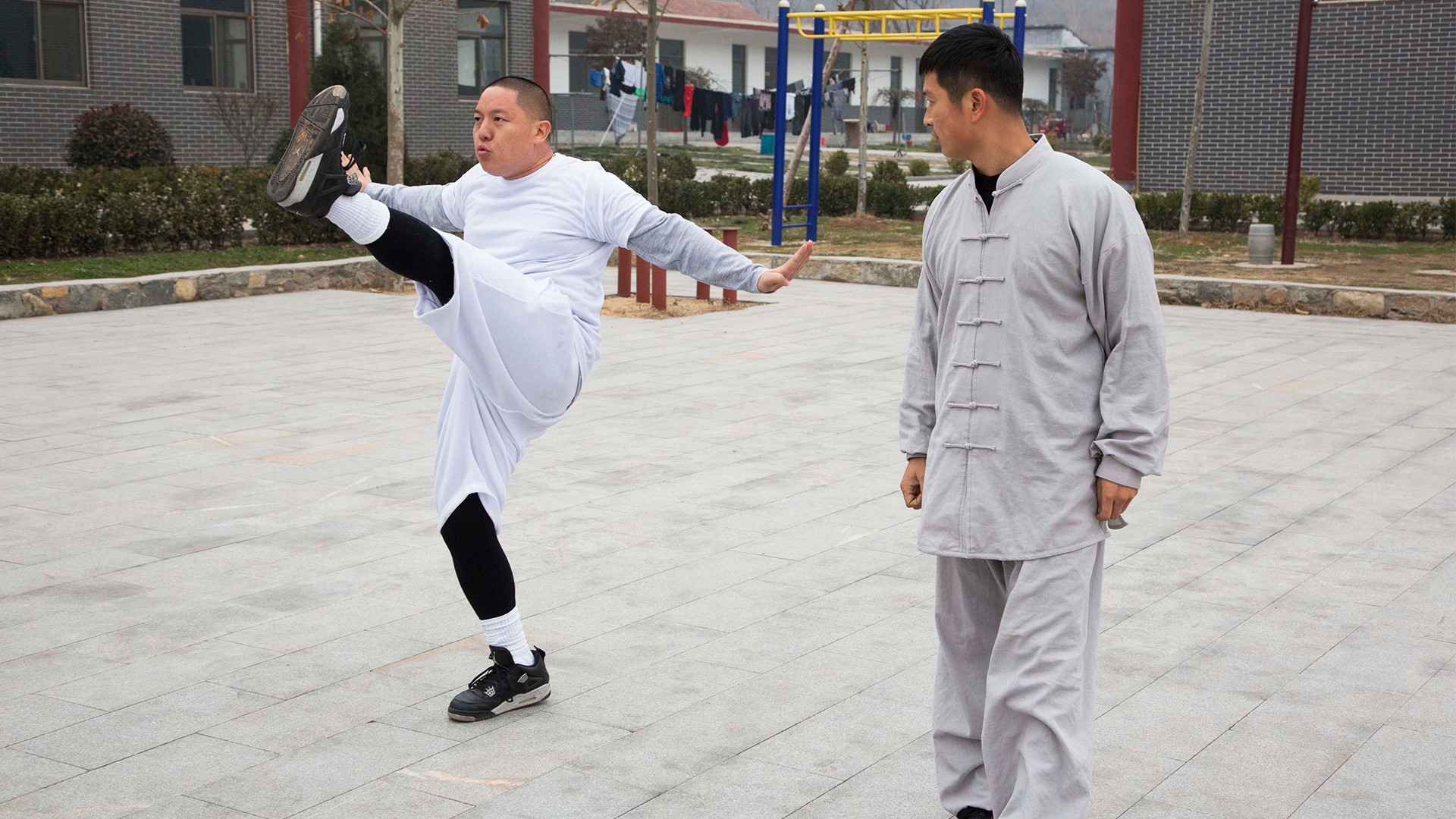 Cover image: Thousands of people take part in the Lesbian, Gay, Bisexual and Transgender (LGBT) parade. (Chan Long Hei/Pacific Press/LightRocket via Getty Images)