Getty Images
Former FBI Deputy Director Andrew McCabe has raised nearly $400,000 for his legal defense fund via a crowdfunding campaign set up Thursday to fight multiple probes into his conduct.
McCabe, who was fired by the Trump administration earlier this month a day before his scheduled retirement, is facing several congressional inquiries as well as an investigation into his time at the Bureau by the Office of the Inspector General.
As of 7 a.m. ET Friday, 8,926 people had donated, raising a total of $385,047 in the first 16 hours of the campaign. The figure far surpassed the original goal of $150,000 and the updated goal of $250,000.
Most donations range between $20 and $100.
"The response to this effort has been remarkable and beyond our expectations. As a result, we have raised the goal," a statement on the GoFundMe page says.
McCabe said the support he has received is "overwhelming, humbling, and deeply appreciated."
The campaign was set up "in response to a number of congressional inquiries that he will be required to respond to, as well as the broader Office of the Inspector General (OIG) investigation that is ongoing, and any potential lawsuits he might consider."
READ: FBI agents' texts call Congress "less than worthless" and "contemptible"
When he fired McCabe, Attorney General Jeff Sessions cited the OIG report, which said the former FBI man had made "unauthorized disclosures to the news media and lacked candor — including under oath — on multiple occasions."
McCabe said that he and his family "continue to deal with the very public and extended humiliation that the administration, and the president personally, have inflicted on them over the past year."
Trump openly celebrated McCabe's firing on Twitter:
Trump had previously taunted McCabe over claims his wife Jill accepted $700,000 from a Clinton supporter for a Virginia state Senate race in 2015 — claims that were shown to be inaccurate.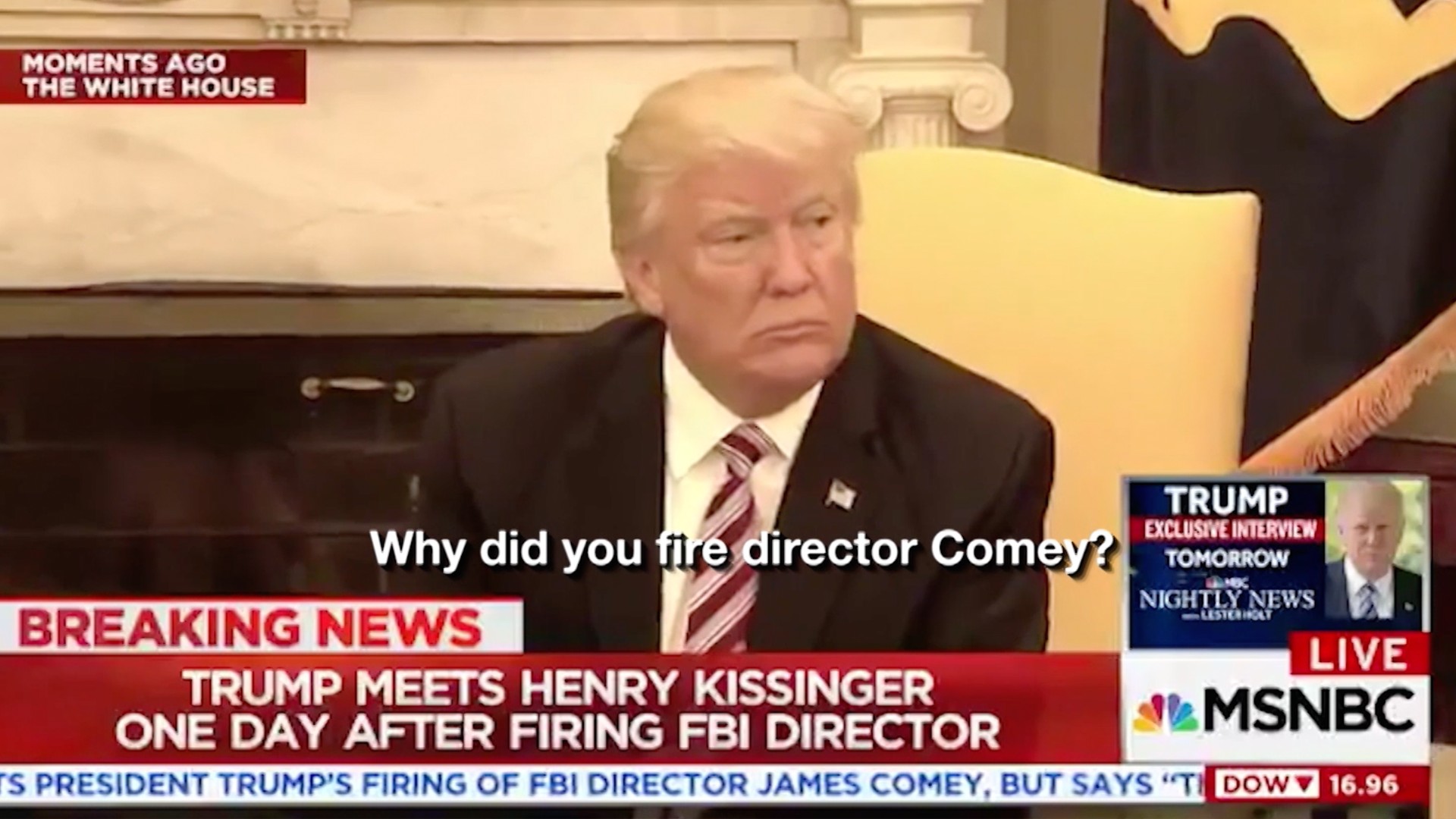 Acting FBI Director Andrew McCabe testifies before a House Appropriations subcommittee meeting on the FBI's budget requests for FY2018 on June 21, 2017, in Washington, D.C. (Pete Marovich/Getty Images)