Image via Shutterstock
This article discusses suicide and self harm. If it raises any issues for you, please call 000 (emergency) or Lifeline on 13 11 14.
Australia's federal court has demanded a 10-year-old boy, currently held in offshore detention on Nauru, be transferred to the mainland for mental health treatment. Judge Nye Perram ordered the Department of Home Affairs to transfer the Iranian boy and his mother to "a specialist in-patient child and adolescent psychiatrist unit" on the Australian mainland "as reasonably practicable."
The decision comes on the back of a recommendation made on February 11, 2018 by Dr Vernon Reynolds, child psychiatrist contracted by the company overseeing health services in the Nauru detention centre, International Health and Medical Services. After reading the report, Judge Perram said the boy was at "serious risk of self-harm and suicide."
However, Ian Rintoul of the Refugee Action Coalition Sydney says, "This report is just the latest in a series of reports and recommendations that this boy be brought off Nauru, which goes back two years now." According to The Guardian, the boy has made repeated attempts to end his own life while being held on Nauru.
According to court documents, the boy's history of mental health decline dates back to December 2013, when he began to suffer from night terrors. This came in the wake of the boy's father being transferred to Australia, after sustaining a brain injury during a bike accident. "I will not set out the whole history of his mental decline," Judge Perram said, "but things got worse not better."
---
WATCH: VICE visits Syrian refugees growing up in limbo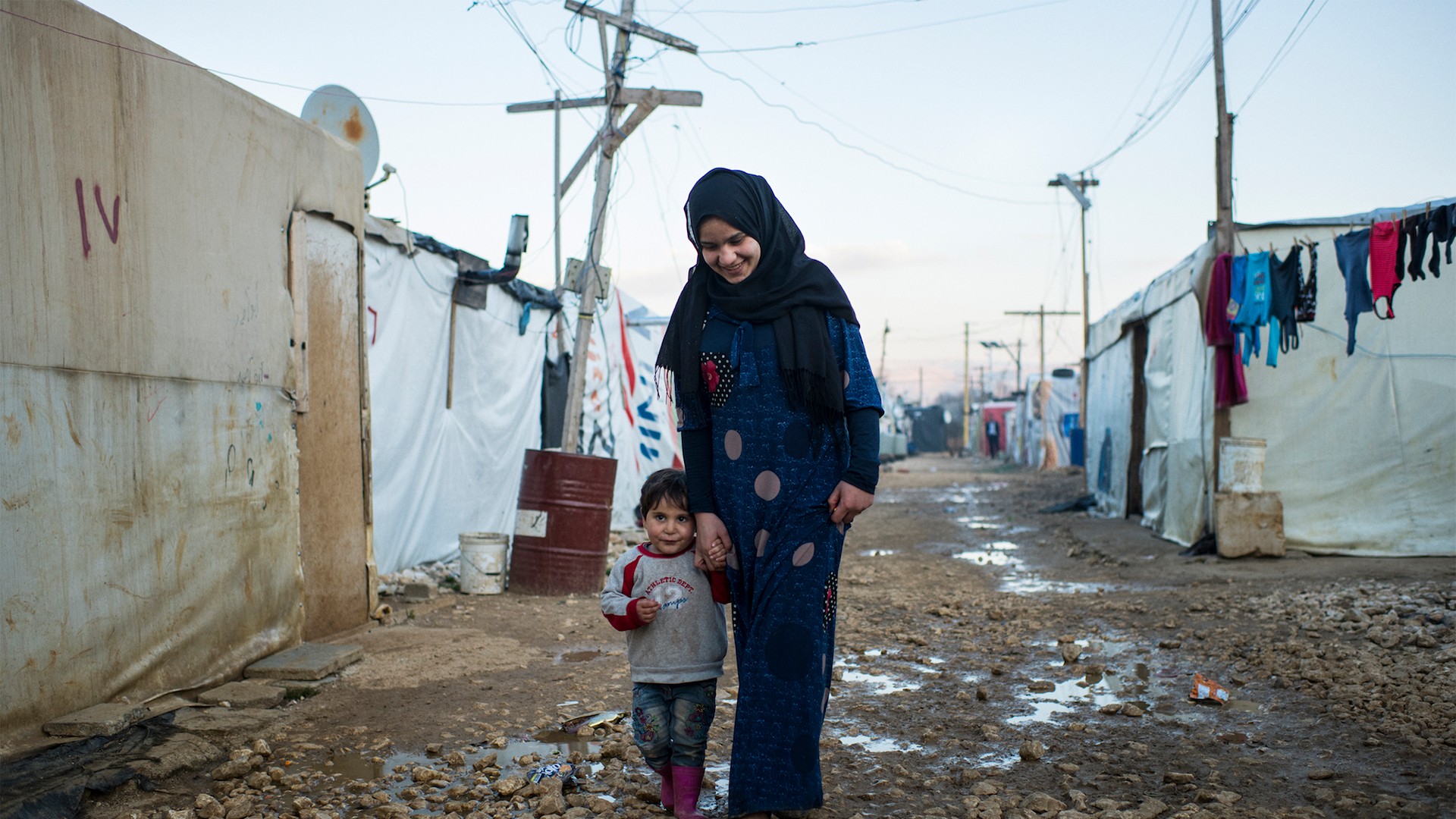 ---
On July 19, 2017 an IHMS doctor, Dr Nick Martin, recommended the boy be transferred to Australia for surgery. This was rejected in December of that year. Dr Martin has since spoken out about his experiences on Nauru, criticising the Australian Government.
"The people I saw in Nauru, and the state they were in after being locked up there for three or four years, to me was in a way more traumatic than anything I'd seen in Afghanistan," Dr Martin told a joint investigation by 7.30 and BuzzFeed News.
In 2018, court documents show the boy has made two suicide attempts. Judge Perram said he accepted the reports made by three psychologists, including Dr Reynolds and Dr Martin, that the boy "is suffering from serious mental illness which poses a significant present risk of suicide."
"I note the next plane out of Nauru is on Wednesday 7 March 2018," Judge Perram said. "To be quite clear, the boy and his mother should be on that plane."
According to Rintoul, this boy is just one of dozens of refugees held on Nauru who are recommended for medical transfer to Australia. "There are many many cases… probably around 50 cases that the Overseas Medical Referral Committee [run by the Nauruan Government] has already got recommendations before it for people to be sent off the island… But Border Force acts as a gate keeper, routinely ignoring medical advice."
"What is atrocious about this case… is that there are doctors recommendation, psychologists recommendations, which are routinely ignored sometimes for years," he said. "It's a sad situation when it requires a court order to uphold the duty of care."
Follow Maddison on Twitter