Evgeny Prigozhin doesn't seem worried about being the target of new sanctions announced Thursday by the U.S. Treasury Department, which accused him of helping run an online operation aimed at meddling in the U.S. 2016 presidential election.
The man known as "Putin's Chef," thanks to his background in the food service industry, said all it means is that he'll just have to stop eating at McDonald's.
Read: The U.S. just sanctioned Russia's infamous "Troll Factory" and "Putin's chef"
"I have no business in the U.S. or with Americans," Prigozhin said Thursday, according to Russian state-controlled outlet RIA Novosti. "It doesn't bother me. Except now I'll stop going to McDonald's."
Prigozhin is widely considered a close confidant to President Vladimir Putin and has also been linked to high-stakes Russian military initiatives in Eastern Ukraine and Syria. The Treasury Department has previously said "Prigozhin has extensive business dealings" with the Russian Ministry of Defense. Prigozhin has helped build a military base on Ukraine's border and run a private operation to secure oil infrastructure in Syria, where Russia also has a large official military presence, according to details laid out in U.S. sanctions.
READ: Putin's "Erik Prince" is tied to some of Russia's riskiest covert operations
Prigozhin along with 12 other Russian citizens were indicted by U.S. special counsel Robert Mueller in February for allegedly running a sophisticated online effort to meddle in the U.S. election and support the campaign of U.S. President Donald Trump.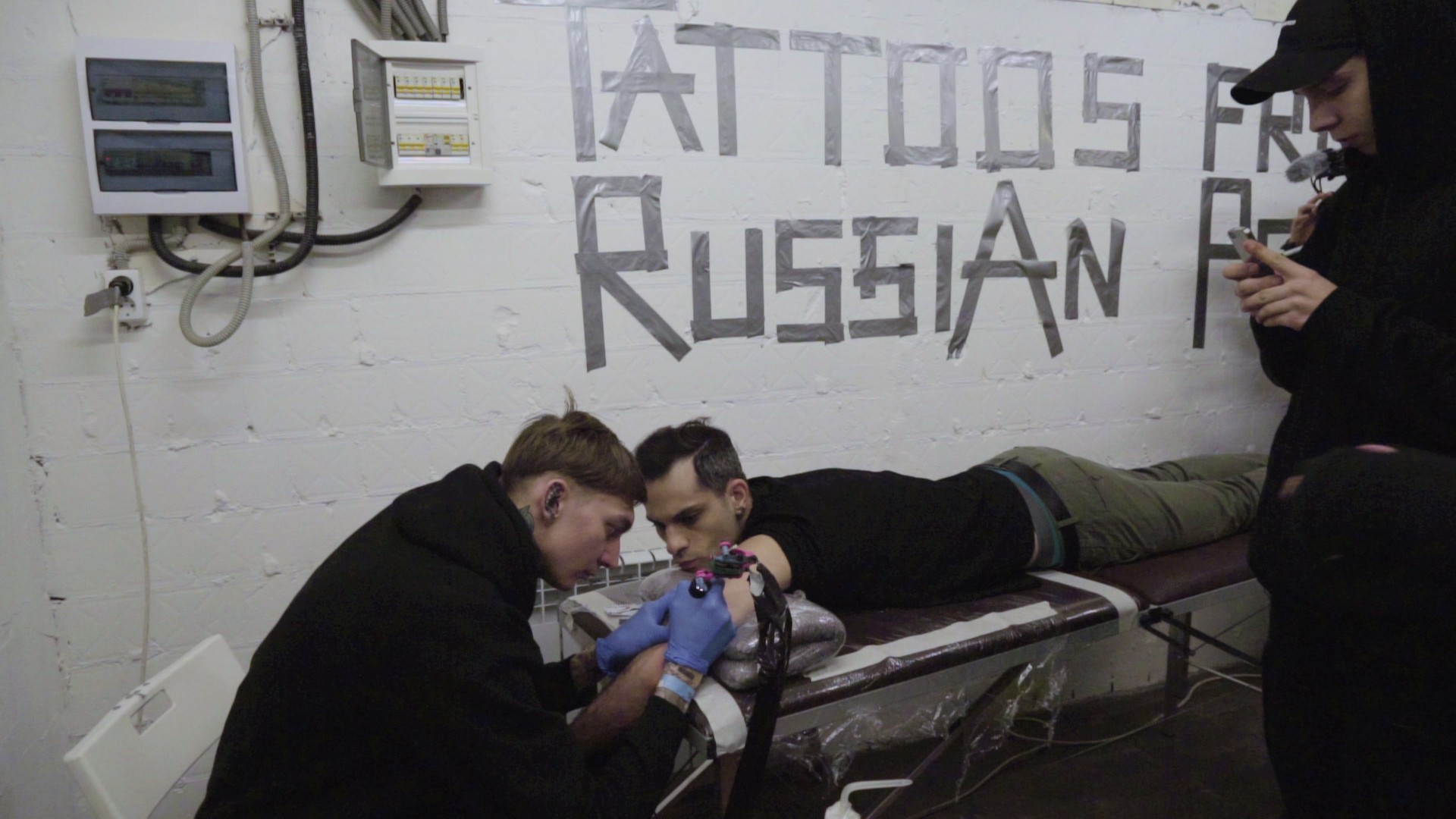 Cover image: In this Friday, Nov. 11, 2011 file photo, businessman Yevgeny Prigozhin, left, serves food to Russian Prime Minister Vladimir Putin, center, during dinner at Prigozhin's restaurant outside Moscow, Russia. (AP Photo/Misha Japaridze, Pool, File)