Want the best of VICE News straight to your inbox? Sign up here.
In the months before off-duty Dallas cop Amber Guyger gunned down an unarmed black man in his own apartment, she sent a handful of racist and insensitive texts to a friend and fellow cops, one of whom was her lover.
Prosecutors revealed the new texts to jurors during Guyger's sentencing hearing in Dallas on Wednesday. A day earlier, the jury found the 31-year-old guilty of murder after nearly five hours of deliberation. Guyger's attorneys had argued she was driven by fear, not racism, when she shot Botham Jean, thinking she'd entered her own apartment — not his — in September 2018.
Since then, Guyger lost her job and now faces anywhere from five years to life in prison. Her sentence will be determined Wednesday.
But jurors are only just now learning she had repeatedly made offensive comments about African-Americans before shooting the 26-year-old, unarmed man. Prosecuting attorneys said her text messages and social media posts show she's undeserving of a short sentence, according to the Washington Post.
In March 2018, her work partner and lover Officer Martin Rivera texted her, "I was at this area with 5 different black officers !!! Not racist but damn."
"Not racist but just have a different way of working and it shows," she responded.
On Martin Luther King Jr. Day that year, another cop also texted her to complain about a parade in the civil rights activist's honor: "When does this end lol."
Guyger responded: "When MLK is dead … oh wait …"
And just two days before she killed Jean, a friend texted her that they had recently adopted a German Shepard that "may be racist."
"It's okay .. I'm the same," Guyger responded. A minute later, she added: "I hate everything and everyone but y'all."
Guyger, a five-year veteran of her police department, testified during her trial that she had mistakenly entered Jean's apartment late one night after she got off work. Because the door was ajar, she thought Jean was an intruder. The 26-year-old accountant was in fact eating ice cream and watching TV. She ordered that he put his hands in the air, and when he walked toward her, she shot him — twice.
But on Wednesday, prosecutors attempted to paint a picture of a racist, unsympathetic cop. They even shared posts to her personal Pinterest page. According to NBC News, Guyger also once shared a picture of a military sniper with the text: " Stay low, go fast; kill first, die last; one shot, one kill; no luck, all skill."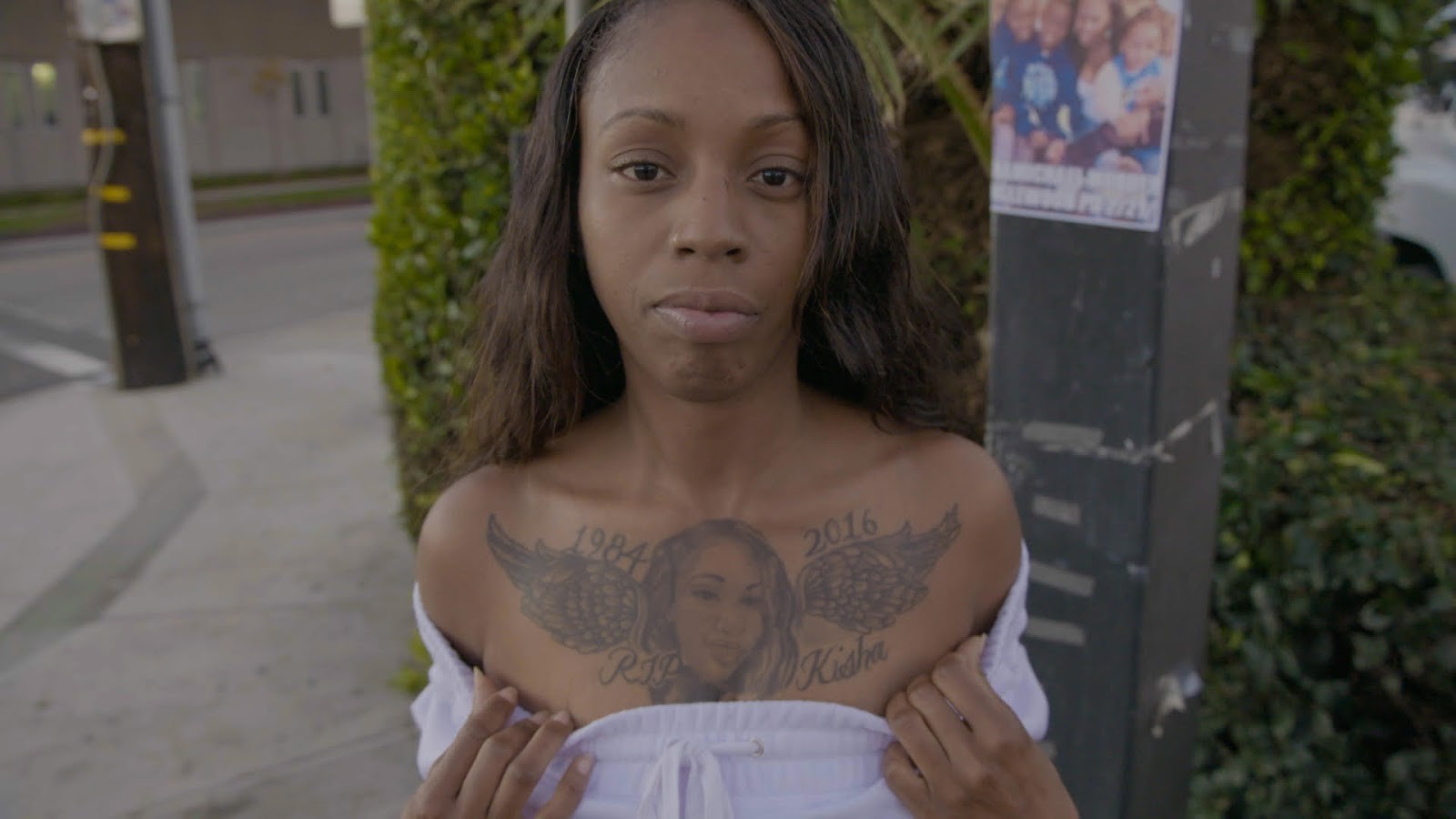 Cover image: Fired Dallas police officer Amber Guyger becomes emotional as she testifies in her murder trial, Friday, Sept. 27, 2019, in Dallas. (Tom Fox/The Dallas Morning News via AP, Pool)