Sally Jessy Raphael on 'The Untitled Action Bronson Show'
We have a TV channel. You should know that by know – we've talked about it a lot over the past year, you might have seen some of the (later vandalised) posters promoting it, and we even had a big party about it in London to let everyone know it existed. It's called VICELAND, it's on Sky channel 153 and you can catch up on any shows you missed on Now TV.
Of course, not everyone has Sky or Now TV – and so, for you unfortunate souls, we periodically release free episodes of some of our most popular shows on our video site, VICE Video. You can click here to have a browse around on there, but to make your life as easy as possible we've put a bunch of them below.
THE UNTITLED ACTION BRONSON SHOW – SEASON 1, EPISODE 2
Sally Jessy Raphael, Chefs from Contra
Action Bronson seduces Sally Jessy Raphael in the kitchen and she returns the favour by offering up some tips on hosting a talk show.
Watch 'The Untitled Action Bronson Show' Mondays to Thursdays at 10:00PM on VICELAND.
WEEDIQUETTE – SEASON 3, EPISODE 8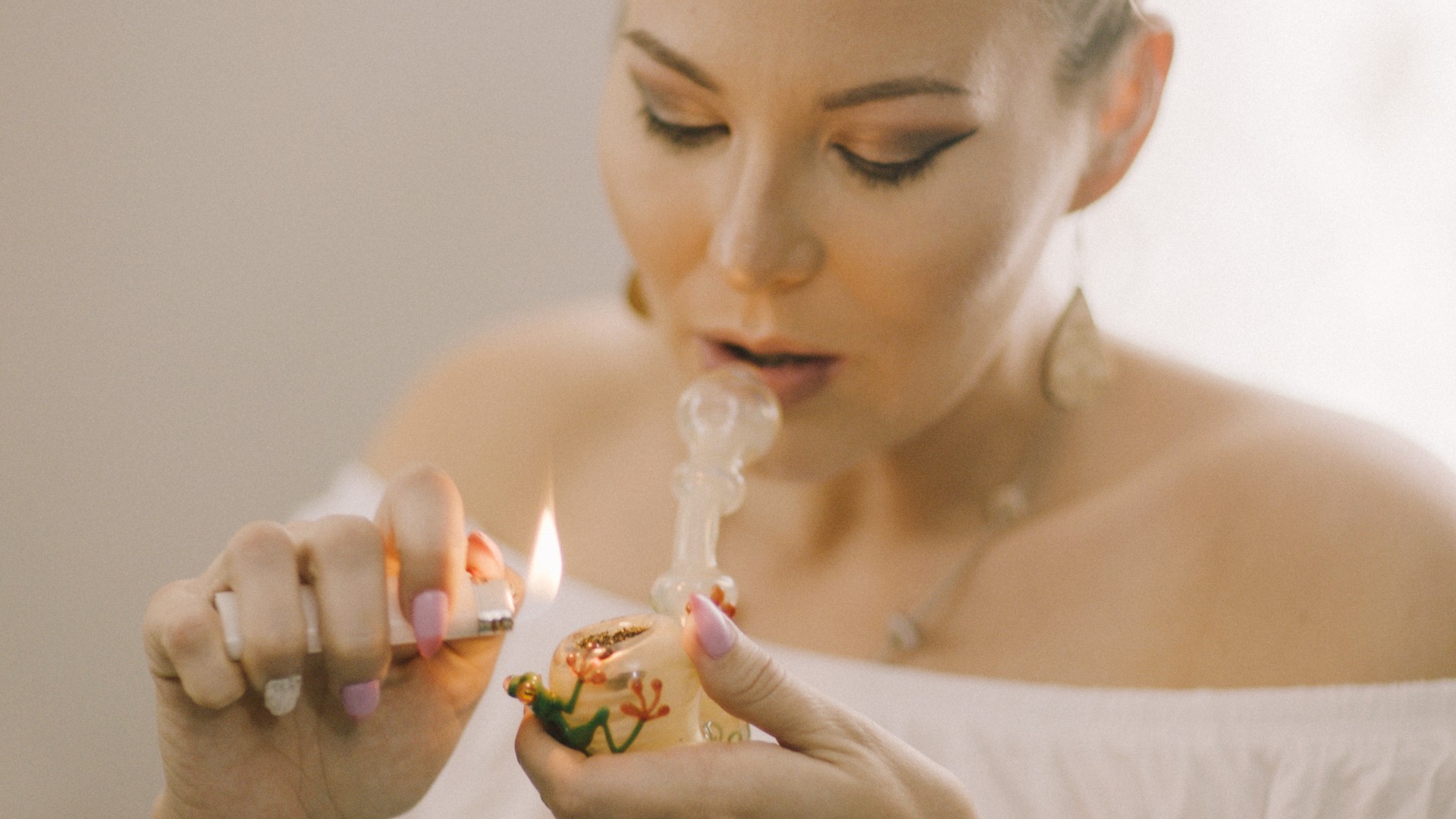 High Risk Pregnancies
As marijuana legalisation spreads in the US, more mums-to-be are using weed to treat their pregnancy-related symptoms, but at what legal risk to the mother, and health risk to the foetus?
Watch 'Weediquette' every Monday at 9:00PM on VICELAND.
WHAT WOULD DIPLO DO? – SEASON 1, EPISODE 1
The Beef
Diplo gets in a Twitter war with Calvin Harris but keeps it 100 – plus, sick kids are the illest #SetItOff.
Watch 'What Would Diplo Do?' every Wednesday at 9:00PM on VICELAND.
CYBERWAR – SEASON 2, EPISODE 2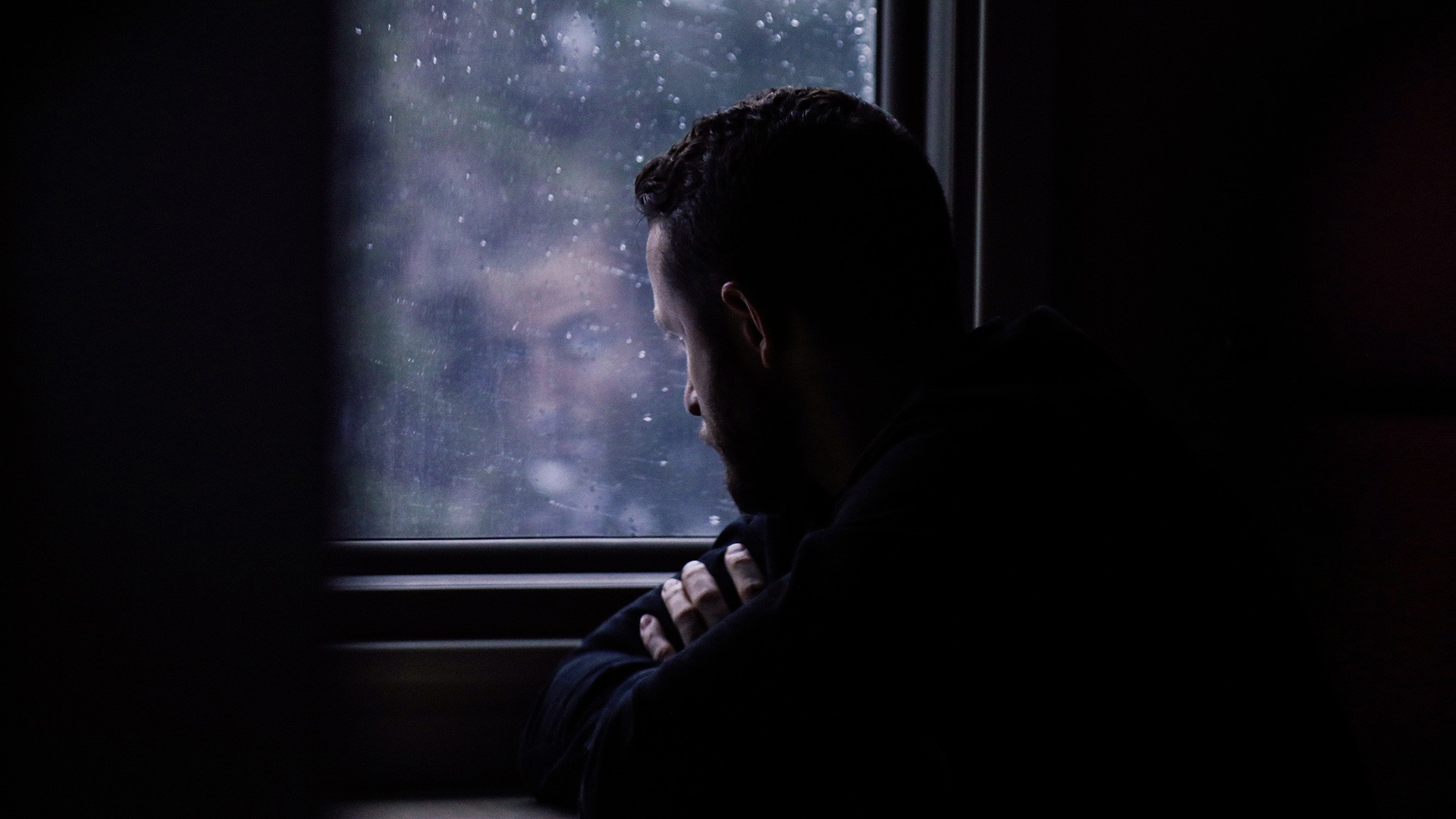 Hacking the US Election
We know Russia hacked the DNC to try to influence the election. Ben Makuch travels from D.C. to Moscow to track down the hackers who actually pulled it off.
Watch the new season of 'Cyberwar' every Tuesday at 8:00PM on VICELAND.
THE LAST SHOT – SEASON 1, EPISODE 1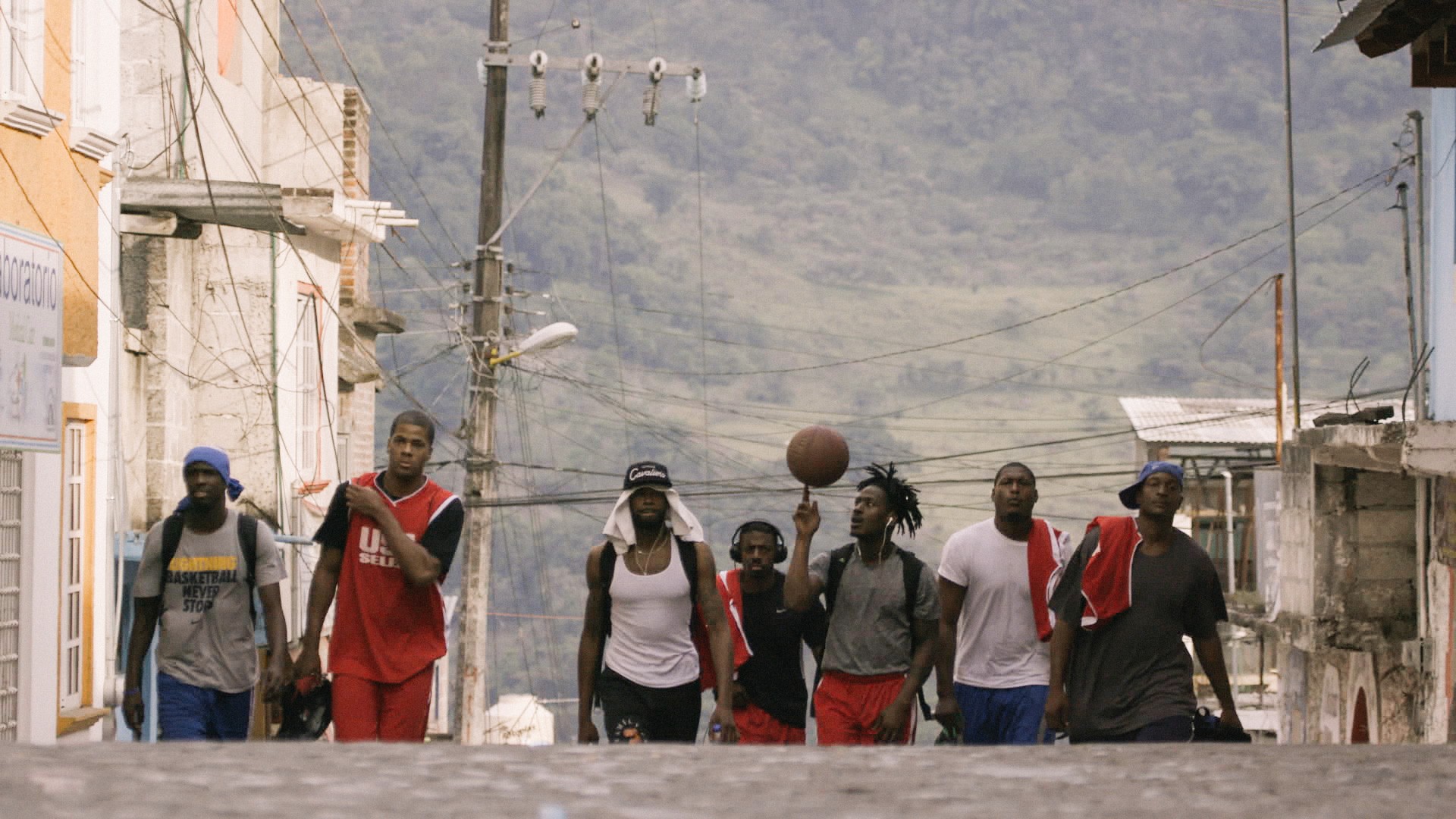 Bienvenidos a Mexico
In Mexico, a team of rookie players hoping to earn contracts get their first taste of tournament basketball, while veterans of the "mercenary" world chase a payday.
'The Last Shot' airs Thursdays at 9:00PM on VICELAND.
Visit VICELAND.com for more smoking hot video content.