Photo via Getty
British Columbia, the province that hosted Canada's clinical trials proving the abortion drug Mifegymiso is safe, will now offer the pill at no cost to anyone who needs it.
BC's health ministry put out a press release announcing the free abortion pill coverage Tuesday, January 2. Anyone with a valid prescription will be able to access the drug at BC pharmacies beginning January 15. According to the government statement, pregnancies must be confirmed by ultrasound before the pill is prescribed.
Mifegymiso, which induces abortion by combining mifepristone and misoprostol, costs $300 for anyone without a PharmaCare plan. It can be used up to nine weeks from a patient's last period, and is widely seen as a much cheaper alternative to surgical abortions. "In April 2017, the common drug review recommended Mifegymiso, also known as RU-486, for public coverage," reads part of the ministry statement. "Removing the cost barrier helps ensure that individuals can access this safe, legal and available option if they choose."
BC isn't the first to offer free abortion pills. Alberta, Ontario, Quebec, New Brunswick and Nova Scotia all offer the drug at no cost.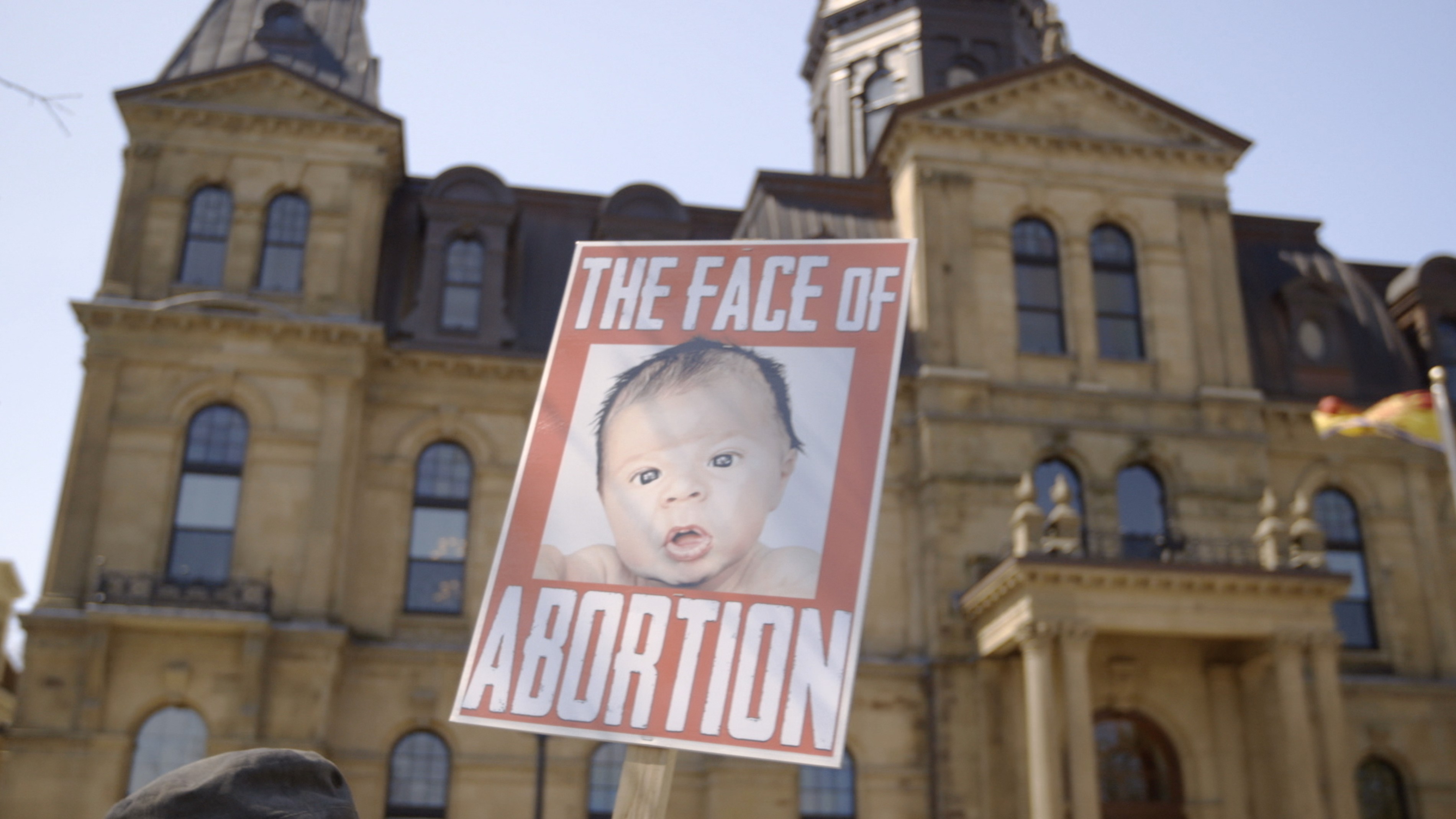 In provinces like Prince Edward Island, where the pill is hard to access, the fight for reproductive rights heated up in 2017. "This medication has been approved by Health Canada and is recommended by the Canadian drug review as it is safe, effective and cost-effective," one Dalhousie med student wrote in a letter to PEI legislators.
"It was calculated to be $961 less per patient than a surgical abortion."
Follow Sarah on Twitter.