When college student Abdualrahman Zaid sold his family's belongings, he had one thing on his mind — a fresh start in the U.S. But because of Trump's travel ban, he was denied his "golden ticket".
Zaid is from Yemen, and had won the 'green card lottery' in 2016. But that same year, the U.S. Embassy shut down because of the civil war which had broken out.
So, in order to complete his visa process, he left for the American embassy in Malaysia. All was going smoothly until President Trump was elected and issued the his so-called Muslim Ban.
VICE News first met with Zaid in August in Kuala Lumpur, as he anxiously waited to find out if his green card application would be approved before the Sept. 30 deadline.
WATCH: This Yemeni sold everything to enter the U.S. Then Trump won.
Yemenis like Zaid became subject to the new State Department immigration policy, even as the executive order made its way through the courts. Under the new rules, he is now required to have a family member in the U.S. to be eligible for entry.
But Zaid has none, and has been unable to meet the newly added pre-qualifications.
Eventually, his spot was taken and he was forced to return home.
Several months after he was denied entry into the U.S., VICE News caught up with Zaid in Yemen to see how he's surviving.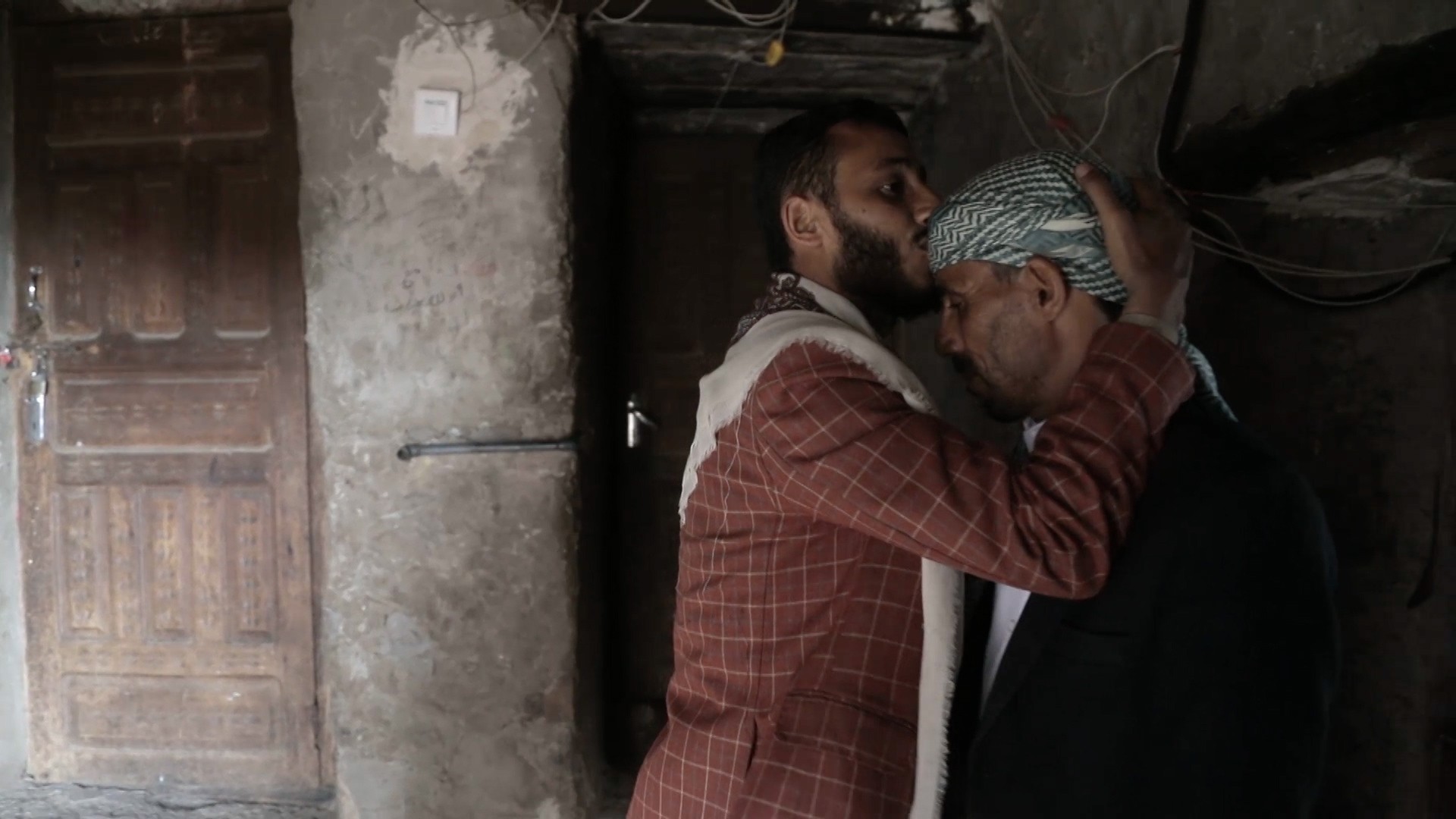 This segment originally aired January 23, 2018 on VICE News Tonight on HBO.