Still via Fingerprint Releasing/Bleecker Street
Four years since Steven Soderbergh's last feature film, the acclaimed director of the Ocean's Eleven series is back: His latest, the heist movie Logan Lucky, is headed to theaters August 18.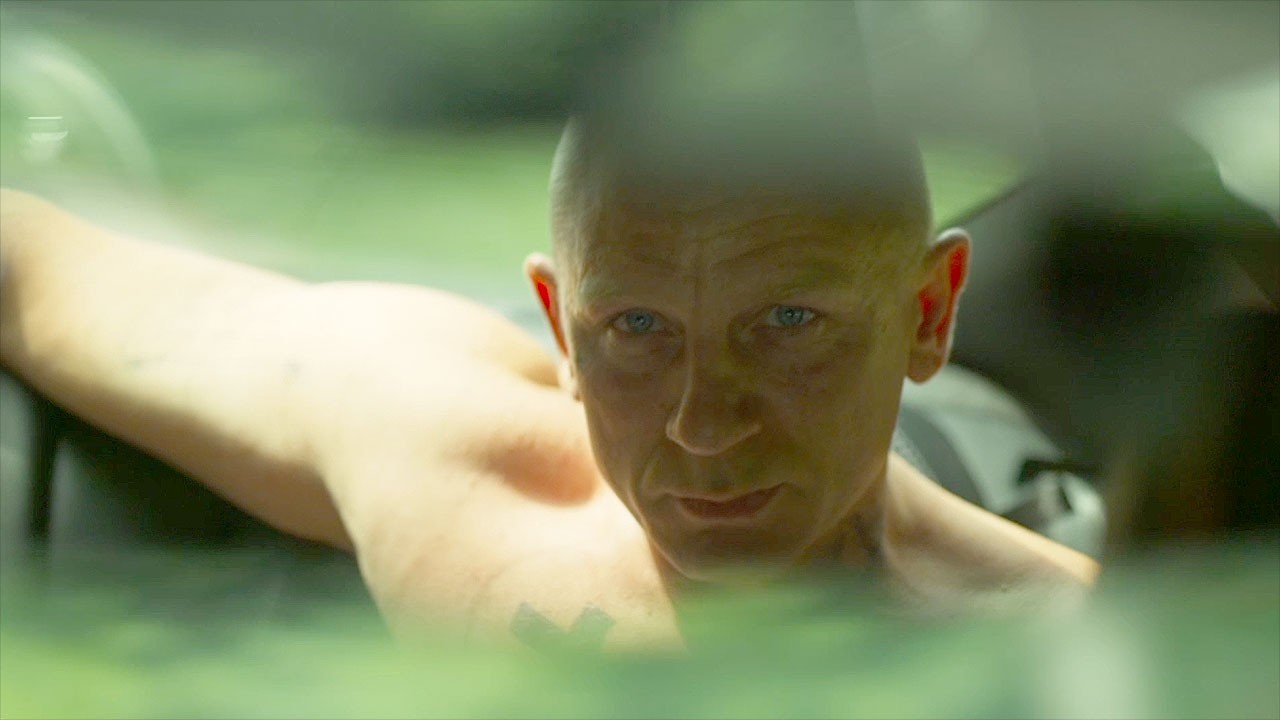 The film stars Channing Tatum as Jimmy Logan, a divorced dad living in the deep south who gets laid off from his job in construction. With nothing but a dilapidated shack to his name and not a job in sight, Jimmy enlists his younger brother Clyde (Adam Driver), sister Mellie (Riley Keough), and a crazed convict named Joe Bang (Daniel Craig) to help him pull off an epic heist: robbing the Charlotte Motor Speedway, one of NASCAR's biggest tracks.
Here's an exclusive clip from the film, in which Clyde, Joe, and Mellie speed down a stretch of rural highway on their way to god knows where—though it can't be too good. Check out the sneak preview above, and make sure to catch Logan Lucky in theaters when it premieres August 18.