Want the best of VICE News straight to your inbox? Sign up here.
A homeless man in Natchez, Mississippi, pleaded with officers to let him sleep in a county jail so he could escape the cold early Thursday morning.
And when the Adams County Sheriff's Office turned him down for liability reasons — only people charged with a crime can be held in a cell — he smashed the glass of the local courthouse window in an effort to get arrested, according to the Natchez Democrat. The man also busted several windows at the sheriff's office with his elbow, according to the paper. Temperatures were as low as 25 degrees that morning.
The man was arrested and is now in jail without bond, according to WLBT, a local NBC affiliate. The sheriff's office did not immediately respond to a VICE News request for comment.
Adams County, a small county of about 31,000 in southern Mississippi, lacks a homeless shelter. Yet nearly 30% of its residents live in poverty, according to government data, compared to a national poverty rate of 11.8%.
"It shows the need for some kind of shelter for the homeless," the county sheriff, Travis Patten, told the Natchez Democrat. "If there was a shelter, he would not have to have committed a crime to have been able to get out of the cold and could have also had a hot meal."
This is hardly the first time a homeless person has requested to be placed in jail out of desperation because there's no other shelter available. In 2013, a homeless man in Broward County, Florida, was intentionally arrested for trespassing at a Home Depot because he wanted a warm jail cell. The judge in that case, however, recognized what was going on and arranged for him to get a spot in a local shelter, instead, according to the Florida Sun Sentinel. The year before that, a homeless man in Columbus, Georgia, threw a brick through the window of his local courthouse because he was hungry and hoped he'd be arrested and fed. He spent nearly nine months in jail before his trial.
It's unclear how long the man in Natchez had been homeless before he requested to stay at the jail Thursday. He was charged with a felony of destroying government property. A criminal record could further jeopardize his chances for housing or a job in the future.
Housing and poverty advocates have long said it might be cheaper for states to pay for housing in lieu of simply incarcerating the homeless or seeing them repeatedly land in emergency rooms, another place where the poor seek shelter. It's unclear how much it costs to jail someone in Natchez, Mississippi, but the state's corrections system spends an average of $50 a day on every inmate in its custody. Comparatively, the average one-bedroom apartment in Natchez costs $1,300 a month, or about $43 a day.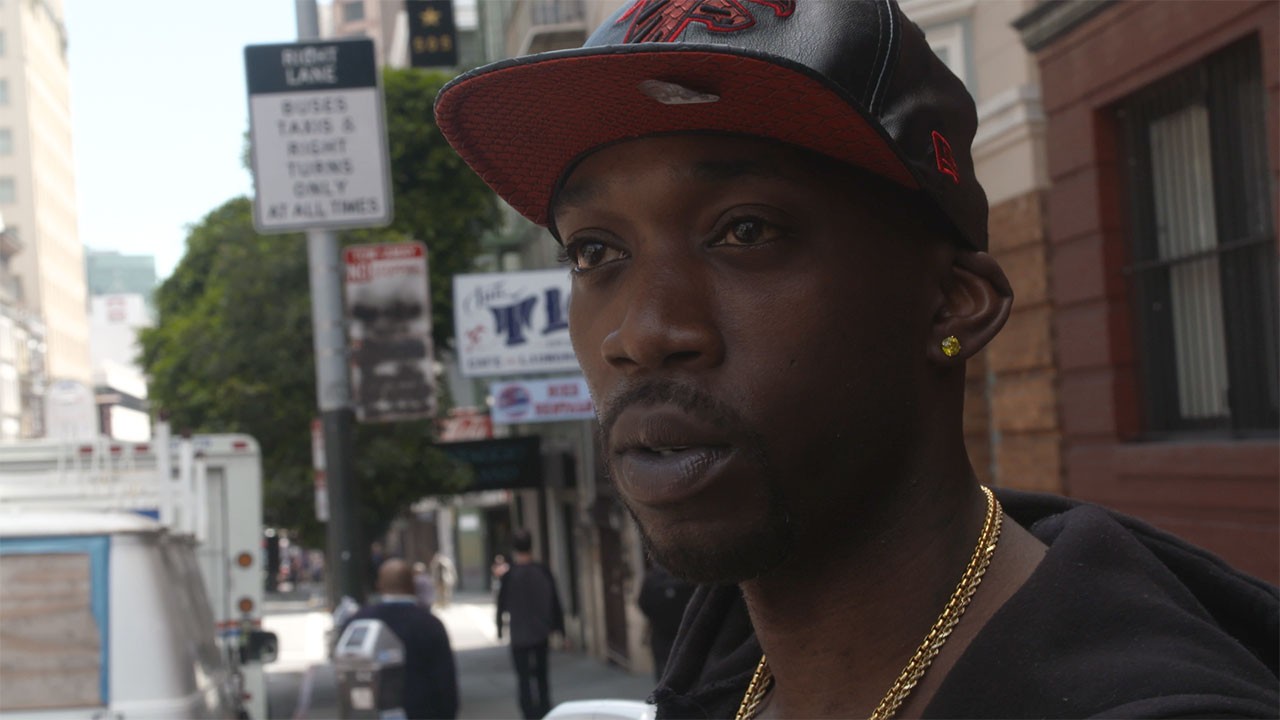 Cover: Image of Mississippi poverty. Credit: Getty Images