In Canada's biggest city, a groundbreaking project that could be a major step in helping people use drugs more safely has been developing over the past two years. A string of up to six suspected drug overdoses—including one death—at the beginning of April after club-goers in Toronto took what was reported as MDMA (no word on what it actually was) has once again pushed the importance of harm reduction to the forefront. With festival season looming around the corner as the opioid crisis continues to claim lives daily across the country, allowing people to have their drugs tested for unwanted or harmful substances is an initiative that could help save lives.
The drug checking project is one aspect of Toronto's overdose action plan presented in March. A major roadblock in putting this piece forward, however, is that the murky legality of testing illicit drugs. That's why Joe Cressy, a Toronto city councillor, is pushing Health Canada to offer amnesty for those testing their drugs.
The fatal OD that occurred at the beginning of this month happened at a club in Cressy's ward, Uniun Nightclub. "Overdose impacts everybody, every neighbourhood, every community, every family," Cressy told VICE. "If we do more, we can prevent the unnecessary loss of life through overdose." Cressy also said that venues should be required to have the opioid-overdose antidote naloxone on-site.
For the drug testing initiative in Toronto that would need amnesty to go forward, there are two major prospective parts:
Drug testing at three proposed safe injection sites in Toronto: The Works Toronto Public Health building on Victoria Street, the Queen West-Central Toronto Community Health Centre on Bathurst Street, and the South Riverdale Community Health Centre on Queen Street East
A pilot project for drug testing at music-related events
There is no timeline yet on when the drug testing project in Toronto, which is still in the research phase, could go forward due to a number of factors—including the bureaucratic red tape it will be up against.
In BC, there were 575 fentanyl-related deaths in 2016; so far this year, there's been at least 139. Cocaine cut with fentanyl is also a significant problem in the province and elsewhere in Canada. In Ontario, a report was recently released that said two people die every day in the province due to opioids and that cocaine is present in nearly a third of opioid-related deaths in cases where another drug was involved.
Lori Kufner, who works for the nightlife harm reduction group TRIP! Project and has been an integral part of the drug testing project being worked on in Toronto said that amnesty is necessary for the group to be able to do drug testing at events and festivals in the city.
"There's an issue where promoters, club owners, and whatnot take a no-tolerance policy stance. That's sort of being in denial," Kufner said. "We would love to be able to run a test kit booth—it would be ideal to do so—but unfortunately most of the largest events in Toronto happen on city property, so it will take some sort of official amnesty for us to be able to do that."
But at the legendary British Columbia festival Shambhala, where the group ANKORS (AIDS Network Kootenay Outreach and Support Society) has been conducting tests on attendees' drugs for going on 15 years, they didn't request official permission to operate. "We didn't ask, we just did it," Chloe Sage of ANKORS said. Now, the drug testing initiative in Toronto has been looking to the way testing works at the BC fest to see how it could be translated at the city level for music events.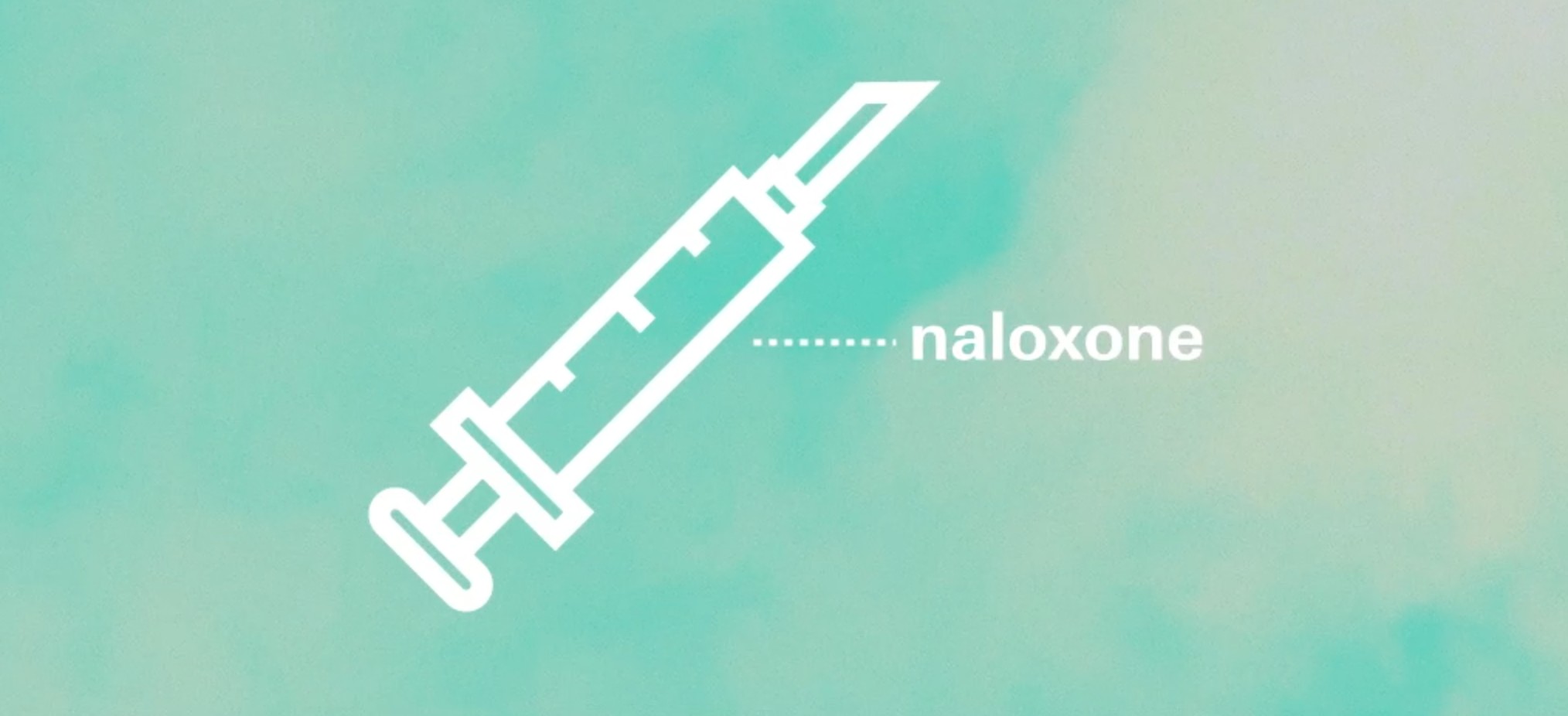 At Shambhala in British Columbia, ANKORS offers reagent testing to attendees on-site, a method that uses chemical reactions to determine what a sample of a substance is. However, that form of testing has its limitations—it won't necessarily detect everything, including fentanyl. Those wishing to use drug testing services at Shambhala read a disclaimer beforehand that informs them about the shortcomings of this kind of drug testing. After that, the festival-goer can place a small sample of the substance they have on a plate, and an ANKORS worker adds a chemical reagent. The substance will then transform and turn a certain colour depending on what is detected. Notable results are written on a board at Shambhala for festival-goers to check out, and attendees can place unwanted drugs in a designated bin for RCMP to pick up. In 2016, with the help of a volunteer who owned a Raman spectrometer, a pricey, high-tech piece of equipment for drug testing, attendees at Shambhala had an additional, more advanced method of drug checking available. They hope to have it available again this year.
"Susan Shepherd, who works for the City of Toronto, was interested in bringing the rave scene out of the dark," Sage said. "You've got some really incredible people who've been doing the background work for that."
Shepherd is the manager of the Toronto Drug Strategy Secretariat. She said that at the prospective safe injection sites in the city, they hope to have gas chromatography/mass spectrometry testing set up with nearby hospitals. This is one of the most accurate and advanced forms of drug testing available, but the equipment for it is very expensive. To have it on site would be "cost-prohibitive at this point," Shepherd said. Instead, a hospital would do the testing and get the results returned to the person who submitted a substance for testing in a timely fashion. However, they will not be able to apply for an exemption from Health Canada to allow drug testing to go on until after the facilities themselves are open. "There's a million things to work out," Shepherd said. According to Cressy, the conversations with Health Canada regarding amnesty for drug testing have been "positive" thus far.
When contacted by VICE for comment on the status of amnesty for those conducting drug testing, including at music events, Health Canada provided the following as part of an emailed statement:
"If a supervised consumption site is interested in offering drug checking services, Health Canada would work with the applicant to explore the offer of such services."
For now, there is no timeline or guarantee that the drug testing project in Toronto will come to fruition for festival season. When and if it does happen, it would be the first of its kind in Canada.
"It would be amazing if the opioid crisis could be called as a provincial emergency and then maybe some more precautionary measures could be taken sooner, including drug checking at events, but it's really hard to say what is going to be possible when," Kufner said. "The biggest thing that would help with all of these issues though is if drugs were legalized and regulated, if punitive measures were not the 'answer.'
Follow Allison Tierney on Twitter.