Getty Images, Stocksy
Yesterday, West Virginia became the 29th state to allow cannabis use for medical purposes, including to treat chronic pain, which is great news because the Mountain State has arguably been hit hardest by the opioid epidemic.
West Virginia has the highest death rate from opioid overdoses of any state in the country, at 41.5 deaths for every 100,000 people. Opioid painkillers like OxyContin and Vicodin can be addictive and deadly on their own, but some people turn to heroin, which is even more dangerous. Multiple West Virginia counties have sued drug distributors for allegedly flooding the state with prescription painkillers that led to overdose deaths between 2007 and 2012. One distributor settled a $20 million lawsuit with the state over similar accusations.
The new law, which originated in the state legislature, will recognize marijuana as a treatment for people with chronic pain as well as those with terminal illness, cancer, and 12 other serious medical conditions. State Senator Richard Ojeda said he hoped the bill would help with the state's opioid crisis by diverting money away from drug dealers.
Watch Now: Inside America's Opioid-Fueled Epidemic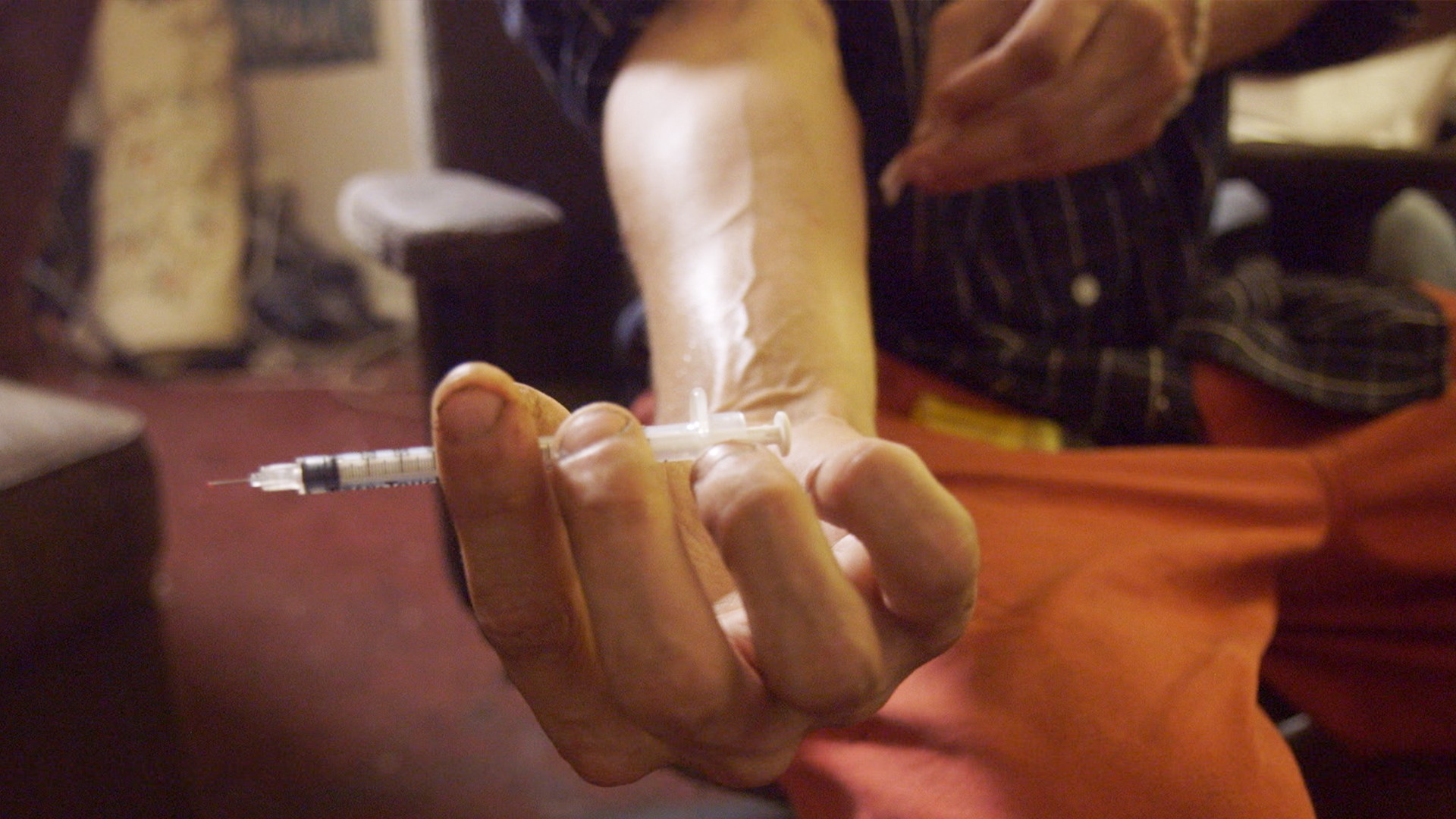 But there are several problems with it, the first of which being that the law excludes certain forms of weed. Patients with a prescription will be able to get cannabis pills, oils, patches, topical gels, liquids, and vaporizable extracts from dispensaries, but not actual weed for smoking and no edibles. (The law does allow patients and caregivers to make their own edibles though.) Patients are not allowed to grow their own plants, either. These restrictions are straight-up unnecessary—the state is OK with weed but only if you don't smoke it?
The law will also take more than two years to implement, and patient identification cards won't be issued until July 1, 2019. That is a long time. By comparison, when Massachusetts voters approved medical marijuana via a 2012 ballot initiative, the law took effect on January 1, 2013, dispensary regulations were passed and went into effect that May, and patient ID cards were issued starting in October 2014. The first dispensary didn't open until June 2015, but crucially the state allows patients and caregivers to grow their own plants, unlike in West Virginia.
West Virginia health officer Rahul Gupta said the law's two-year implementation will include physician training, patient education, building a medical marijuana use database, getting patient ID cards ready, and the formation of a state advisory board. Gupta told the Associated Press: "It is quite a good size undertaking, and it is going to require a lot of planning and effort."
Lastly, the law also sets a new standard for driving under the influence at a blood THC level of three nanograms per milliliter. A summary of the bill by the Marijuana Policy Project (MPP) notes that "this standard could make it illegal for some patients to ever drive, since many patients have THC levels at this amount or greater many hours or days after last administering cannabis." Nonetheless, Matt Simon of the MPP, himself a West Virginia native, said in a release that the bill is good news. "Medical marijuana is a proven pain reliever, and it is far less toxic and less addictive than a lot of prescription drugs. Providing patients with a safer alternative to opioids could turn out to be a godsend for this state."
During a short ceremony to sign the law, Democratic Governor Jim Justice said: "We've got a day that is exemplifying really just the compassion that West Virginians have for their fellow man." It's compassion, sure, but it's limited.
Read This Next: Legal Weed Is the Solution to Our Massive Painkiller Problem