Radio personality Ebro Darden knew exactly where he was when he first heard "shETHER," Remy Ma's now-iconic diss track about Nicki Minaj. Along with accusing Nicki of sleeping with Trey Songz in the seven-minute single, the Bronx rapper also floated the rumor that Ebro and Nicki had sex.
To set the record straight, the Hot 97 and Beats 1 Radio host visited VICELAND's Desus & Mero and discussed his alleged affair with Nicki Minaj and the scandal as a whole. Ebro also recounted the most intense interviews that have ever gone down in the Hot 97 studio and talked about the time he had to tell DMX not to smoke weed in the building.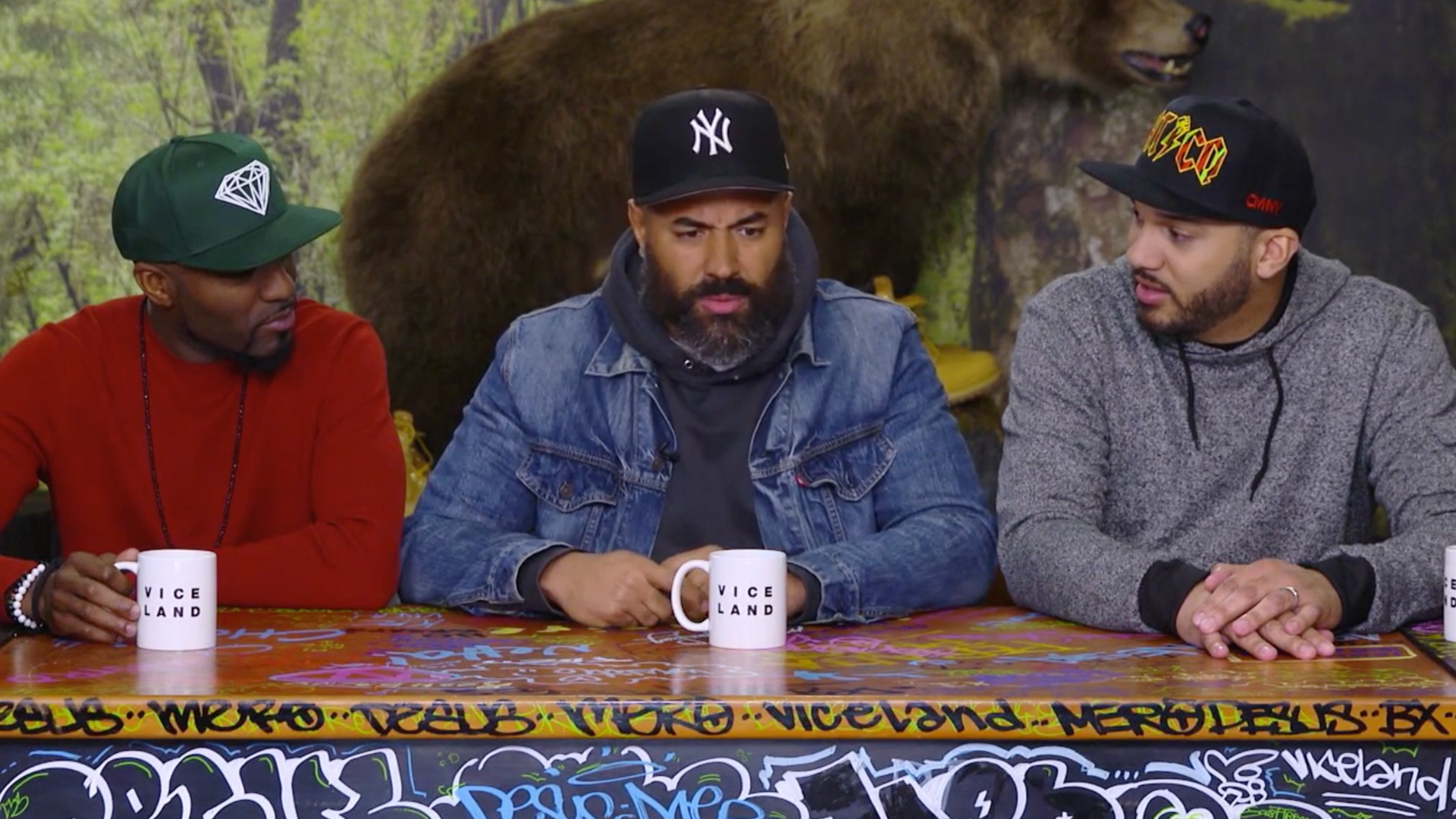 You can watch last night's Desus & Mero for free online now, and be sure to catch new episodes weeknights at 11 PM on VICELAND.