Iconic producer Stevie J has seen a lot of insane shit throughout his illustrious career. He's worked with the best of the best in music, including Jay Z, Sean Combs, Mariah Carey, and Biggie, during his time at Bad Boy Records and beyond.
It goes without saying that the guy has some great stories. When he visited VICELAND's Desus & Mero, he shared one of his favorites about Biggie, and let's just say it solidifies the fact that he really was notorious.
Check out Stevie J's interview with Kid Mero and Desus below, where he talks about making it in the industry, big-budget music videos of yesteryear, and being Mariah's "Fat Muffin Man."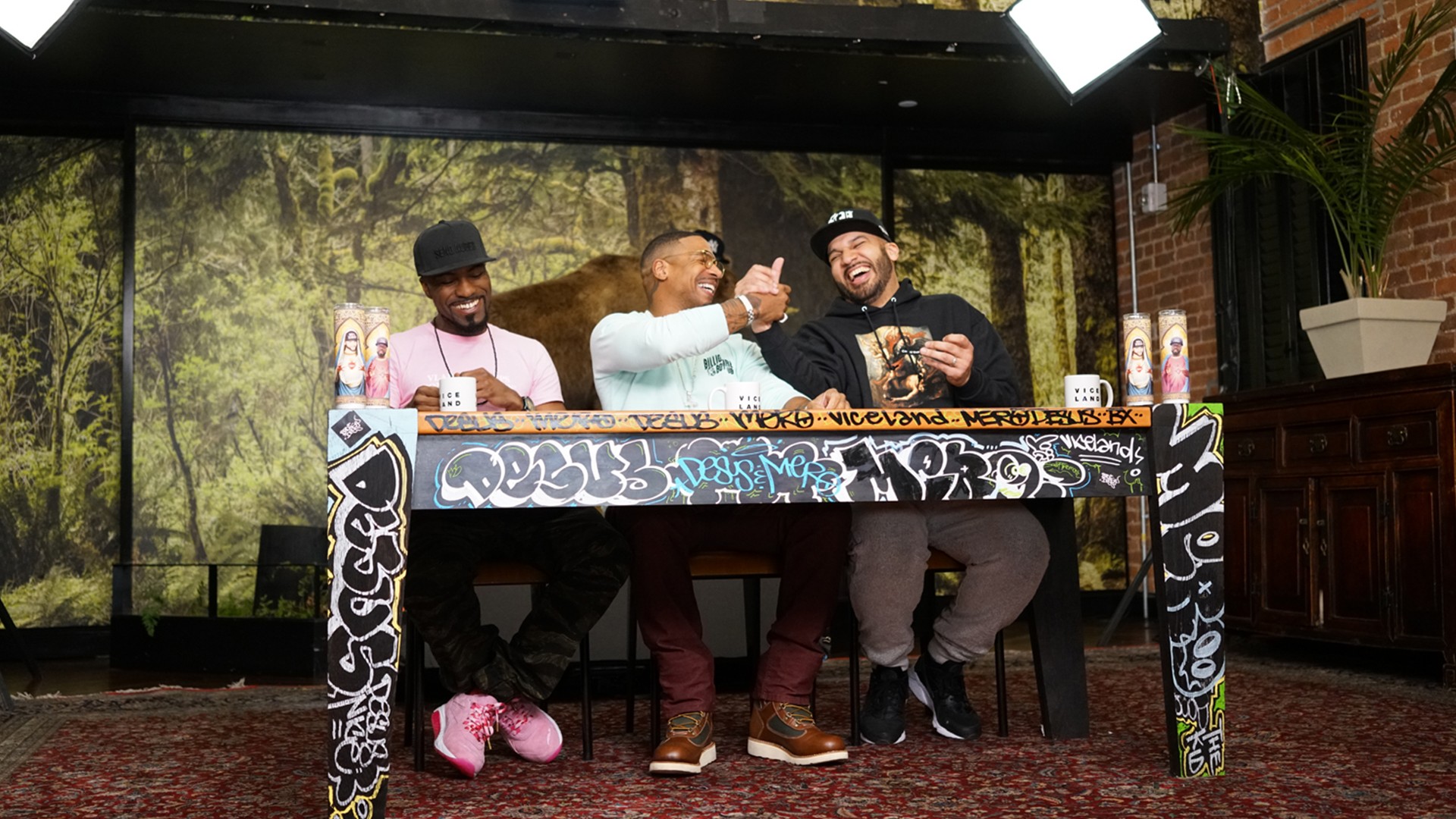 You can watch every episode of this week's Desus & Mero for free online now, and be sure to catch new episodes weeknights at 11 PM on VICELAND.