If the closest you've come to watching a recent music documentary on telly has been a talking heads show about pop star bankruptcies, help is on the way. The second season of NOISEY on VICELAND has landed in the UK, bringing a six-part series of one-hour documentaries on scenes from around the world to your house. It's always handy knowing you can learn about the political muscle behind K-Pop, the resistance against police brutality in the Bay Area or the experience of rappers from the north and west African diasporas, in the suburbs of Paris without needing to leave your sofa.
The season debuted in the UK on Thursday 16 February, with an episode on the Bay Area – starring G-Eazy, E-40, Nef the Pharaoh, Mistah F.A.B, the Oakland Police Department, and the Bay's Black Lives Matter movement – that you can watch in full below.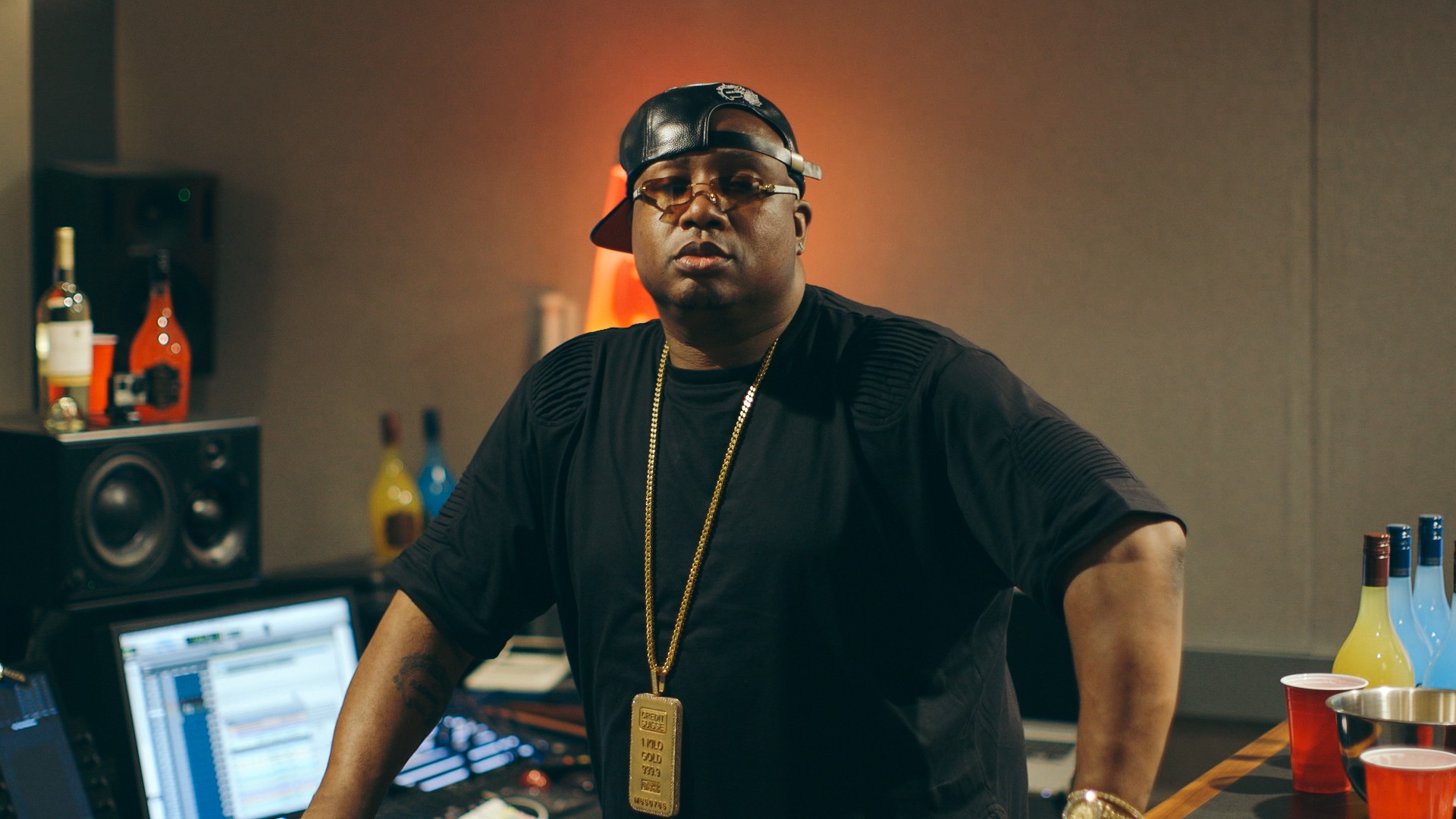 We'll be posting teaser clips of the other episodes as they come, so here's what the season has in store, with our season trailer below. Noisey airs each Thursday on VICELAND, on Sky 153 and is available on-demand on Now TV.
Nashville, airing on Thursday 23 Feb: This episode explores the flipside of the city that gave the world Taylor Swift and Meghan Trainor, starring Kesha, Jelly Roll, Margo Price, Struggle Jennings, and the infamous Mikel Knight and his last-chance group of ex-cons.
Paris, airing on Thursday 2 March: French rappers like MHD, Nishka, S. Pri Noir, and Medine show what it's like to live in a city currently in a state of emergency besieged by terror attacks and rising racism.
Seoul, airing on Thursday 9 March: As K-Pop grows bigger each year, we spend a week with the Justin Bieber of Seoul: Taeyang, of the country's biggest boy band Big Bang. We also trail the fortunes of the youngsters hoping to make it in one of the most competitive pop music environments. Bonus: how K-Pop is used as psywarfare against North Korea.
Atlanta, airing on Thursday 16 March: From OGs like TI, Killer Mike, and Jeezy to the new movement of artists led by Lil Yachty, 21 Savage, Young Thug, and Metro Boomin, we examine how ATL has come to lead the world in modern rap.
Lagos, airing on Thursday 23 March: Wizkid invites us to film him in Nigerian his hometown of Lagos – but tracking him down proves to be an issue so we spend time with other stars of the city including Ice Prince, Tiwa Savage, Yemi Alade, and the legendary Afro Beat genius Femi Kuti.