Photo: Trade
There's been a lot of talk about the demise of the British gay bar. Of how queer spaces are disappearing or seriously under threat. And that's because they are: in London alone, a string of iconic and important gay venues have closed over the past few years. So today, on the International Day Against Homophobia, Transphobia and Biphobia, it's important to take stock of their importance and what more we stand to lose.
The best way of doing that? A history lesson.
There's not a huge amount known about queer spaces in London before the 1700s; a combination of poor documentation and the need for the upmost levels of secrecy means historians know very little about where exactly those looking for same-sex contact would have flocked. The first gay cruising grounds and gay brothels are likely to have appeared towards the middle of the 17th century, but evidence is limited.
It was only in 18th century London that the first well-documented queer spaces started appearing, with "molly houses" the place to head if you were looking for a gay old time. Probably deriving their name from the slang for a homosexual male, these were havens for those looking for same-sex interactions in a society where sodomy was still punishable by death. Molly houses were spaces for female mimicry; mock marriages and births; of singing, of community and of sex. Most were brothels, but others simply places to fuck in relative peace. Some were housed in coffee houses and pubs, others in private residences.
Areas associated with high levels of crime and prostitution became homes for the molly house. According to historian Rictor Norton, these included the "markets" in the Royal Exchange, Moorfields, Lincoln's Inn, the south side of St James's Park and the piazzas of Covent Garden.
---
WATCH: Out and Bad – London's LGBT Dancehall Scene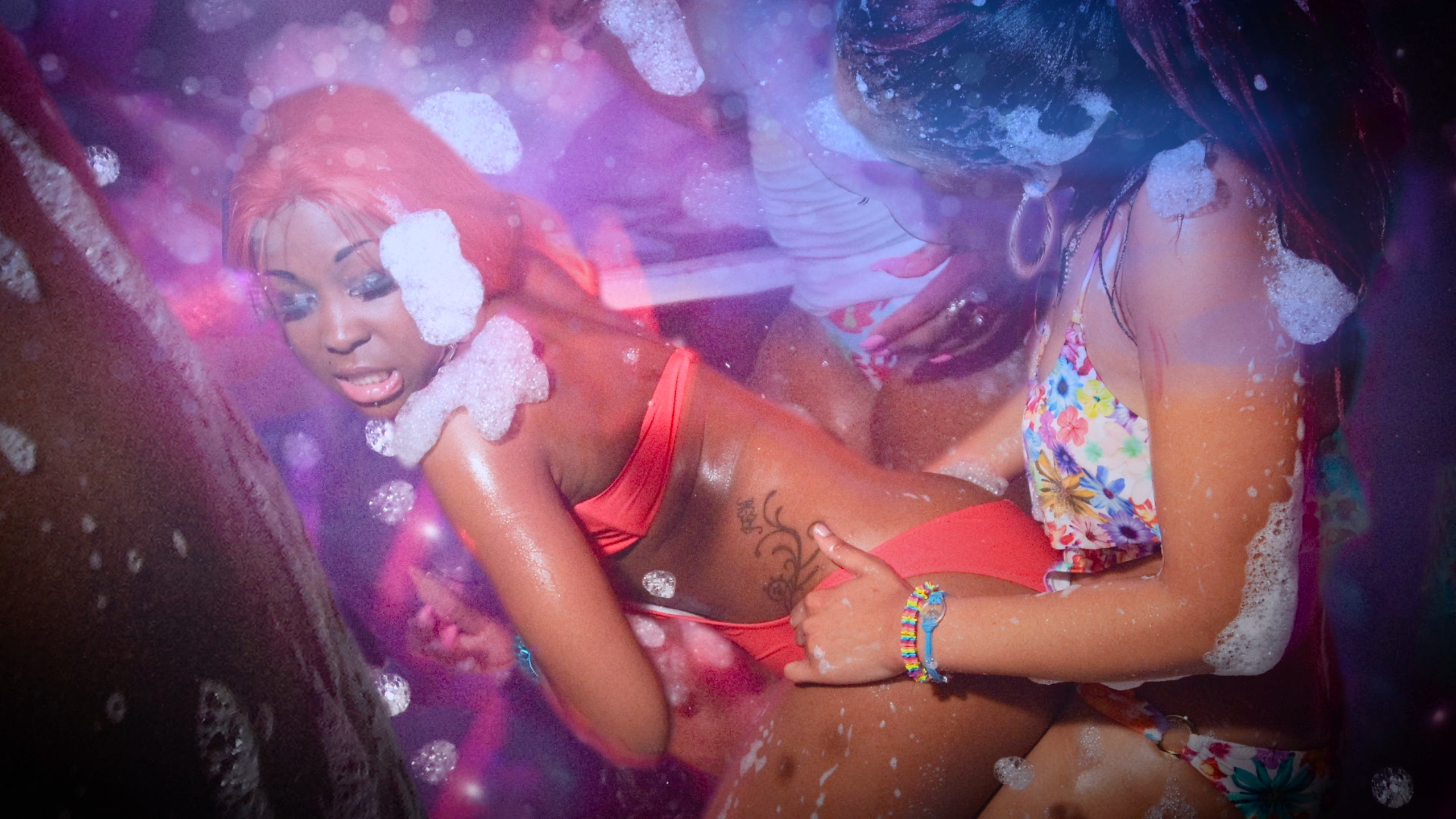 ---
Mother Clap's Molly House in Holborn – run by Margaret Clap between 1724 and 1726 – is perhaps the most notorious. Sunday nights were busiest – Mother Clap would have upwards of 40 guys in attendance – and, according to some accounts, until the place was raided in 1726 she ran the club for pleasure, not profit. When police did eventually bust their way inside, some 40 people were arrested, three of whom – Gabriel Lawrence, William Griffin and Thomas Wright – were hanged for their sexual "crimes".
The raiding of the White Swan on Vere Street in 1810 was another significant example of a queer venue being attacked; it was here that the Reverend John Church – often claimed to have been the first openly gay minister in England –– is alleged to have conducted same-sex marriages.
Raids continued into the 19th century, although little is known about queer spaces during this time as the culture was pushed even further underground. Reports from the time show that entrapment was common, and that gay men were murdered for engaging in same-sex relations until the death penalty for buggery was abolished in 1861.
It wasn't until 1912 that Britain saw its first "gay bar", as we know it today, open its doors. The Cave of the Golden Calf may have only served customers for two short years, but in that time it developed a notorious reputation among the capital's wealthy aristocrats and bohemians. Same-sex intimacy was tolerated as cabaret, dancing and drinking continued until dawn. To be gay was seemingly acceptable in this circle of the chattering class, if you could afford the door fee.
The infamous Caravan Club opened up in the 1930s, as did the Gateways Club on Kings Road – the first recognised lesbian bar in the capital, which kept its doors open until 1985.
In less privileged corners of society, clubs and bars still existed, but in a more subtle, transient way. According to historian Matt Houlbrook in his book Queer London, from pubs by the docks to bars in the city centre, at a certain time in the evening, if you knew where to head, you'd have witnessed a queer clientele quietly gathering. Lady Malcolm's Servants' Ball, for instance, was a notorious party on London's queer scene in the 1920s and 1930s – a mecca for working class queers for whom high society was far out of reach.
As homosexuality slowly became more socially acceptable, north of the River Thames gay bars for the white cis male section of the queer community were continuing to appear; Earls Court, Camden Town and Notting Hill saw a particular surge. Meanwhile, on the other side of the river, queers were also creating spaces. While in the 1970s squats provided space for same-sex relations, underground and illicit bars were also popping up in working class corners of the capital.
"Shebeens" were illegal bars predominantly frequented by Afro-Caribbean people, transvestites, sex workers and queers; those perceived, at the time, to be at the bottom rung of society. One of the most notorious was on Railton Road in Brixton, managed by black artist Pearl Alcock, who provided a place for socialising and public sex (well, behind the station and in the public toilets round the corner).
Historian Mathew Cook notes a distinction between the squatting Brixton gays and the "straight gay scene" in the centre of the city in the 1970s – parallels with which can be seen today in Soho's white, macho venues and the queer(er) spaces further east, in Haggerston and Dalston.
By the 1990s it was Soho that had established itself as the centre of London's gay scene; after homosexuality was decriminalised in 1967 – 50 years ago this year – bars, clubs, saunas and other venues were able to exist openly and in relative peace. Scenes changed, as did the drinks and drugs being taken, but the gay bar flourished in its current form.
A short film about Haggerston drag bar, The Glory
In the past decade, however, queer venues have started disappearing – not because cops have been breaking down doors to raid them, but because with skyrocketing rents, wages stagnating and the proliferation of hook-up apps like Grindr, it seems gay bars and clubs in their most recent incarnation may no longer be a going concern. The closure of London's infamous gay club Trade back in 2008, after 18 years on the scene, marked the end of those heady pill-popping years.
Nowadays you'll still find the odd gay bar in most corners of the city – from the macho-men at Clapham's Two Brewers to the nautical-themed sauna in Limehouse. Look further east and you'll find a younger, more diverse crowd. While last month Molly Moggs – a Soho gay bar – was the latest central London space to shut up shop, over in Hackney The Glory – London's hottest drag bar, which, full disclosure, I made the above film about – recently celebrated its second birthday.
So sure: the future of the queer bar is hardly clear. But if history teaches us anything it's that something new and subversive will always appear. Venues have long adapted to what's happening around them, for as long as there are gays in 21st century London, there will be bars, clubs and other venues to be found.
Mind you, if you're really at a loss of where to find a queer space today, your best bet is the same as it's always been: saunter down to an abandoned public toilet or a quiet bush in one of London's many parks, hang around for long enough, and you'll still find blokes – as you have done for centuries – looking for a quickie after dark. It's even BYOB.
Thanks to Joseph Alloway, University College London, for the additional research.