Getty Images
Facebook and Twitter revealed Tuesday they had removed a network of accounts linked to the Iranian government that attempted to sow division and discord in the Middle East, Latin America, the U.K. and the U.S.
Facebook announced that in the last month it had conducted three distinct investigations into Iranian accounts and pages that claimed to be independent media outlets or civil society groups, but were in fact a coordinated effort by state-run media to spread disinformation across the globe.
These operations have been ongoing since 2011 but their reach has been relatively limited with less than a million accounts following the fake pages. In total the campaigns spent about $12,000 on Facebook ads.
Facebook also uncovered "attempts to hack people's accounts and spread malware" by the Iranian operation.
"We've removed 652 Pages, groups and accounts for coordinated inauthentic behavior that originated in Iran and targeted people across multiple internet services in the Middle East, Latin America, U.K. and U.S.," Nathaniel Gleicher, Facebook's head of cybersecurity policy, said in a statement.
While some have claimed Iran's campaign was not as sophisticated or coordinated as those orchestrated by Moscow, others suggest the two operations have a similar scale.
"It's a similar order of magnitude to what we saw from the Russian troll farm, so that is a substantial operation," Ben Nimmo, senior fellow at the Atlantic Council's Digital Forensic Research Lab, told VICE News. "They were running websites in at least English, Spanish and Arabic, which again suggests a fairly substantial effort. Pushing out a lot of memes and a lot of content."
Twitter also announced it had removed some 300 accounts linked to Iran:
The takedowns followed a tip-off received last month from U.S. cybersecurity firm FireEye, which had identified an operation that leveraged "a network of inauthentic news sites and clusters of associated accounts across multiple social media platforms to promote political narratives in line with Iranian interests."
Facebook shared a sample of the content posted by the fake accounts, which included memes related to Brexit, Trump's relationship with Kim Jong Un and the Israel-Palestine conflict.
READ: People are using your Facebook data to sell you corny T-shirts
While much of the recent cybersecurity focus has been on how disinformation campaigns could impact the upcoming U.S. midterm elections, Facebook said in this case there was no indication that the accounts directly tried to undermine November's vote.
Facebook also announced it had taken down a network of accounts linked to Russian military intelligence, but that campaign was aimed at Ukraine and Syria and not the U.S.
Facebook says there is no indication the Iran and Russian operations were linked, but Nimmo said they may have been learning from each other.
"Some of the stuff I have seen on the Iranian accounts looks very similar to what was done by some of the Russian accounts, in terms of the American communities they were targeting. So that looks like a case of one learning from the other."
FireEye did say it had uncovered inauthentic social media personas, masquerading as American liberals supportive of U.S. Senator Bernie Sanders, as well as "significant anti-Trump messaging" particularly around the decision to withdraw from the Iran nuclear deal.
The news comes just a day after Microsoft announced it had disrupted Russian efforts to hack two conservative U.S. think tanks as well as an attempt to spoof the Senate's website.
The latest revelations show that disinformation campaigns are not limited to Moscow. As FireEye's research team pointed out, "multiple actors continue to engage in and experiment with online, social media-driven influence operations as a means of shaping political discourse."
In a call with reporters late Tuesday, Facebook CEO Mark Zuckerberg admitted the company is continuing to look into other possible influence campaigns. "I think it's safe to say that we have a number of investigations that are going on and we'll update you when we know more," Zuckerberg said.
While the company says it is pouring more resources into combating the spread of this type of misinformation, it will take a combined effort to prevent it having a significant impact on global political discourse.
"This is something where you need to be able to pool signals together to be able to do this work effectively. And we think that there's a lot of good work happening on both of those fronts." Zuckerberg said.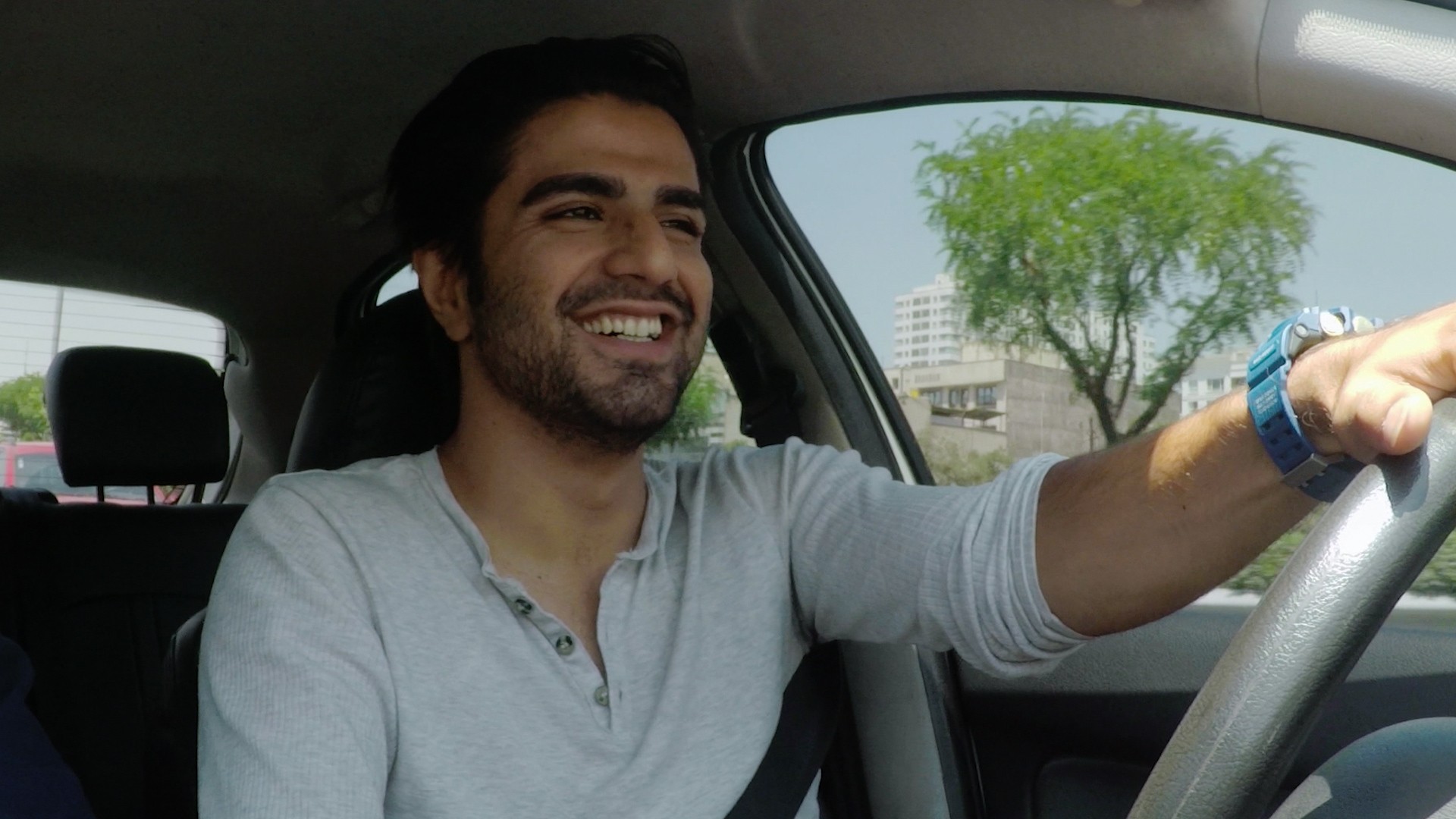 Cover image: A general view of the Facebook home page on a laptop screen. (Photo by Dave Thompson/PA Images via Getty Images)