The summer sun had yet to burn off the overcast morning chill when two ATVs climbed the rolling vineyard hill. Wearing dirty jeans, work boots, and hip holsters of shears and pruning knives, a group of mostly men and a few women hopped off and approached the van parked between the rows of grapes and the tasting room.
Two women in blue polo shirts warmly greeted the group in rapid Spanish and then got to work. One by one, they measured each patient's height and weight, documented their blood pressure, and calculated their body fat percentage with a handheld monitor. Patients discussed their health concerns with a registered nurse. Some had the fingers of their leathery, calloused hands pricked to test their glucose levels. Others got a tetanus shot, an important vaccination given their work with grapevine wires.
This kind of care may seem routine, but the van is part of a unique healthcare service launched by the Oregon wine industry in the early 90s. Field laborers at these wineries are often immigrants and the workforce includes those who are undocumented. To provide care, wineries created the organization called Salud, which serves between 2,500 and 4,000 vineyard workers and their families annually.
"For a lot of these patients, this is it. This is their only visit of the year," Leda Garside, nurse and services manager for Salud, told me.
Mobile health services like these are becoming more widely used in the country as a whole, but what makes Salud unique is the way it's funded. Each year, wineries across Oregon craft exclusive cuvees that are then sold off at an annual auction. Deep-pocketed wine collectors flock to the black-tie event, the proceeds of which raise nearly all of the costs to fund the healthcare program. Quietly, this industry has avoided political discord on two hot-button topics: healthcare and undocumented workers.
About half of all farm workers have work authorization and 35 percent of farm workers have health insurance, according to the 2016 National Agricultural Worker's Survey, which relied on surveys taken from 2013–2014. Though there are migrant health clinics scattered around the country to treat migrant agricultural workers, those facilities were only reaching an estimated 17 percent of them as of 2016, according to the National Advisory Council on Migrant Health.
Taking a stance on immigration is not something they were thinking about when winery owners met with hospital representatives nearly three decades ago.
"Immigration and the seeming fear of and war on immigrants were not hot political issues 28 years ago," said Nancy Ponzi, founder of Ponzi Vineyards. "I view it more as a responsibility we have as owners of these businesses to take care of our workers. They don't have a safety net of any kind."
At the time, employees at Tuality Healthcare, a nearby community hospital, had become friends with a few of the region's winemakers. They invited Ponzi and another winemaker to a meeting to discuss putting on a collaborative event such as a tasting or festival.
"When we left the meeting, we thought, 'Oh man, we can't have another event,'" Ponzi said. "We have the opportunity to do much more than a marketing thing… The most meaningful thing we could do in healthcare and wineries is with the field workers. They have so little protection and resources."
---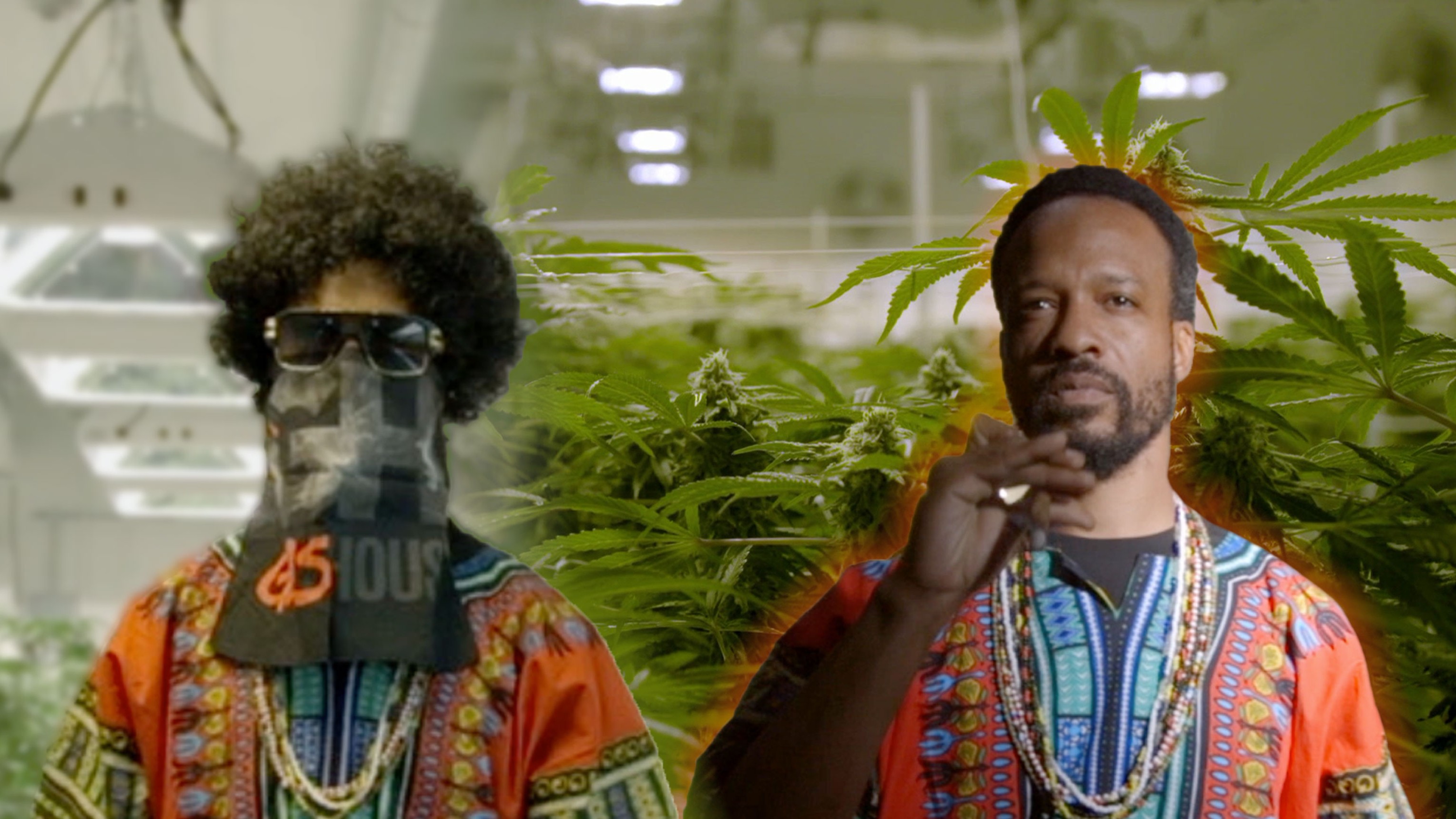 ---
She and her husband Dick Ponzi, who started their winery in 1970, and were among a group of family-owned wineries that laid the groundwork for what is now a multibillion-dollar industry that includes more than 700 wineries. Around 40 of those wineries participate in Salud—donating their time, resources, and product to create the exclusive vintages that attract high bidders. Though not all wineries participate, Salud's services are extended to any vineyard worker.
"In my very biased opinion, I think the (winemakers) who came to Oregon came here because they wanted to make wine, they didn't want to get rich," Ponzi said. "It's a group of people who are idealistic and for the most part passionate, generous and philanthropic."
Garside, the nurse, agrees. She's presented Salud's model at various conferences, but has not yet seen the model replicated. She said she's proud to work for an organization that adds a level of security to unprotected workers on an industry-wide scale.
"This is a workforce that is seasonal, that is temporary, but they offer a great service," Garside said. "They are masters at what they do… Without them, the industry would not exist."
With racial hostility running high and immigration raids grabbing headlines, Garside said she is thankful now more than ever for Salud.
Originally from Costa Rica, Garside was 18 years old when she married an American man and subsequently moved to the United States with him. Improving her English on the fly, Garside went to school and became a registered nurse, working in several specialties and with a variety of populations. But throughout her career, she searched for a way to use her skills, language, and culture in a meaningful way. When she was approached about joining Salud, she jumped at the opportunity.
"It's very unique and it's a great privilege to be working with this program… to make a difference in a lot of people's lives," she said.
She gives checkups and makes home visits but also spends time connecting patients with community resources and helping them navigate the country's complex healthcare system. On top of the struggles all US residents face when dealing with the country's baroque healthcare system—learning the meaning behind terms like co-pay, deductible, and in-network—Garside said there are added barriers for migrant workers such as language and cultural norms.
"It depends which country you're coming from. A lot of people are used to going to an emergency room for everything… that's what happened in their home country," Garside said. "In many countries, you don't receive a bill back for the services rendered, but here we do and it's not just one bill you're receiving, you're receiving professional fees from everybody that saw you."
For many of the patients she serves, legal status is also a barrier, Garside said. She and the rest of the Salud staff don't ask patients about their immigration status, a fact that has helped them build trust with the workers.
"We don't ask, we don't care," Garside said. "That's not our business, our business is to provide healthcare services and outreach regardless of your status… We serve as a vehicle of trust. We work really, really, really hard to maintain that trust."
Along with the mobile health clinic, Salud also partners with other organizations to bring other services to the vineyards, such as dental and vision clinics, mammography units, and mental health wellness information.
Ruth Zúñiga is the director of Sabidiría, a Latinx psychology emphasis at Pacific University. She and some of her students frequently tag along with the mobile health clinic to discuss tools for dealing with stress. The uncertain political landscape surrounding immigration, Zúñiga said, is a topic of concern that has increasingly come up in conversations with patients.
"We're seeing it significantly… the people that are coming in seeking help, (immigration) becomes one big issue that that they want to talk about. They're feeling overwhelmed and feeling a hopelessness," Zúñiga said. "Even if it doesn't effect them, they know somebody that is being effected so this is a ripple effect."
That stress also manifests physically. Garside said that over the past two years she has treated an increasing amount of stress symptoms including increased blood pressure, high blood sugar, and acid reflux. The changing political landscape has threatened programs such as the Deferred Action for Childhood Arrivals, creating a new normal for the people Garside serves.
"That stress of living in this uncertainty, it adds a lot," she said. "You were promised one thing and went from one area of hope and now we are in an area of, we don't know. That creates a lot of stress, and that stress is reflected physically."
Alejandro García, an undocumented vineyard worker, said that he's constantly worried about being deported. He added, however, that he felt the physical effects more so when he stressed for his children. (I am not using his real name.)
"You get headaches, nerves," he said through an interpreter. "Every night before my son was married and became legal, I would think about it day and night."
His children are now living in the United States legally, but he is not. He doesn't drink alcohol and doesn't go many places other than work and home.
García had worked at another winery for 12 years, and six months ago took a job at a meatpacking plant. Racial hostility, however, made him return to vineyard work. He was approached about becoming a manager, he said, and a white coworker became enraged.
"He was throwing things, he became hostile," García said through an interpreter. "He said, 'Go back to Mexico.'"
Working with knives made García extra nervous, so he spoke with a friend at Montinore Estates who connected him with the job.
García's story isn't unique. Miguel Loeza, a foreman at Willamette Valley Vineyard at Tualatin Estate, said he sees a lot of his coworkers reacting to the current political climate.
"Some of these guys have been here for 15 or more years, they have kids here but they're not legal… They're worrying about what's happening," he said. "They drive their car to work but don't drive to take the family out. They're scared to be stopped and questioned by police."
Loeza added that he doesn't think many seek medical treatment. "They're scared to ask for help because they'll start asking about their legal situation."
He has insurance through Tualatin Estate Vineyard, but Salud helped Loeza years ago when his son had to have appendix surgery. At the time, his insurance plan didn't include his family, so he was charged around $8,000.
"Leda helped out and I paid only $1,000," he said. "They helped me a lot."
Garside said that she finds her work with Salud rewarding and a big part of that is getting to know the hard-working families and seeing them grow.
"They are part of the fabric of our community," Garside said. "We are all here contributing to the economy and to this incredible tapestry that is the United States."
Sign up for our newsletter to get the best of VICE delivered to your inbox daily.