Bosnian war criminal Slobodan Praljak dramatically ended his life by drinking poison just seconds after judges announced his conviction in The Hague courtroom on Wednesday.
Praljak, 72, was among the last of these war criminals to be tried at the former Yugoslavia's International Criminal Tribunal, along with Serb general Ratko Mladić, known as "the butcher of Bosnia", who was sentenced last week to life imprisonment for genocide and crimes against humanity. Now the families of the victims of the genocide committed under these war criminals in the '90s may finally get justice.
VICE News was in Bosnia when Mladić's verdict was read, and as Aiša Omerović, a survivor who lost 42 members of her family to Mladić's forces, responded to the court's decision.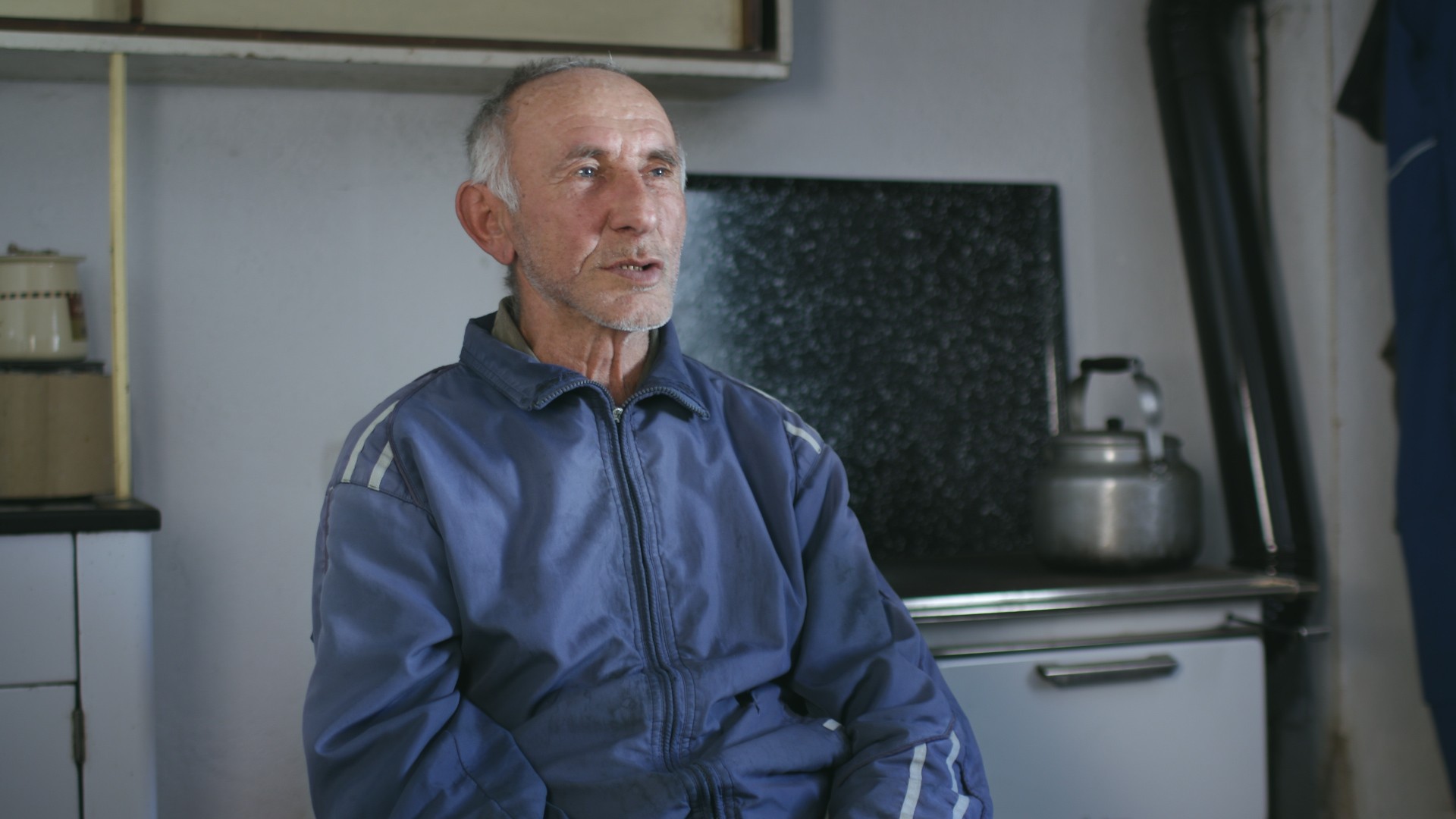 This segment originally aired Nov. 22, 2017, on VICE News Tonight on HBO.