Legal weed sales in North America are projected to hit $10 billion by the end of 2017 — a 33 percent increase from 2016, according to a new report from cannabis industry analysts at Arcview Market Research.
"Aside from cryptocurrency, there is simply no other industry changing as rapidly or as unevenly as the cannabis sector," said Arcview CEO Troy Dayton.
Sanctioned pot sales are likely to skyrocket even more in 2018 due to the spread of legalization across the nation. Marijuana is still illegal at the federal level, but 29 states and Washington, D.C., have legalized some form of the drug for medical or recreational use.
The biggest change in the legal weed landscape next year will be in California, whose medical marijuana industry is already as large as the combined recreational markets in Colorado, Oregon, and Washington, according to Arcview. On Wednesday, Los Angeles became the nation's largest city to allow recreational use.
L.A.'s recreational weed industry has a projected $7 billion value, according to Arcview. San Francisco's mayor also approved recreational pot rules on Wednesday, paving the way for legal recreational weed sales to begin in the city as early as the first week of 2018.
"Our data shows positive indicators across the board for the legal cannabis industry, in North America and around the globe," Tom Adams, the Arcview editor-in-chief, said. "That's nothing compared to what we can expect in 2018 and beyond from Nevada's tourism, and California and Canada planning to launch Adult-Use sales in 2018."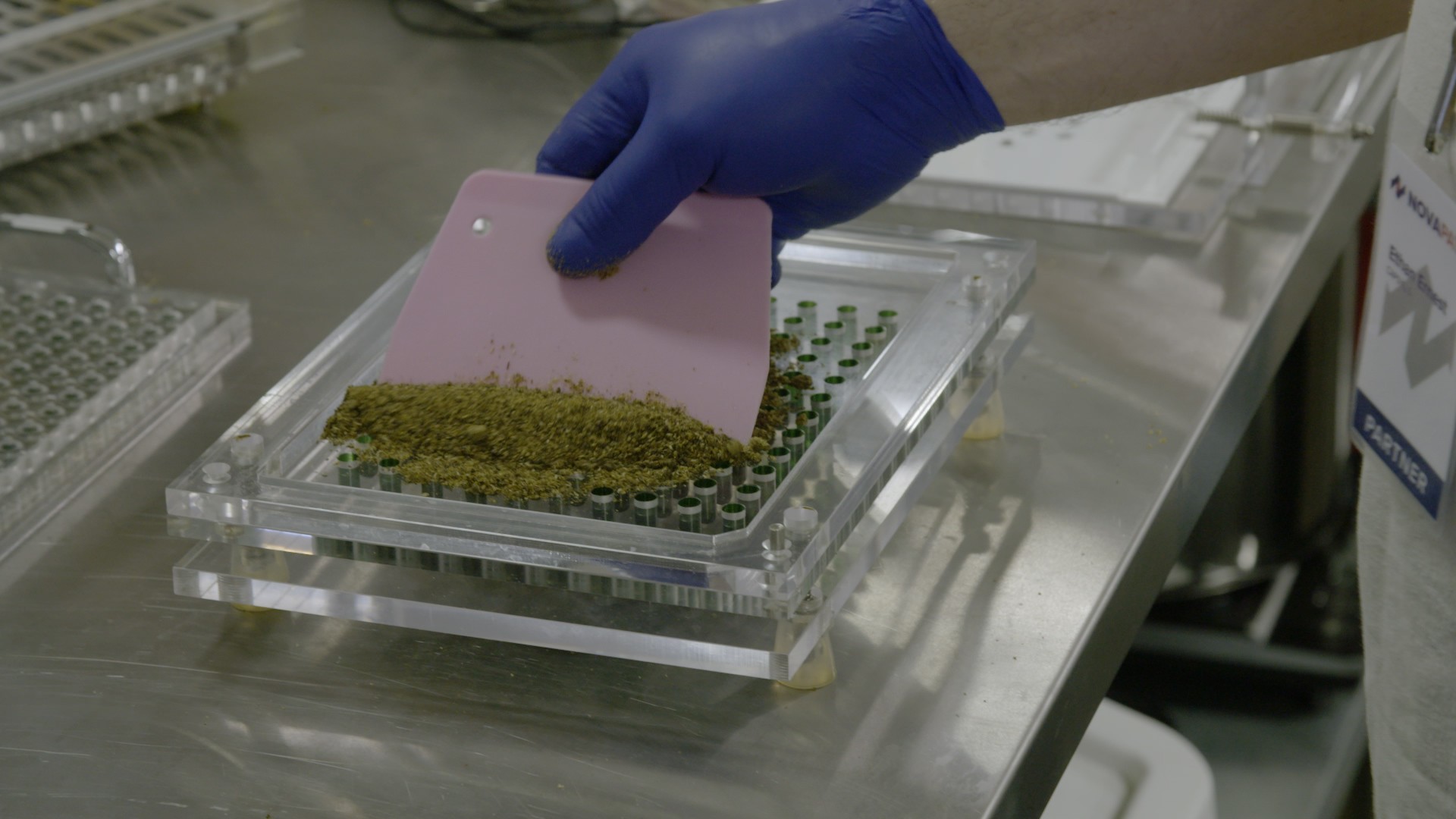 Cover image: A person buys marijuana at the Essence cannabis dispensary in Las Vegas on July 1, 2017. (AP Photo/John Locher, File)