This segment originally aired Jan. 23, 2016, on VICE News Tonight on HBO.
Nothing ruins a party like pointing out who didn't turn up, and the internet did exactly that to America's 45th president on his special day, drawing unfavorable comparisons between the day's turnout to that of Obama's first inauguration.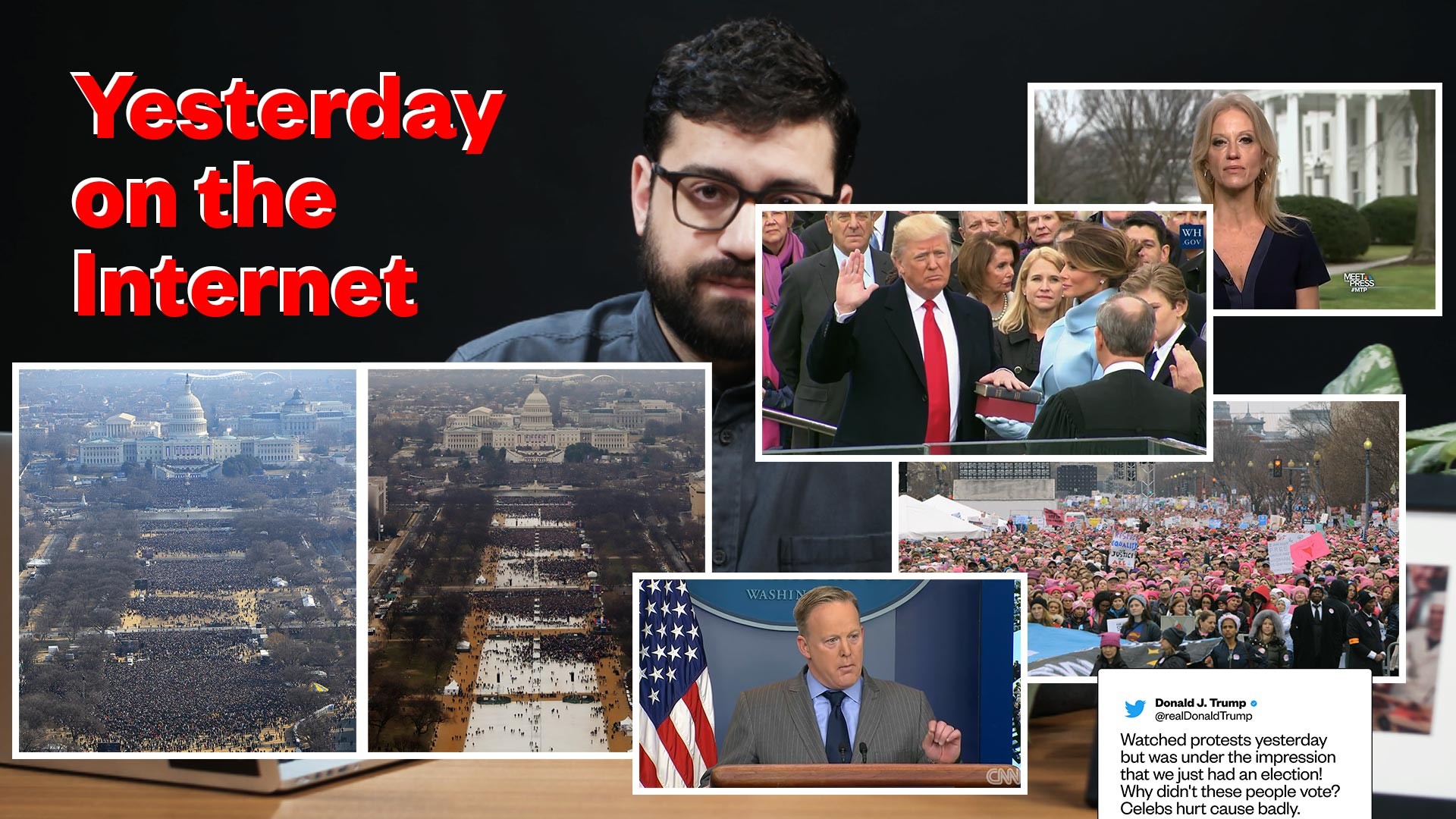 What followed was a flurry "alternative facts" about "the largest audience to witness an inauguration, period." Oh, and a record-breaking protest the following day which was attended by a measly 3 million Americans. Sad!