This segment originally aired March 15, 2017 on VICE News Tonight on HBO.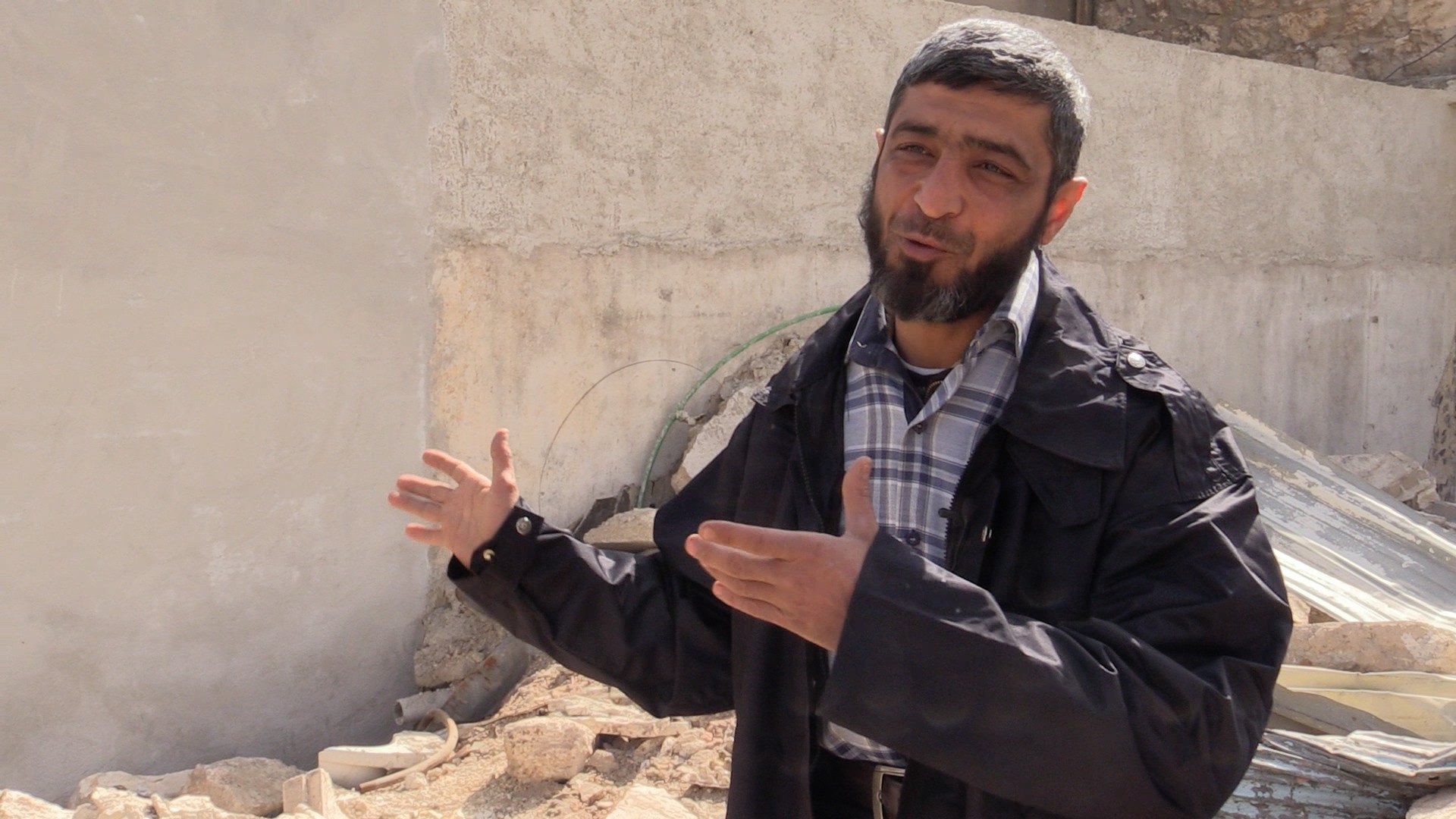 Six years into Syria's brutal civil war, the country's future looks bleaker than ever — and an entire generation of Syrian children have grown up knowing nothing but war.
The fighting has killed an estimated 400,000 people, and in the past year alone, 650 of them have been children. In addition to those who have died, 280,000 children are living under siege and more than 2 million have been displaced, according to UNICEF.
The frequent exposure to physical violence has created an additional threat that is difficult to see. In a recent Save the Children report, researchers found that Syrian children are suffering from "toxic stress," which is likely to have a lifelong impact. One in four children is now at risk of suffering mental health disorders; in besieged areas of Syria, children as young as 12 have attempted suicide.
At a refugee camp in Beqaa Valley, Lebanon, a program seeks to help kids combat trauma symptoms, which can differ immensely from child to child. Houssain al-Ebrahem, a refugee from Aleppo, tells VICE News about fleeing his home for the camp. "We left the village because there were strikes and then we came here," he said. "The school that I went to was hit."
Houssain and his family have been living in the camp for five years. "Everything is difficult in this camp and there's no privacy," he said. "I am not happy."