Though the historic floods caused by Hurricane Harvey have receded, the piles of trash and debris deposited on residential streets throughout Houston have not. And with local landfills doubled in volume, the city found itself in need of help from neighboring cities.
VICE News spent the day with the City of San Antonio's solid waste management department as they were deployed to the neighborhood of Kingwood to clear the streets.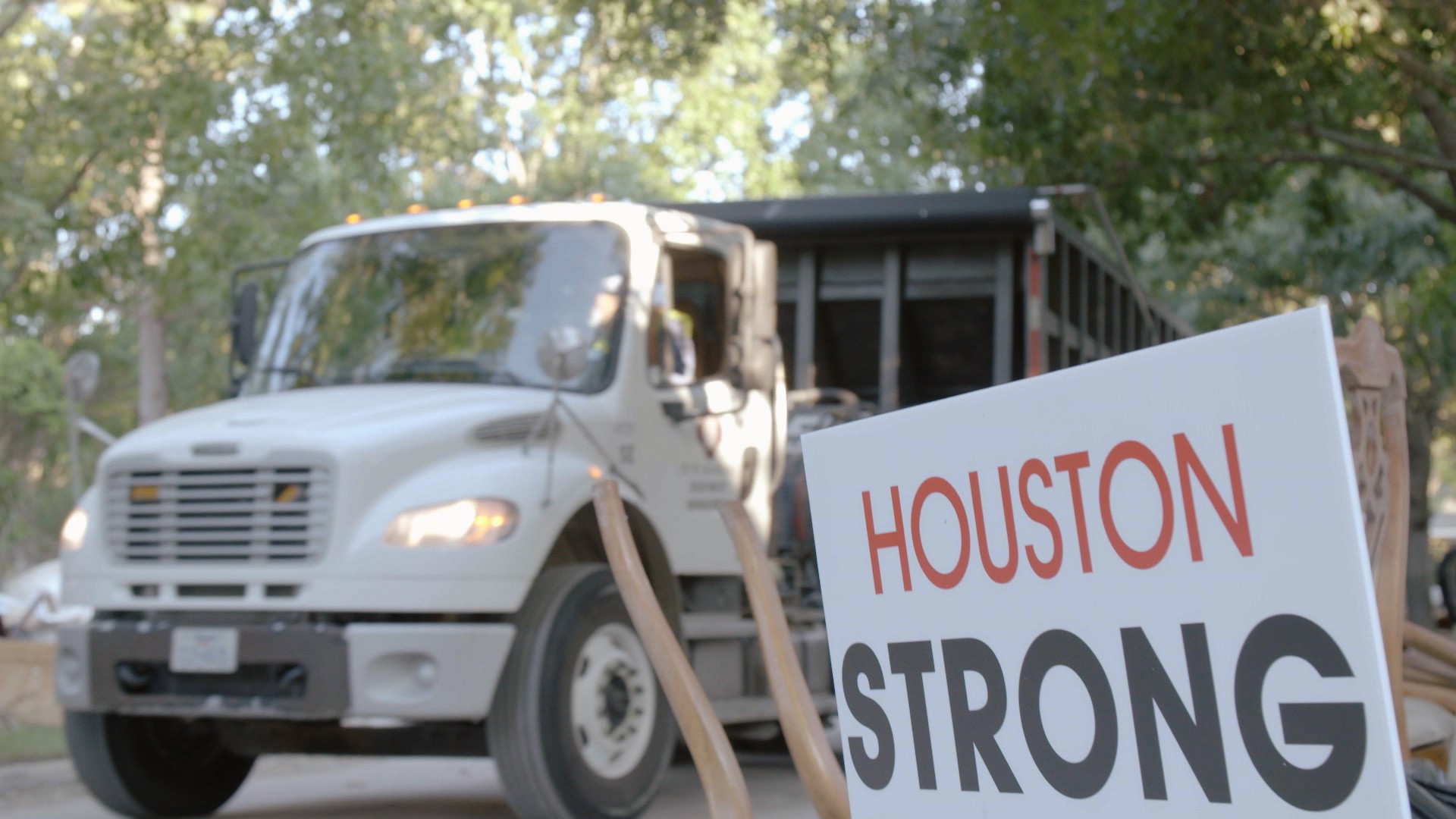 This episode of VICE News Tonight originally aired September 12, 2017, on HBO.