Ashley Antoinette and JaQuavis Coleman grew up in Flint, Michigan dealing drugs. Now, they're the youngest African-American writers to ever debut on the New York Times bestseller list.
Outside of the water crisis, few people know anything about Flint, Michigan. The couple, married and now living outside of Detroit, have written forty-four books in 11 years chronicling the crime, violence, and drama in the city. It's a prolific output other writers can only fantasize about.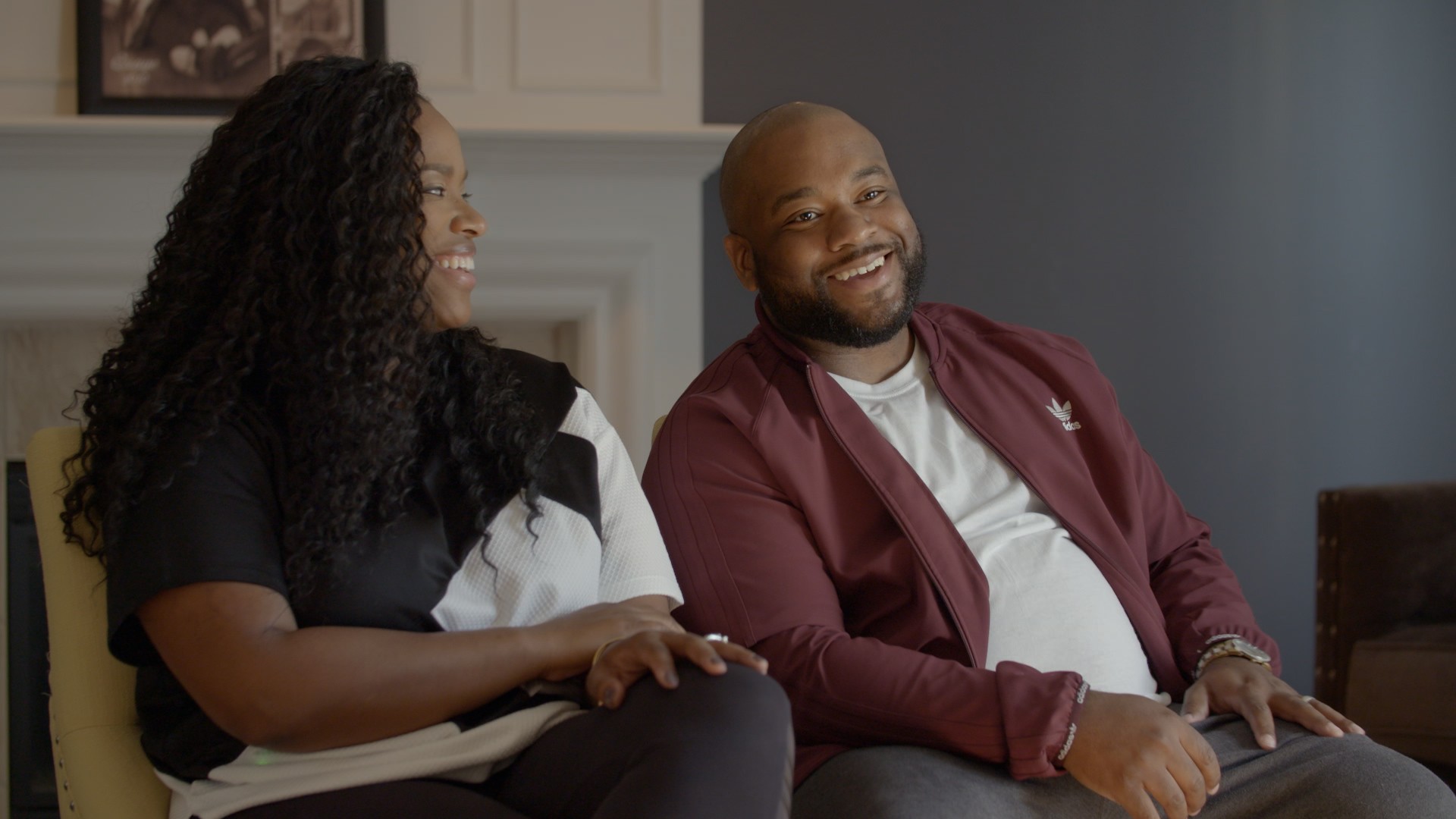 With a rabid fanbase that inhales their books as fast as they can produce them, Ashley and JaQuavis are now moving into television with a deal with NBC Universal. Tapped to create and write mainstream broadcast shows, the authors, whose crime thrillers have previously been relegated to "Street Lit" or else "African-American Literature," are finally being recognized for their enormous crossover appeal.
In fact, the Colemans are now trying their hand at young adult, science-fiction, and all the other genres they love to read and watch themselves.
VICE News spoke with the couple in Michigan about their early lives in Detroit and how they went from outsiders to the New York Times bestseller list.
This segment originally aired on November 2, 2017, on VICE News Tonight on HBO.