A woman dressed up as Befana at an Italian grotto. Photo via Flickr user
antonio
She is an Italian icon; a smiling old woman on a broomstick who proves hags are not just for Halloween. Meet Befana, the Christmas Witch.
According to legend, Befana leaves sweets and gifts for Italy's well-behaved children (and coal for the naughty ones) every year, on January 5, the eve of the Feast of the Epiphany. Unlike Santa Claus, she is properly scary, an old crone with a huge nose who, according to legend, swoops up misbehaving kids and takes them home to her children-guzzling husband. Like Claus, however, she enters and exits via the chimney. As a dedicated housekeeper, she is never without her broomstick, which she uses to sweep away the problems of the year in every home she visits—or wallop anyone who catches sight of her in the flesh.
Befana's origins stretch back thousands of years, possibly to the Roman goddess Strenia, who symbolized the birth of a new year. In Italy, her myth is also intertwined with the Christmas story. In one version, the Three Wise Men stay in her comfortable home on their way to see the baby Jesus. They invite Befana to go with them but, as a busy woman with chores to do, she declines and later regrets her decision. She sets off to find Jesus and to present him with gifts, much to the holy toddler's delight.
---
Watch: British Comedy's Rising Star Michaela Coel on Swapping God for Filthy Jokes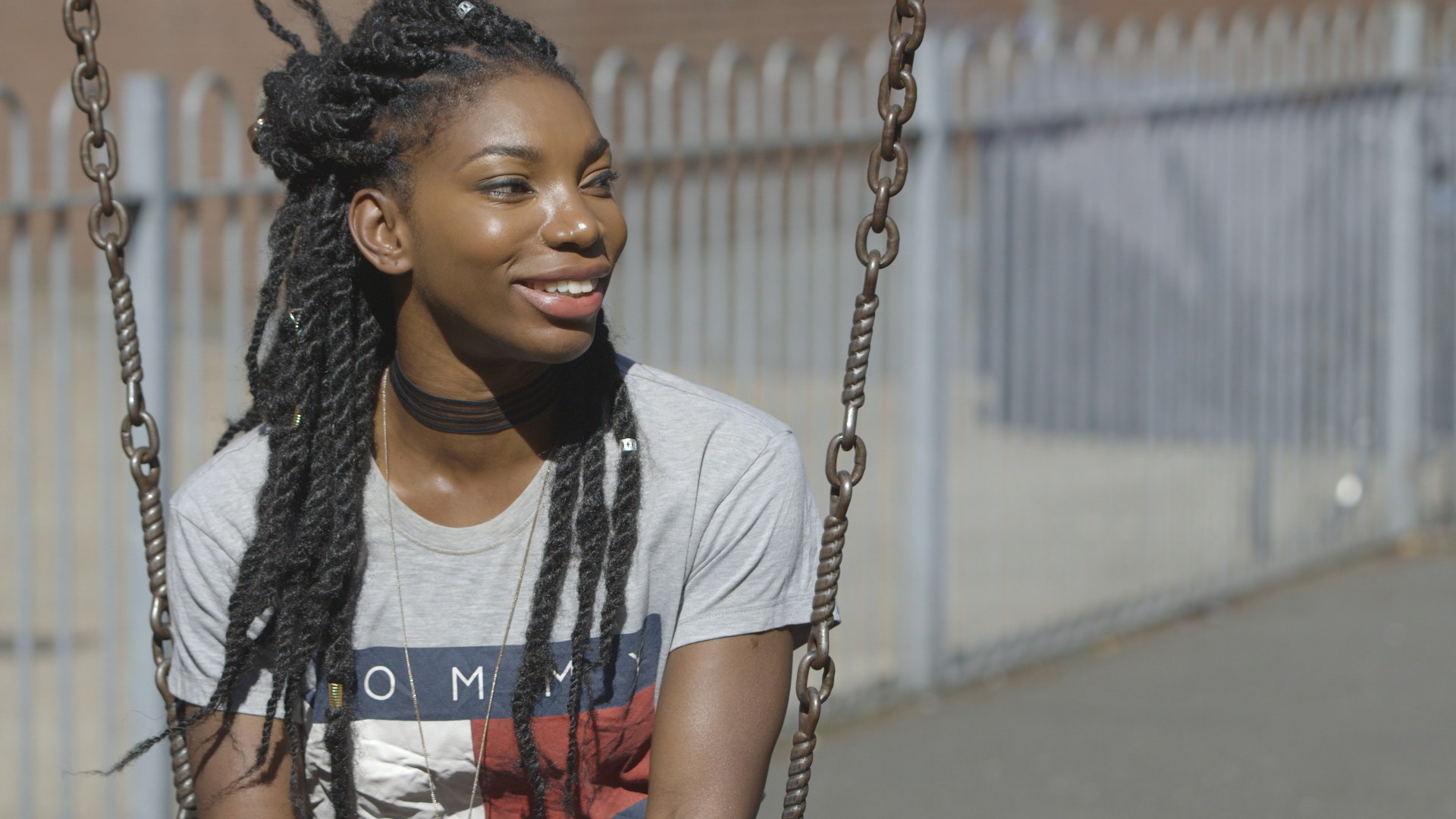 ---
In a bleaker iteration of the Befana legend, she is a woman whose much-loved baby dies. Delirious with grief, she goes in search of Jesus, convinced that he is her lost child. He is thrilled with her gifts and, in light of her goodness, makes her the mother of every child in Italy. The country holds festivals in her honor every January, attracting huge crowds eager to celebrate the much-loved Christmas Witch.
"Festa della Befana is a bit like Santa's grotto, there are hundreds of them across Italy each January," Gianni Niccoli tells me. The IT professional runs a website dedicated to Befana. "There are market stalls, games, raffles, and prizes. La Befana will make a visit, sometimes accompanied by Babbo Natale, or Santa Claus as you may know him. Children write letters to La Befana just as they do to Santa Claus. Every festival has its own personal touch, though. I've heard of La Befana zip-lining down from the top of the church to simulate her flying on her broomstick."
Miss Cliche, a designer and practicing witch (or strega in Italian) from New York, first learnt about La Befana from her mother as a child. "Anyone who loves wine, keeps her house clean, doles out little gifts, and isn't afraid to tell it like it is—leaving you a lump of coal to let you know if you've not been the best person this year—is my kind of woman," she says.
I ask Miss Cliche if there are darker aspects to the Befana tradition. "If telling a child they've been naughty by way of giving them either an actual lump of coal—or softening the blow with a piece of candy made simply to look like coal is dark—then yes," she acknowledges. "But in my opinion the truth is a good thing, and not something to be feared. To my knowledge, even if you do believe La Befana is a more current aspect of the goddess Strenia, she is benevolent, and it is mostly a positive and fun tradition—regardless of the way she looks."
If a lump of coal from Befana sounds unappealing, don't be fooled. "My favourite part of the morning was getting my hands on the black chunks of sugar 'coal'—an Italian patisserie treat—which were a treat to look at and handle, with their sparkly texture, and to eat," remembers La Cosa Preziosa, a sound artist now based in Ireland. She was born in the north of Italy but raised mostly in the south between sunny Campania and Basilicata. "The novelty of something you'd only get one day a year would make the morning. Plus, at the time I took the sugar coal trick as an absolute sign that Befana had a sense of humour. This also helped to dispel the 'witch' image, at least in my imagination."
"My favourite part," Preziosa adds, "was the idea that, after the excitement of Christmas and New Year had passed, there would still a little something left to celebrate, something else to get excited about. And with Befana, at least in our family, it really wasn't about the presents. It was more about the fun of hanging up the stocking and waiting til morning to look out for any 'traces' of Befana's arrival. To me that's what made it really special."
Who would win in a face-off between Santa Claus and Befana? For Preziosa, there can only be one winner. "Befana—but I am biased because she feels more authentic and closely connected with my own experience. Befana's role was to wrap up the celebrations with a small little token and the yummiest coal I ever tasted, then disappearing with an end-of-Christmas wink."
When I put the same question to Miss Cliche, she is definitive in her answer: "La Befana all the way. Aside from the reasons I've already listed, she also doesn't make you sit in her lap, so she's far less creepy."