Associated Press
The announcement Tuesday of Kim Jong Un's unprecedented visit to Beijing is a direct message to the White House that the U.S. is not the only superpower with interests in the Korean peninsula, a regional expert said Wednesday.
During the four-day trip, Kim and his wife dined at a lavish banquet hosted by China's president-for-life Xi Jinping, according to state-run news agency Xinhua.
"We are willing to work together with DPRK comrades, remain true to our original aspiration and jointly move forward, to promote long-term healthy and stable development of China-DPRK relations, benefit the two countries and two peoples, and make new contribution to regional peace, stability and development," Xi said.
China has long claimed the role of interested bystander when it comes to tensions on the Peninsula. However, Kim's decision to make Beijing the destination of his first ever overseas trip as leader suggests both countries want to give China more skin in the game.
Strategically, the meeting benefitted both sides. China has been assured its interests will be represented in the upcoming U.S. talks, while North Korea has a powerful ally that bolsters its negotiating position.
Kim said he felt it was his "moral responsibility" to visit Beijing in order to update Xi in person on the recent developments.
However, Xinhua reported that Kim had accepted an "unofficial" invitation from Xi to come to Beijing, suggesting the meeting was China's idea.
"The Chinese insist that they only want to bring the two states together diplomatically, but they don't want to be cut out of the picture altogether," John Hemmings, Asia Director at the Henry Jackson Society, a British foreign policy think tank, told VICE News. "China has major interests that must be considered by Pyongyang in any future settlement and they'll want to remind Kim of those."
China has long been North Korea's closest international ally, accounting for 90 percent of North Korea's trade. It is also used by Pyongyang's elite to buy luxury goods and stash money.
The relationship has soured in recent years with North Korea scheduling several missile and nuclear tests to coincide with China hosting high-profile international summits.
But the situation has changed rapidly in the past few months, with a burgeoning detente between North and South Korea ahead of Kim's historic meetings with President Moon Jae In in April and President Donald Trump in May. All of which could have left China sidelined.
The trip had "important public relations purposes by showcasing China's roles in the Korean Peninsula," Baohui Zhang, director of the Centre for Asian Pacific Studies at Lingnan University in Hong Kong, told VICE News. "Many have said that Kim's meeting with Trump has reduced China's involvement and may even make China irrelevant. So this meeting should project an image that China remains relevant."
Trump tweeted Wednesday that Xi called him about the meeting, revealing that Kim "looks forward" to the summit and "there is a good chance" the dictator will agree to surrender his nuclear arsenal.
"The issue of denuclearization of the Korean Peninsula can be resolved, if South Korea and the United States respond to our efforts with goodwill, create an atmosphere of peace and stability while taking progressive and synchronous measures for the realization of peace," Kim reportedly told Xi.
Yet experts have warned the the appointment of John Bolton as Trump's national security adviser last week could scupper the rapprochement — a move that makes China even more important for Kim.
"With a possible shift towards a more hawkish U.S. foreign policy underway, [China's] support is even more important," Bernt Berger, a senior fellow on Asia at the German Council on Foreign Relations in Berlin, told VICE News.
With Pyongyang yet to formally confirm the meeting with Trump, Kim likely used the Beijing visit to improve his position before negotiations begin. "[Kim] does not want to look weak, so meeting with Xi and getting all the royal treatment will also give him a stronger position in the run-up to the meeting," Hemmings said.
Yet despite China's growing position as major global player, the issue of denuclearization will ultimately be decided without their input.
"The nuclear issue will be resolved between North Korea and the United States," Zhang said. "China will not be able to affect the outcome. Of course, Xi may have encouraged Kim to denuclearize by offering him economic aids. Nonetheless, Kim and Trump will be the key players here."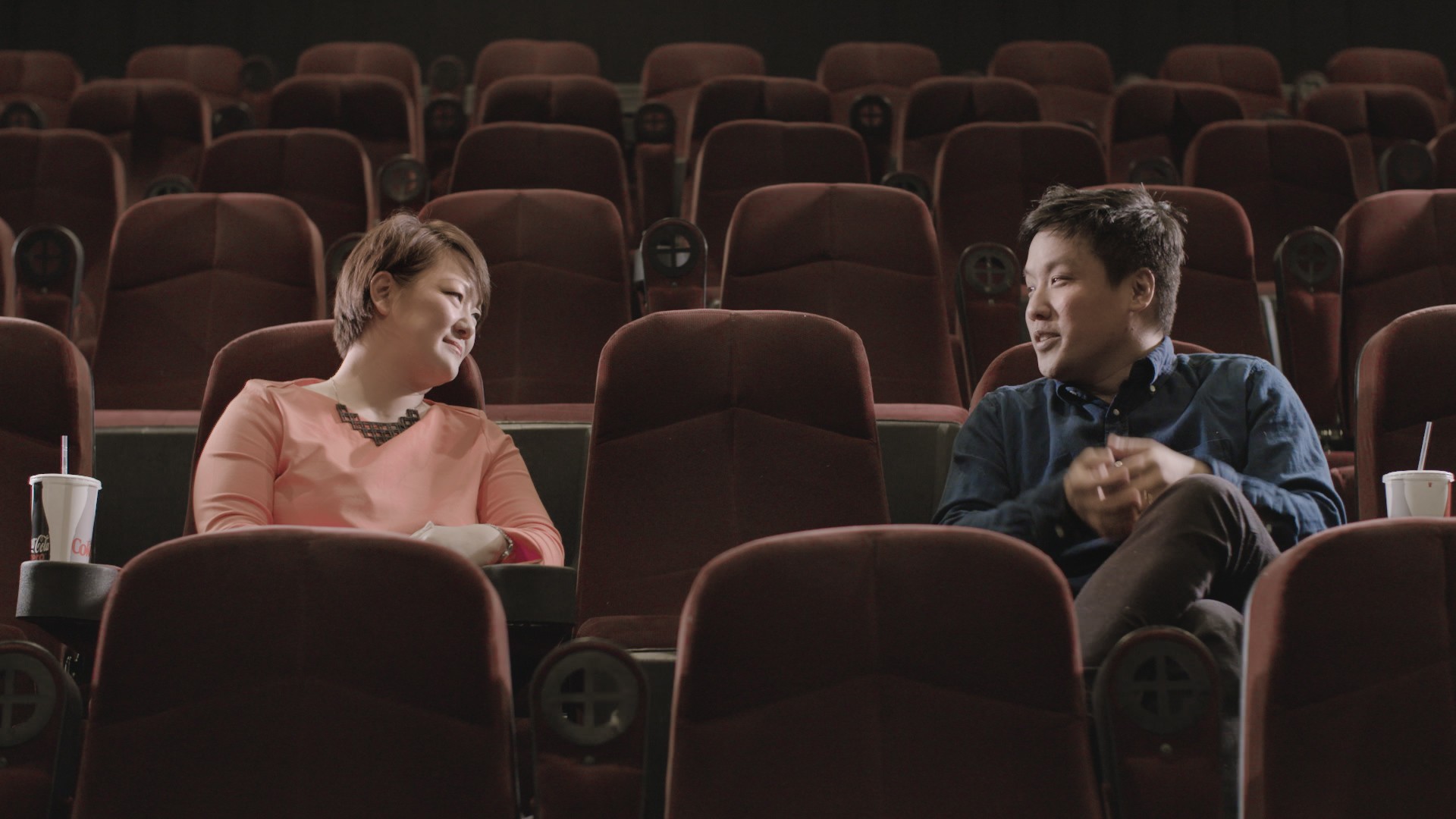 Cover image: In this March 26, 2018, photo, North Korean leader Kim Jong Un, left, and Chinese counterpart Xi Jinping, shake hands at the Great Hall of the People in Beijing. (Korean Central News Agency/Korea News Service via AP)