"False" claims made by top Trump administration officials forced an Immigration and Customs Enforcement (ICE) employee to resign on Monday, he said.
"I just couldn't bear the burden — continuing on as a representative of the agency and charged with upholding integrity, knowing that information was false," the former ICE spokesperson in San Fransisco, James Schwab, told CNN.
Specifically, Schwab was frustrated over statements, made by officials like Attorney General Jeff Sessions, that Oakland Mayor Libby Schaaf had helped about 800 undocumented immigrants evade arrest when she warned the public that ICE would launch a four-day raid in late February. The number of immigrants who avoided arrest was far lower, Schwab told the San Francisco Chronicle, which broke the news of his resignation.
In reality, ICE agents picked up 232 people, and the agency had expected to make an even smaller number of arrests, Schwab told Oakland Fox affiliate KTVU. In fact, he said ICE couldn't have possibly picked up those 800 people because the agency rarely captures 100 percent of the people it targets.
"I quit because I didn't want to perpetuate misleading facts," Schwab told the Chronicle. "I asked them to change the information. I told them that the information was wrong. They asked me to deflect, and I didn't agree with that. Then I took some time, and I quit."
Still, Sessions, ICE Acting Director Thomas Homan, and even President Donald Trump have taken swipes at Schaaf over her warning. While speaking in Sacramento on Wednesday, Sessions said, "Those are 800 wanted aliens that are now at large in that community — most are wanted criminals that ICE will now have to pursue with more difficulty in more dangerous situations, all because of one mayor's irresponsible action."
On Thursday, Trump also called Schwaaf's actions "a disgrace." He added that ICE had been ready to arrest "close to 1,000 people."
In an email, Department of Justice spokesperson Sarah Isgur Flores wrote that Sessions had called the people who'd evaded the ICE operation "wanted aliens," not "criminal [sic]." (Sessions said most were wanted criminals.)
"Given the Mayor's own comments, its [sic] strange to say she wasn't trying to hinder federal law enforcement's ability to pick up these wanted aliens," Flores added. "She has said as much herself that that was the purpose of her comments."
In her statement letting the public know about the impending ICE sweep, Schaaf didn't explicitly say that she sought to stop law enforcement officials from doing their jobs. Instead, she outlined immigrants' legal rights in the face of detention. "I believe it is my duty and moral obligation as mayor to give those families fair warning when that threat appears imminent," she wrote.
When asked about Schwab's resignation, ICE spokesperson Liz Johnson said in a statement, "Even one criminal alien on the street can put public safety at risk and as Director Homan stated, while we can't put a number on how many targets avoided arrest due to the mayor's warning, it clearly had an impact. While we disagree with Mr. Schwab on this issue, we appreciate his service and wish him well."
In fact, Homan initially did put a number on how many targets evaded arrest, when he spoke to "Fox & Friends" in late February: "She [Schaaf] gave them warning," Homan said in an interview. "There's 800 that we were unable to locate because of that warning, so that community is a lot less safe than it would have been."
Schaaf, however, told CNN that she approved of Schwab's actions.
"I commend Mr. Schwab for speaking the truth while under intense pressure to lie," she said. "Our democracy depends on public servants who act with integrity and hold transparency in the highest regard."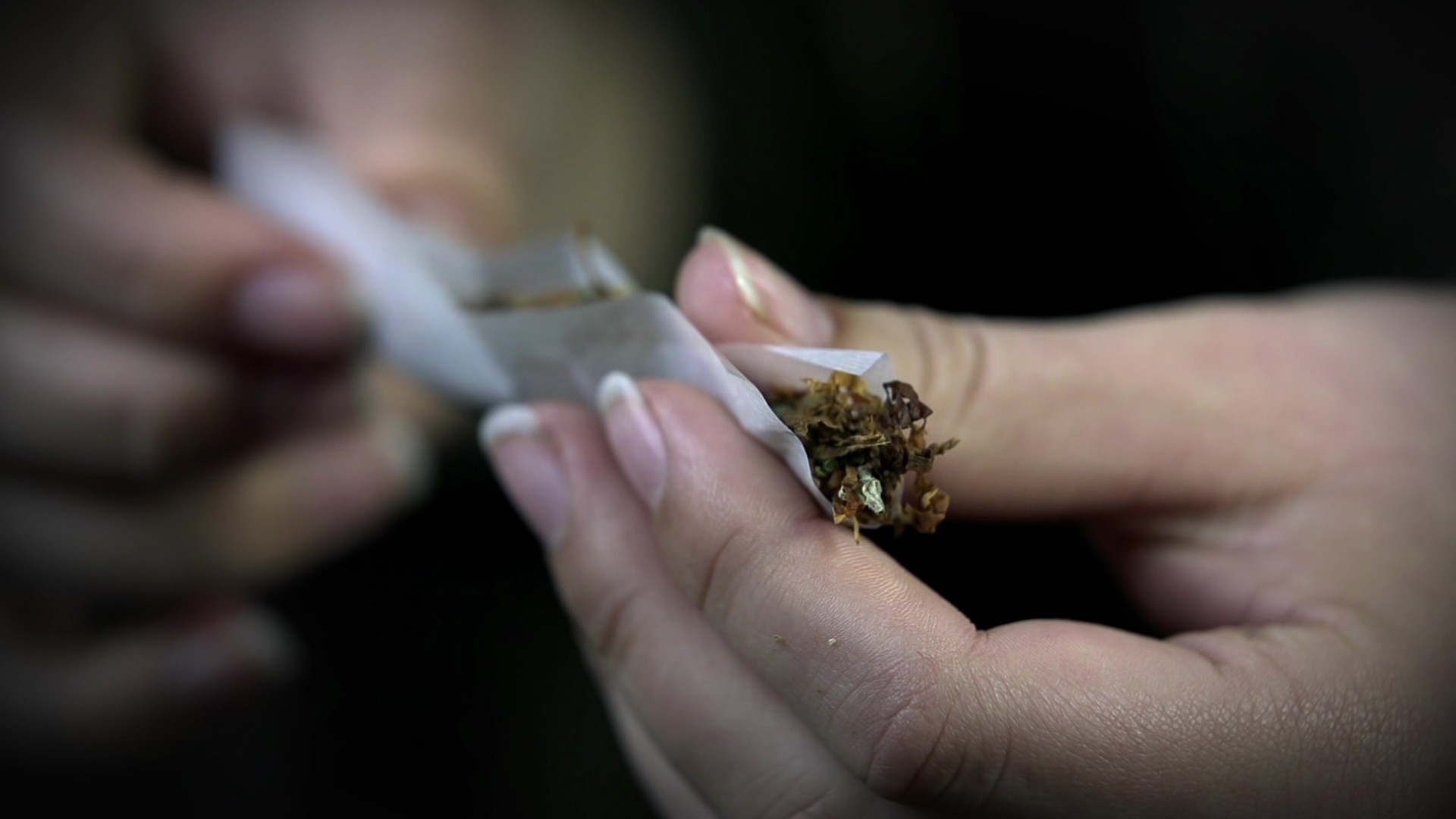 Cover image: U.S. Attorney General Jeff Sessions addresses the California Peace Officers' Association at the 26th Annual Law Enforcement Legislative Day, Wednesday, March 7, 2018, in Sacramento, Calif. (AP Photo/Rich Pedroncelli)