Getty Images
CORK, Ireland — The Catholic Church has responded to Friday's historic vote to make abortion legal in Ireland by hectoring "Yes" voters to go to confession for their "sins."
Ireland Friday voted by an overwhelming majority to repeal the Eighth Amendment of the Constitution, which enacts some of the most restrictive abortion laws in the developed world. Minister for Health Simon Harris said he is "extremely eager" to begin drafting legislation that will allow abortion on request up to 12 weeks, and in limited circumstances after that.
Ireland voted by 66.4 percent to 33.6 percent in favor of repealing the legislation, with a record turnout of 2.15 million voters from a total of 3.3 million registered voters.
The result was celebrated throughout Ireland and among Irish communities around the world, but the Catholic Church, which campaigned to retain the restrictive abortion laws, decried the voting majority as "sinners."
Speaking to state broadcaster RTE Monday, Bishop of Elphin Kevin Doran said that while "the Catholic Church is a family and nobody ever gets struck off, what I'd say to a Catholic who voted Yes is this, if you voted Yes knowing and intending that abortion would be the outcome then you should consider coming to confession."
"Ultimately all sin, and sin is not just related to this area, but all sin is about decisions that impact on our relationship with God," he added.
When asked directly if he thought those who voted "Yes" were sinners, the bishop said: "If they knew and intended abortion as the outcome, yes, I believe so."
Doran's comments echo those of Archbishop Eamon Martin, the Catholic primate of all-Ireland, who said Sunday the country had "obliterated" the right to life of the unborn, and that Ireland was now on the point of introducing a liberal abortion regime.
"We have elevated the right to personal choice above the fundamental right to life itself," Martin said.
Comments on social media suggest that in churches across the country Sunday, priests took the opportunity to comment on the landslide victory, with many condemning "Yes" voters for their actions.
In one case a member of the clergy told parishioners that anyone who voted "Yes" could leave the church immediately.
"My mam went to mass earlier. The priest told the congregation if they voted yes, they weren't welcome. So she got up and left," Thomas Crosse, an Irish radio presenter, tweeted Sunday.
The Catholic Church was criticized in the run-up to the vote when priests used the pulpit during First Holy Communion ceremonies to preach about the evils of abortion to children as young as seven and eight.
While Ireland is still a predominantly Catholic country, the power of the church has waned in recent years following revelations about decades of clerical sex abuse and the covering-up of the deaths of babies and young children at church-run institutions.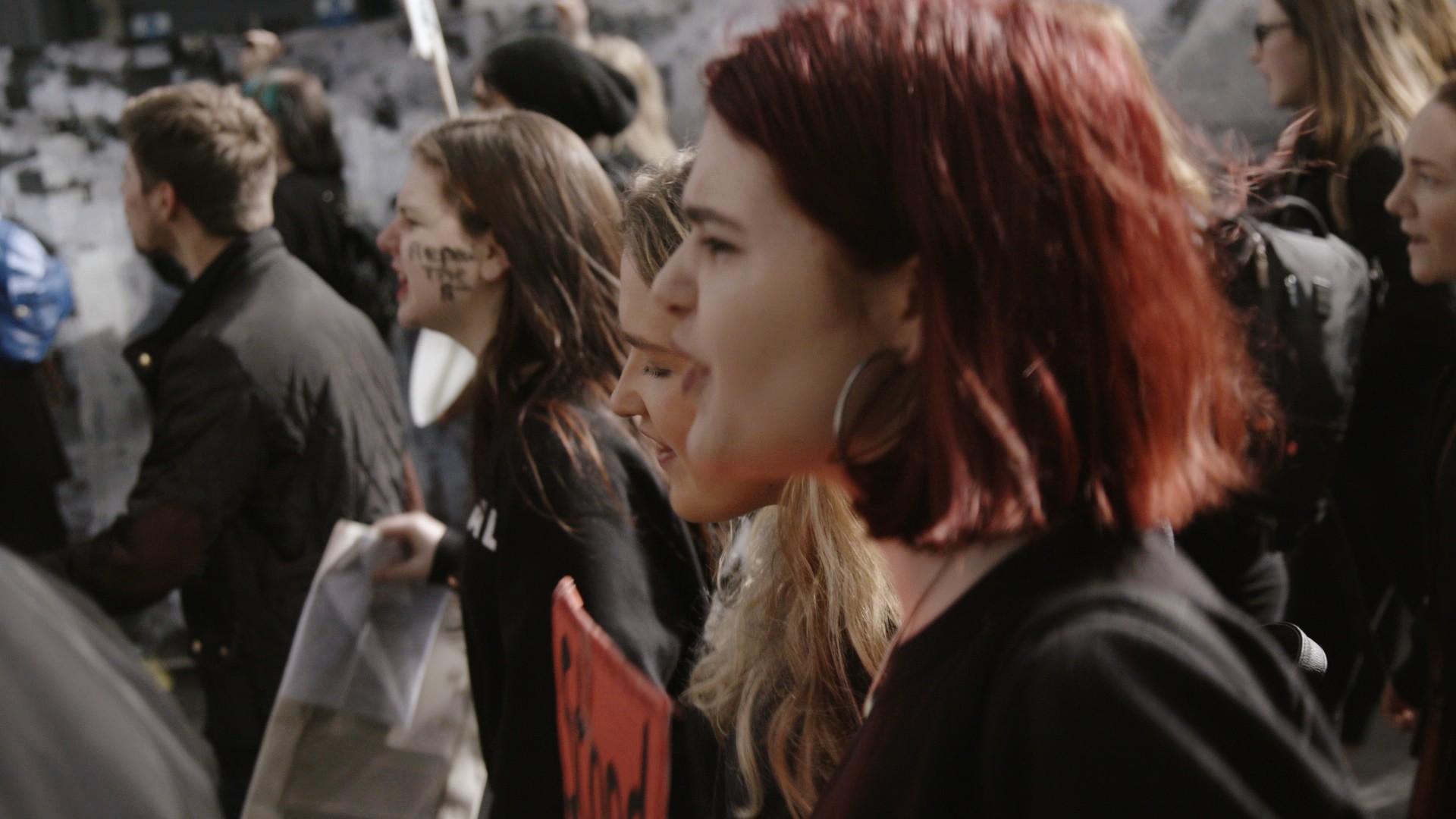 Cover image: A priest displays his Vote No badge during a LoveBoth Stand Up For Life rally on May 12, 2018 in Dublin, Ireland. (Charles McQuillan/Getty Images)