Bloomberg via Getty Images
The Trump administration is reportedly working on a rule that would prevent any family planning clinic that provides abortion or referrals for abortion from being eligible for federal grants under the Title X program. The changes would take months to finalize, but it marks the administration's latest attempt to "defund" Planned Parenthood, which serves 41 percent of the 4 million people who use Title X services every year.
Title X is the country's only dedicated source of family planning funding. Grant money already can't be used for abortions, but that hasn't stopped the administration from trying to block the participation of providers like Planned Parenthood in the program. In February, the administration announced that Title X would favor groups that focus on abstinence -only sex education and natural family planning methods, but it's now moving to totally change the nature of Title X by barring providers that offer abortion or that tell people where they could get an abortion.
Clinics that receive Title X grants provide a number of essential health services at low or no cost for people with low incomes and people who don't have insurance: well-woman exams, testing and treatment for STDs (including HIV), birth control, and life-saving screenings for breast and cervical cancer.
And yet the proposed change is known as the "Protect Life Rule," which is deeply ironic as the policy shows little regard for the health and lives of the patients who rely on Title X—people who've historically faced significant barriers to care. In 2016, more than 64 percent of Title X patients had incomes at or below the poverty level, while 32 percent identified as Latinx and 21 percent identified as black.
According to a 2017 analysis from the Guttmacher Institute, if Planned Parenthood were excluded from the Title X program, other providers would have to increase their patient caseloads by an average of 70 percent nationwide—though the increase could be as high as 700 percent in certain states depending on the makeup of the state's Title X network. (Planned Parenthood is the only safety-net provider of family planning services in more than 100 counties in the US.) Experts have continually argued that community health centers would be unable to fill the gap, partly because they specialize in primary care, not reproductive healthcare.
---
Watch More From Tonic: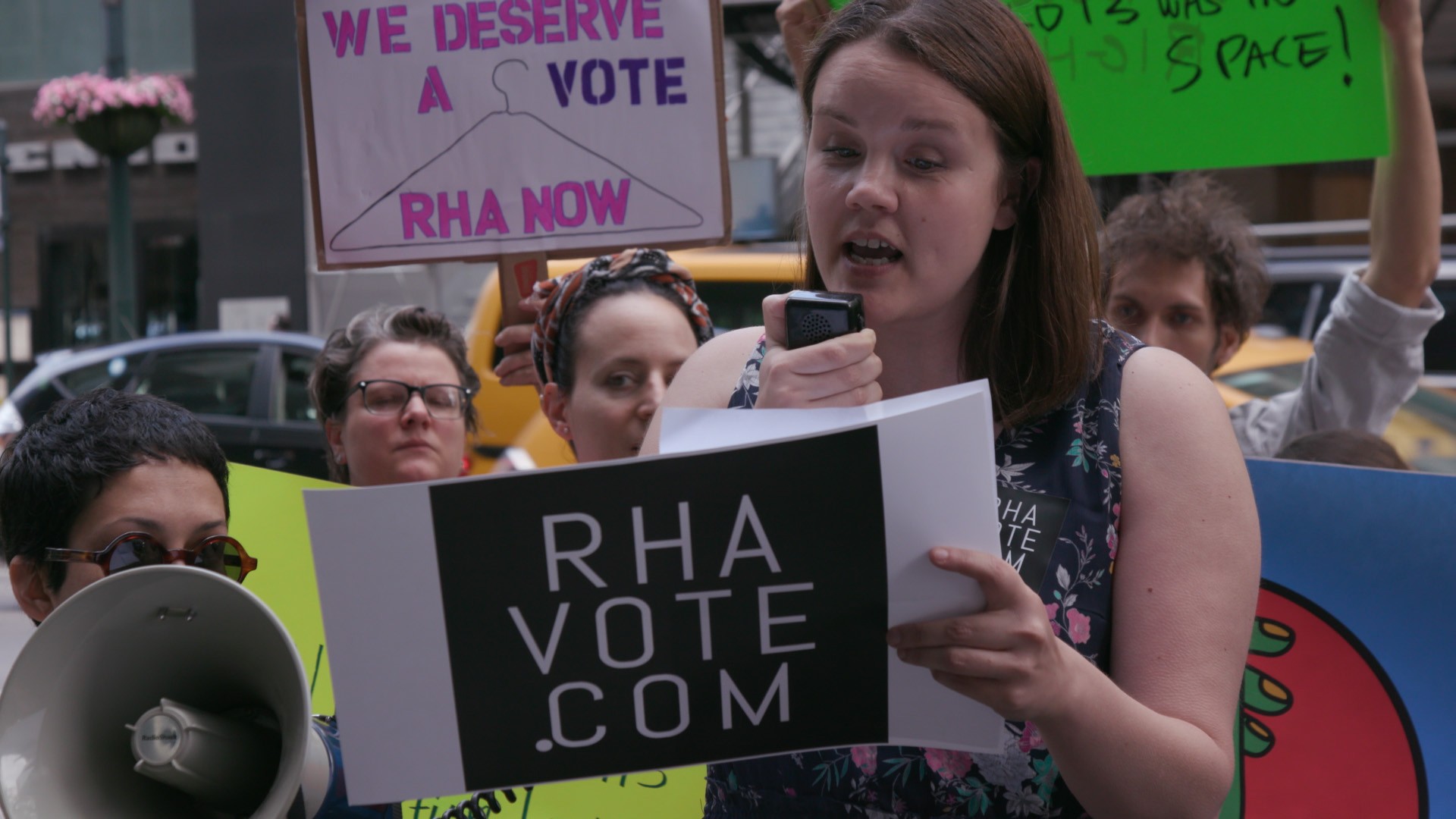 ---
The American Congress of Obstetricians and Gynecologists (ACOG) routinely speaks to the importance of routine, preventive care which allows for the timely diagnosis and treatment of illnesses and helps ensure long, healthy lives. Policies that restrict those components of care are likely to do the opposite.
Hal Lawrence, executive vice president and CEO of ACOG, said in a statement that the reported changes to Title X funding could leave people with fewer options, which could delay care or prevent people from getting care in the first place.
"Title X is the only federal grant program exclusively dedicated to providing low-income patients with access to effective family planning and related preventive health," Lawrence said. "So, for the many health centers and patients that rely on this program for their contraceptive care, these changes will leave them with no alternatives. Restricting access to this funding is likely to shutter health centers or dramatically narrow the scope of care health centers are able to provide. This endangers women's health, leaving them with fewer options for safe, timely, and comprehensive preventive care, and is certain to delay provision of care or altogether deter women from seeking care at all."
The proposed rule is also expected to eliminate the requirement that Title X providers tell pregnant patients about all of their options, which include abortion, says Kashif Syed, senior policy analyst for Planned Parenthood Federation of America.
"You could imagine that if a woman's pregnancy would severely affect her health—for example, she discovers she's pregnant after being diagnosed with cancer—her healthcare provider could, in that situation, still refuse to tell her that abortion is even an option with the removal of this really important requirement," Syed says.
Dawn Laguens, executive vice president of Planned Parenthood Federation of America, noted on a press call today that advisers trying to convince Donald Trump to make the changes reportedly cited political reasons for doing so. Axios reported that a conservative leader said Trump had to do it or it would be "political suicide" in a midterm election year. Marjorie Dannenfelser, president of the anti-choice group Susan B. Anthony List, said in a release yesterday that the proposed changes are "a major victory which will energize the grassroots as we head into the critical midterm elections."
Laguens says "this isn't about things that are good for women or good for healthcare…we know this is them playing politics with people's lives."
When asked to comment on the naming of the proposed changes as the Protect Life Rule, Laguens said: "They are underscoring that attacking women's health is just political currency to the Trump-Pence administration. Planned Parenthood will continue to remind President Trump that attacking access to STI tests, birth control, and cancer screenings for women who earn low incomes is not a political statement—it's cruel and despicable. Planned Parenthood and our supporters won't stand for it."
Update 5/18/18: Sanithia Williams, an OB/GYN and family planning fellow at the Bixby Center for Global Reproductive Health, who serves Title X patients at Zuckerberg San Francisco General Hospital, provided the following statement about the reported changes:
This proposed rule to eliminate Title X funding to health clinics who provide, or even mention, abortion as a pregnancy option, will hurt patients who are already marginalized in our healthcare system most, namely women of color and low-income women. It is not an exaggeration to say that this policy puts women's lives at risk by limiting their access to comprehensive and medically accurate reproductive health information. Silencing providers who deliver these vital services in Title X-funded health clinics creates a system where only those with the most economic means have access to medically accurate health information. Real women's lives are being as used political tools by the Trump-Pence administration to win points with their base; it's cruel and short-sighted.
Update 5/22/18: The White House released the proposed changes to Title X on Tuesday evening, shortly before President Trump spoke at a fundraising gala for anti-choice group Susan B. Anthony List, where he encouraged supporters to vote for Republicans in the midterms. As expected, the rule would bar clinics that provide abortions or abortion referrals from applying for Title X funding, but would not ban counseling on abortion. It also states that there would need to be a physical separation between services funded by Title X and services related to abortion using nonfederal funds. Additionally, the rule removes a requirement that grant recipients offer "medically approved" family planning services, and those that do no longer need to provide all 18 types of FDA-approved birth control. These changes mean crisis pregnancy centers and providers that only promote abstinence could be eligible for grants for the first time since Title X's inception in 1970. The proposed rule has not yet been published in the Federal Register; when it is, there will be a public comment period, likely for 60 days, before the administration reviews comments and decides how to proceed.
Hear more on the Vice Guide to Right Now podcast:
Sign up for our newsletter to get the best of Tonic delivered to your inbox.