When a 15-year-old boy from Honduras escaped from a converted Walmart being used as a federal detention center for migrant kids in Brownsville, Texas, on Saturday, the company that runs the facility issued a confusing statement: "As a licensed child care center, if a child attempts to leave any of our facilities, we cannot restrain them. We are not a detention center. We talk to them and try to get them to stay. If they leave the property, we call law enforcement."
What Southwest Key Programs seemed to be saying is that its centers for migrant kids, operated on behalf of the Office of Refugee Resettlement, are not actually detaining anyone, that kids can just walk out if they choose. That is not entirely true, but it is true that ORR shelters are limited in what they can do to stop a child who is determined to leave. The average length of stay in ORR shelter care in 2017 was 41 days.
"There's not an open-door policy," said former ORR director Robert Carey. "They can't be forcibly held — there are limits on what they can do to keep a child in a facility. But the expectation is that they stay."
Escapes from ORR facilities are extremely rare, but when they do happen, there's a protocol in place: ORR staff are not allowed to physically restrain a child to keep them from leaving, but they can call local law enforcement to look for the child, arrest them, and bring them back to the facility.
Read: "They hate this mission": Inside the tent camp for migrant children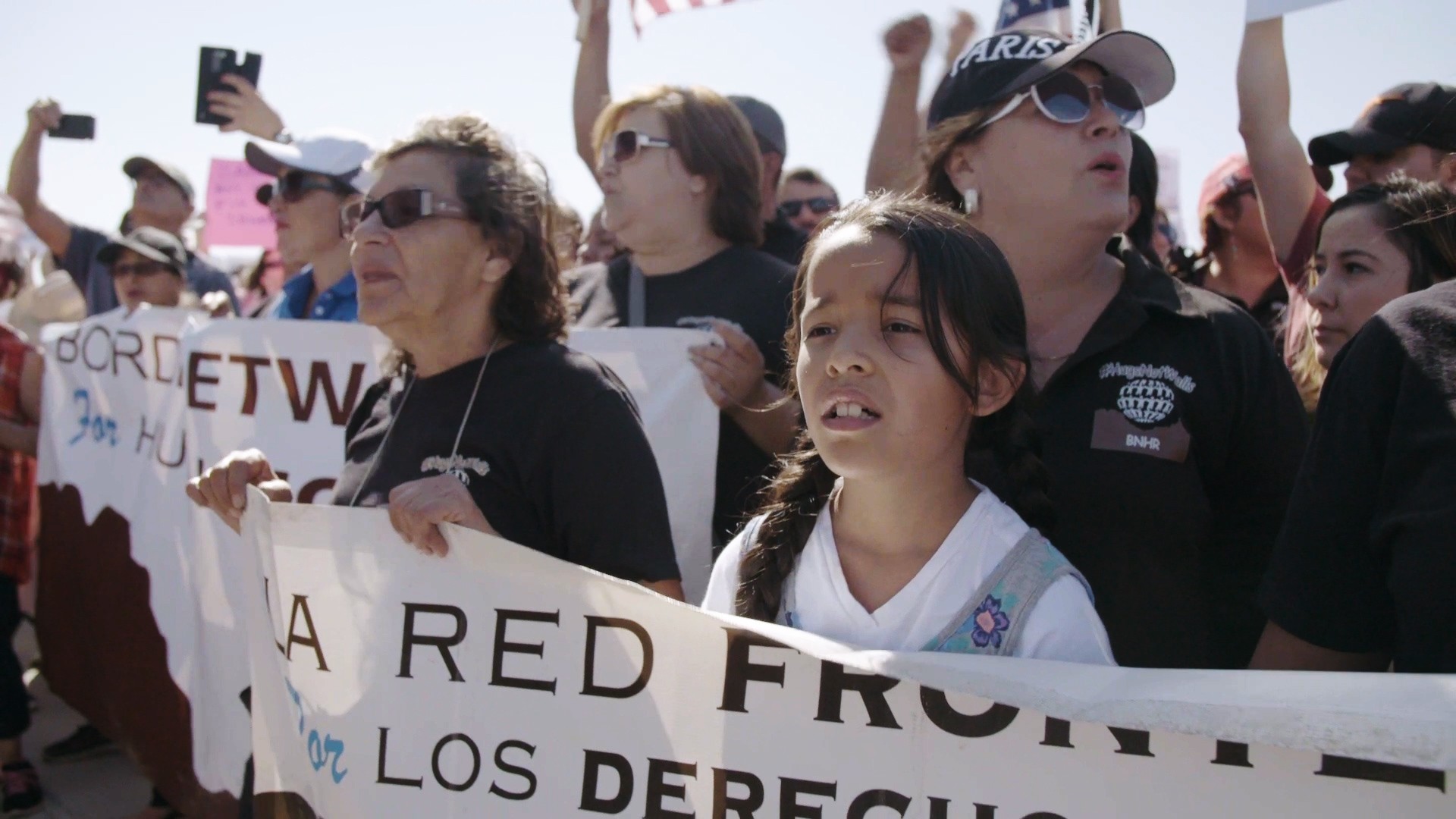 ORR shelters vary in security levels, but even the least secure facilities have a guard and some kind of fence. Children's days are meticulously scheduled and movements monitored during their stay: They wake up early to bathe and eat, then go to classes and possibly an outing, then eat lunch, and lastly have an afternoon activity before dinner and bedtime, a former ORR official told VICE News. Their contact with the outside world is restricted, and if they need to leave the facility for any reason, they have to be escorted.
"It's not like a kid can say, 'I'm gonna go grab a sandwich and I'll be back'"
"They usually only have one main entrance and exit that's guarded all the time," said Jennifer Podkul, director of policy for Kids in Need of Defense (KIND), who recently toured the Brownsville facility where the escape happened. "It's not like a kid can say, 'I'm gonna go grab a sandwich and I'll be back.'"
When a child leaves without permission, the shelter staff must notify several agencies: local police, child protective services, the ORR field office, and the National Hotline for Missing and Exploited Children.
Southwest Key Programs is one of the biggest ORR contractors that houses kids while ORR works to place them with a sponsor in the U.S. In a statement Sunday, the company said they are working with local law enforcement to find the boy, in line with ORR protocol.
This seemingly laid-back approach to kids leaving the facility contrasts with ORR's hard-line stance against allowing pregnant immigrant teens to leave to get abortions. Under the Trump administration, ORR has unsuccessfully tried to refuse several girls' requests to leave its facilities to get abortions.
Read: How Trump is using a refugee agency to jail immigrant kids
"It's a fascinating difference in how they're talking about it," the former ORR official said. "The kids aren't free to leave. Southwest Key is saying 'We're not a detention facility,' and that's true that they're not in uniforms in a prison, but there's not a mechanism that these kids can get picked up and come back. They're in federal custody. That's true for pregnant girls and teenage boys."
Southwest Key and ORR did not respond to questions about its policies.
Under Trump's "zero tolerance" immigration policy, ORR facilities have filled with thousands of children whom the government forcibly separated from their parents at the border, some less than a year old.
Podkul worries that this new population may not be as trusting of federal immigration enforcement, and therefore will be more likely to attempt to escape, unlike prior waves of unaccompanied minors who sought out Border Patrol for protection.
"If they're treated well and confident that they'll be reunified with a sponsor in the U.S., they're not incentivized to leave," she said. "That a child felt they had to leave, it worries me that the kid no longer has faith that this is a system intended to protect them."
Cover image: A security guard checks cars at the entrance to Casa Padre, a former Walmart which is now a center for unaccompanied immigrant children on June 24, 2018 in Brownsville, Texas. (Photo by Spencer Platt/Getty Images)