Canadian Press
It's been over a year since Ghanaian refugees Seidu Mohammed and Razak Iyal trekked across the snowy border of Manitoba to make a new life in Canada. They've been granted asylum, but it came at a cost — they lost all their fingers to frostbite, after spending 10 hours lost in the cold.
Their story shocked Canadians, shedding light on the risks asylum seekers are willing to take to flee the United States and avoid deportation back to their home countries.
Since then, thousands more have made the same journey. As Donald Trump's crackdown on immigrants continues, many more are expected to do the same.
From January to October of this year, over 18,600 people were intercepted by the RCMP after illegally crossing the US-Canada border to seek asylum. Almost 17,000 of them entered through Quebec, while about a thousand came in through Emerson, Manitoba.
The spike, up from 2,500 interceptions in 2016, has been driven by a number of factors, including Trump's ban on refugees from a number of Muslim countries as well as the upcoming end of temporary protected status for people from places like Haiti.
SAFE THIRD COUNTRY?
But Canada hasn't exactly laid out the red carpet for asylum seekers, many of whom could be waiting years to have their cases heard.
Only a tiny fraction of the cases have been processed so far, due in part to a staffing shortage. According to testimony from Immigration and Refugee Board (IRB) officials at a House of Commons committee, about one third of the positions on the board are vacant.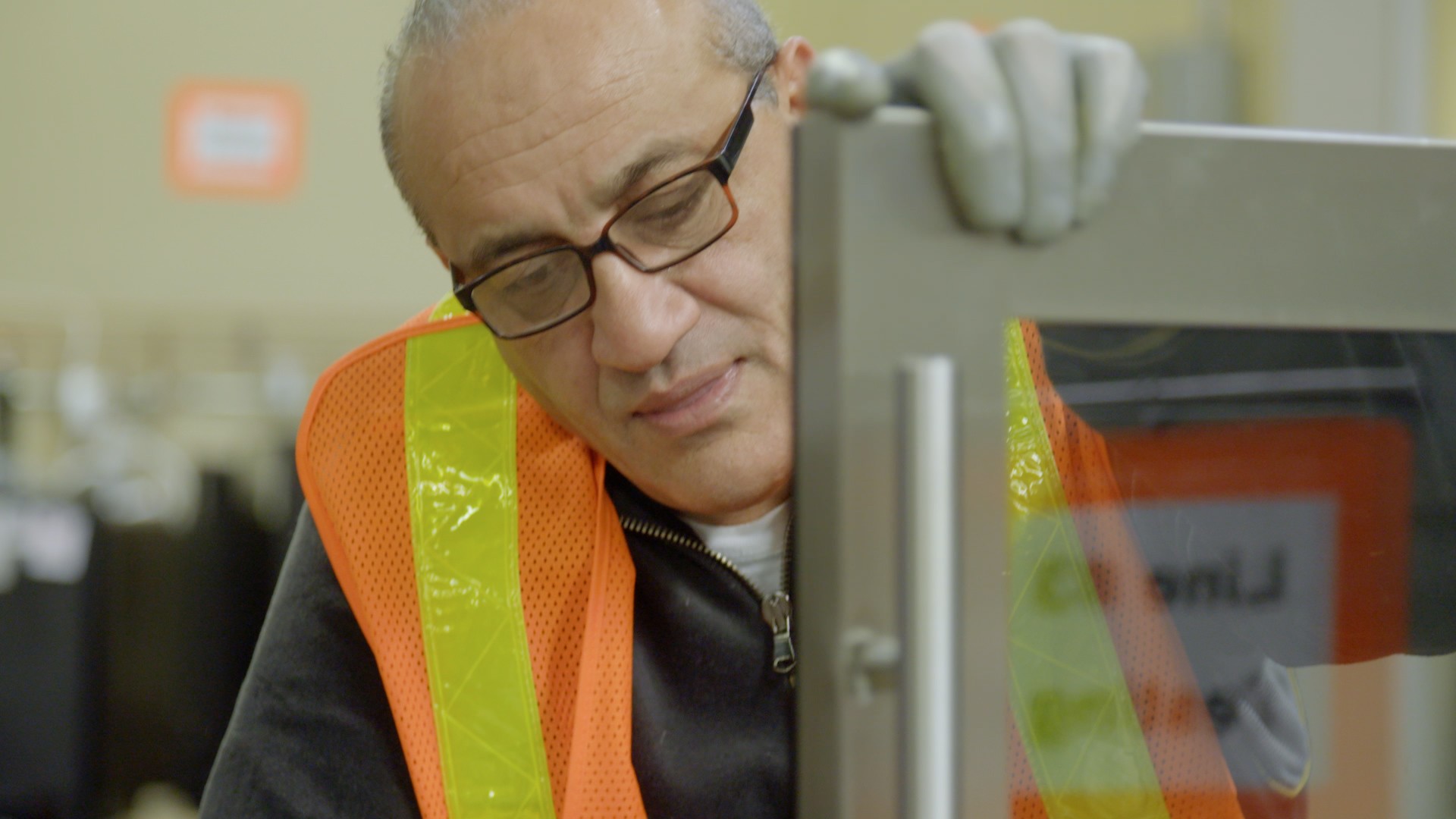 By the end of November, the IRB had received 15,522 asylum claims from people who had crossed the border between official points of entry. Only 2,198 of those claims had been processed, and just 54 percent of those claims were accepted. The acceptance rate is down slightly from 60 percent, from the last time the data was reported.
Under the Safe Third Country Agreement, anyone coming from the US who presents themselves at an official Canada-US border crossing hoping to make a refugee claim in Canada is sent back to the US, with few exceptions. Asylum seekers who cross the border between points of entry and make their claims inland, however, must have their cases heard, as the agreement no longer applies.
This is what has been driving asylum seekers to cross illegally and why the agreement must be scrapped, since the US is not a safe country for refugees, many experts argue.
Earlier this month, Canada's federal court granted a number of refugee advocacy organizations public interest standing in a legal challenge of the designation of the United States as a safe third country for refugees. The challenge is in its early stages, but could be heard in 2018.
There have also been reports that some asylum seekers aren't fleeing Trump's strict immigration policy, but have been simply using the US as a gateway to Canada, which was always their chosen final destination.
Since the Trump administration first warned that they would be ending the temporary protective status program for Haiti, which was launched after the island was battered by a deadly earthquake, thousands of Haitians have headed for Canada. This is expected to spill over into next year, as the protective status program expires on January 22, although deportations from the US won't begin until 2019.
Canadian politicians have been meeting with Haitians and officials in the US, in places like Florida and New York, in an effort to dissuade migrants from crossing over.