Melanie DeFazio/Stocksy
Citing Congress' failure to restore federal funding of the Children's Health Insurance Program, Alabama plans to drop 7,000 kids from coverage on New Year's Day, the first step to shutting down coverage for everyone, state officials said Monday.
Those children, who are up for their yearly renewal in January, will not be allowed to continue in the program, and the state also plans to freeze enrollment at the same time. Then, unless Congress acts, Alabama would close CHIP for all 84,000 children on Feb. 1.
Alabama would become the first state to cut off children's coverage since Congress failed to renew federal CHIP funding, which expired Oct. 1.
"This will be devastating for many families," said Cathy Caldwell, director of Alabama's CHIP program, which is marketed to families under the name All Kids.
Colorado, Virginia, and other states recently began sending letters to parents notifying them that officials may soon have to curtail their CHIP programs.
Republicans and Democrats in Congress say they support the program, but they have not agreed on where to get the money to pay for it. A third of states anticipate exhausting CHIP funding by the end of January, according to a Kaiser Family Foundation report out earlier in December. (Kaiser Health News is an editorially independent program of the foundation.)
---
Watch More from Vice News Tonight: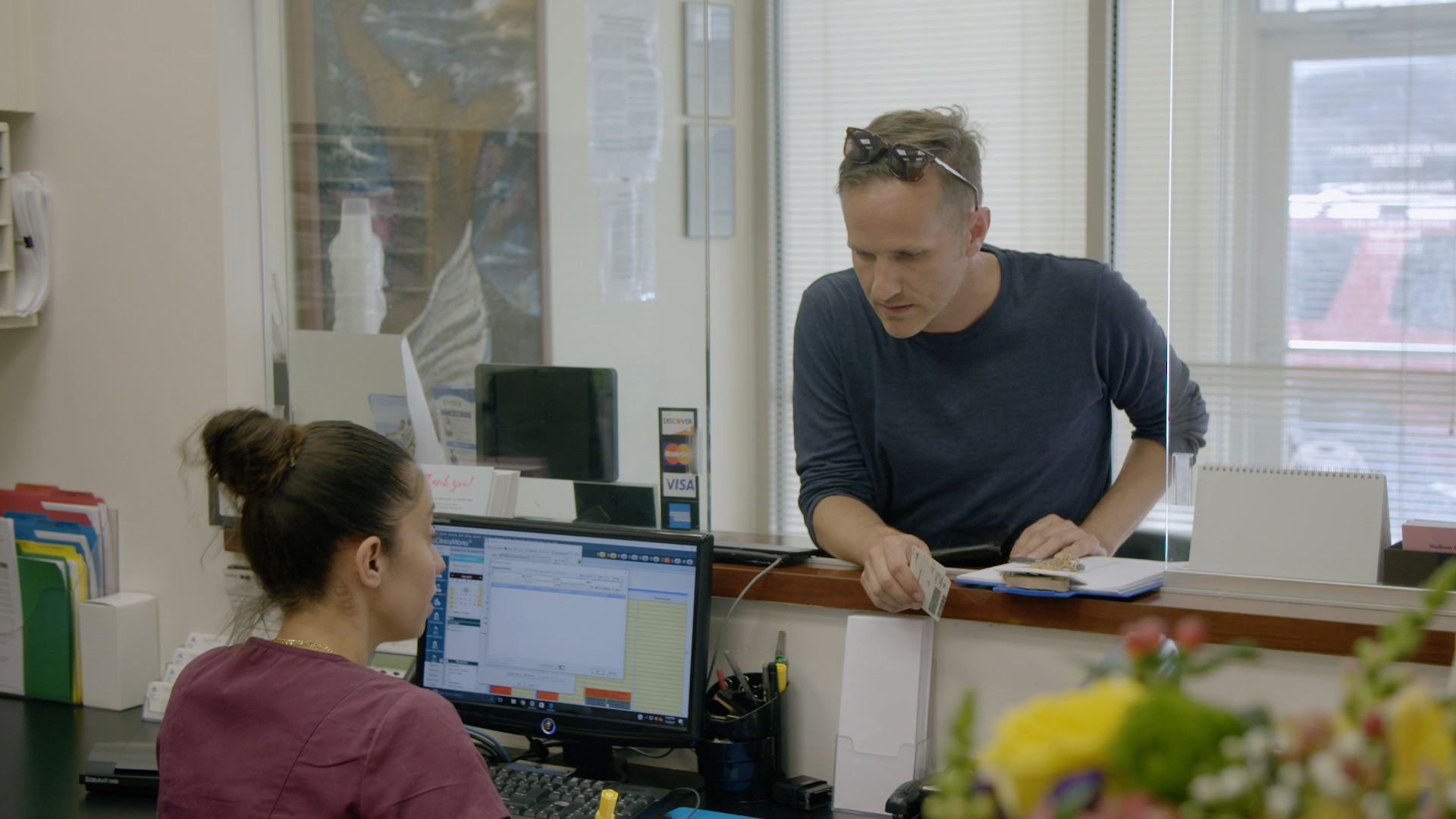 ---
The Centers for Medicare & Medicaid Services, which oversees CHIP, has been redistributing billions in unspent funds during the past 2½ months while lawmakers work on the issue to help states keep their programs running. CMS officials Monday did not respond to requests about when those dollars would run out.
Caldwell said Alabama estimated it would have enough money to cover claims made only through February. She said it made no sense to continue renewing coverage and adding new enrollees in January if CHIP would be ending a month later. About 7,000 children have their coverage renewed each month, she said.
Caldwell said she estimates most CHIP enrollees won't find affordable coverage without the program. Fewer than 10 percent would qualify for Medicaid, she said, and many families would find subsidized coverage for children in the Affordable Care Act's online marketplaces too costly because it often comes with higher premiums, copayments and deductibles.
Nationwide, CHIP covers more than 9 million kids—children typically from families not poor enough to qualify for Medicaid, the state-federal program that covers low-income people.
Income eligibility levels for CHIP vary widely among states, though most set thresholds at or below 200 percent of the poverty level, about $49,000 for a family of four. Alabama has one of the broadest eligibility levels—317 percent of the poverty level, or $78,000 for a family of four.
Unlike Medicaid, CHIP is usually not free. Enrolled families pay an average premium of about $127 a year.
Since CHIP's enactment, the share of uninsured children fell from 13.9 percent in 1997 to 4.5 percent in 2015, according to the Medicaid and CHIP Payment and Access Commission.
Alabama's rate fell from 20 percent to 2.5 percent, Caldwell said.
The Republican-controlled House has voted to extend the 20-year-old program for five years and would fund it by charging richer Medicare enrollees higher premiums and taking money from a public health fund created under the ACA. The Senate has not voted, but Democrats there also refuse to tie any CHIP extension to higher Medicare premiums or siphoning money from the public health fund.
Jim Carnes, policy director of ARISE Citizens' Policy Project, an Alabama advocacy group, said CHIP is one of the few areas of health policy in which Alabama has led the country.
"We've been called a shining star of the South, and this has really been a very efficient and effective program," he said. "This will really be a huge blow."
He said freezing enrollment and ending coverage would undo years of expanded coverage. "This sends a terrible message to families…and I can only hope that this decision [by Alabama] adds to the pressure on Congress to act," he said.
Caldwell said the last time Alabama froze enrollment in CHIP for several months, in 2004, it took several years to convince parents that the program had reopened.
"Once we deny kids and disenroll kids, we know so many of them won't be able to get back on," she said.
Kaiser Health News
(KHN) is a nonprofit news service covering health issues. It is an editorially independent program of the
Kaiser Family Foundation
that is not affiliated with Kaiser Permanente.
KHN's coverage of children's health care issues is supported in part by the Heising-Simons Foundation.
Read This Next:
Jimmy Kimmel and His Son Urge Congress to Fund Children's Health Insurance