Images via CP / Wikipedia Commons
This week, Canadians have seen the story of Abdoul Kadir Abdi, a Halifax raised, Somali man who faces deportation to Somalia due to his criminal record.
The first thing we need to acknowledge is that Abdi's story is a Canadian one. Through it, we have witnessed anti-Blackness inherent in the workings of three intertwining systems: criminal justice, immigration and child welfare. For people living, working or working with Canadians on the margins of society, this intersection is not new. For many others, it is difficult to understand the role the state can play in policing every aspect of a person's life.
Even those who admit to the failure of the systems at play here have called this a case study or opportunity for a policy shift. What these perspectives forget is twofold: Abdoul is not an example, he is a living person that we can help immediately. Also, we do not need any more opportunities or examples. Treating this case like an opportunity only pushes us, and the government to do less. Moreover, we have information, data, and statistics on the multiple ways Canada has historically harmed, discriminated against and impeded the progress of Black people.
Canada's relationship with Somalia is as well documented as it is fraught. The civil war and discord in Somalia that brought Abdoul Abdi and his family to Canada is a story that thousands of Somali Canadians share. We cannot ignore the legacy and implications of colonialism that inform Somalia's state globally, especially the ways in which Somali people migrate and seek refuge in countries like Canada. Even as Canada has been a home for Somali people, anti-Blackness has often defined much of the relationship, as evidenced by Abdi's story.
Abdoul's apprehension from his aunt's home to a child welfare system that has been documented as culturally incompetent and punitive is the story of thousands of Black and Indigenous children in Canada. More shocking than Abdoul's aunt telling Desmond Cole last Sunday she did not understand why he was apprehended from her in the first place and his shifting through 31 homes throughout his childhood and youth, is the fact that none of the child welfare agents responsible for his well-being pursued the process of Abdoul becoming a Canadian citizen. The continued shortcomings of child welfare service to non-white children has brought us here. Our Prime Minister recently told Abdoul's sister that the care system had failed him. But rather than see this as a system that has failed Abdoul, we have to see it as one that was built to do exactly that.
Justin Trudeau's appointment of Ahmed Hussen as Minister of Immigration, Refugees and Citizenship was lauded for a number of reasons. Not only was Hussen a seasoned politician and Somali refugee, but his story had the makings of a liberal Canadian dream, and upheld Canada as a safe and welcoming haven. Hussen has himself highlighted this narrative—particularity when he is relating to Black and Somali constituents. Last month, at the National Black Canadian Summit in Toronto, activists pressed Hussen on Abdoul Abdi's case specifically, asking that Abdoul receive a warning letter instead of facing deportation, only to be met with deflection. Similarly, during his comments on Abdi, Prime Minister Trudeau invoked Hussen's success story to frame Canada as a place of safe refuge, strength and growth.
In Canada, we need to focus on, amplify and assist the vulnerable, meaning the Abdoul Kadir Abdis, not the present-day Ahmed Hussens. Instead of highlighting success stories like Minister Hussen as the standard, we have to look at the ways Canada can effectively render stateless individuals fleeing violence as stateless again, not belonging, but being controlled by the state. Yesterday, the Canadian Civil Liberties Association (CCLA) implored Hussen and Ralph Goodale, Minister of Public Safety and Emergency Preparedness, to end any admissibility or deportations against Abdoul Abdi, and to order the granting of his citizenship.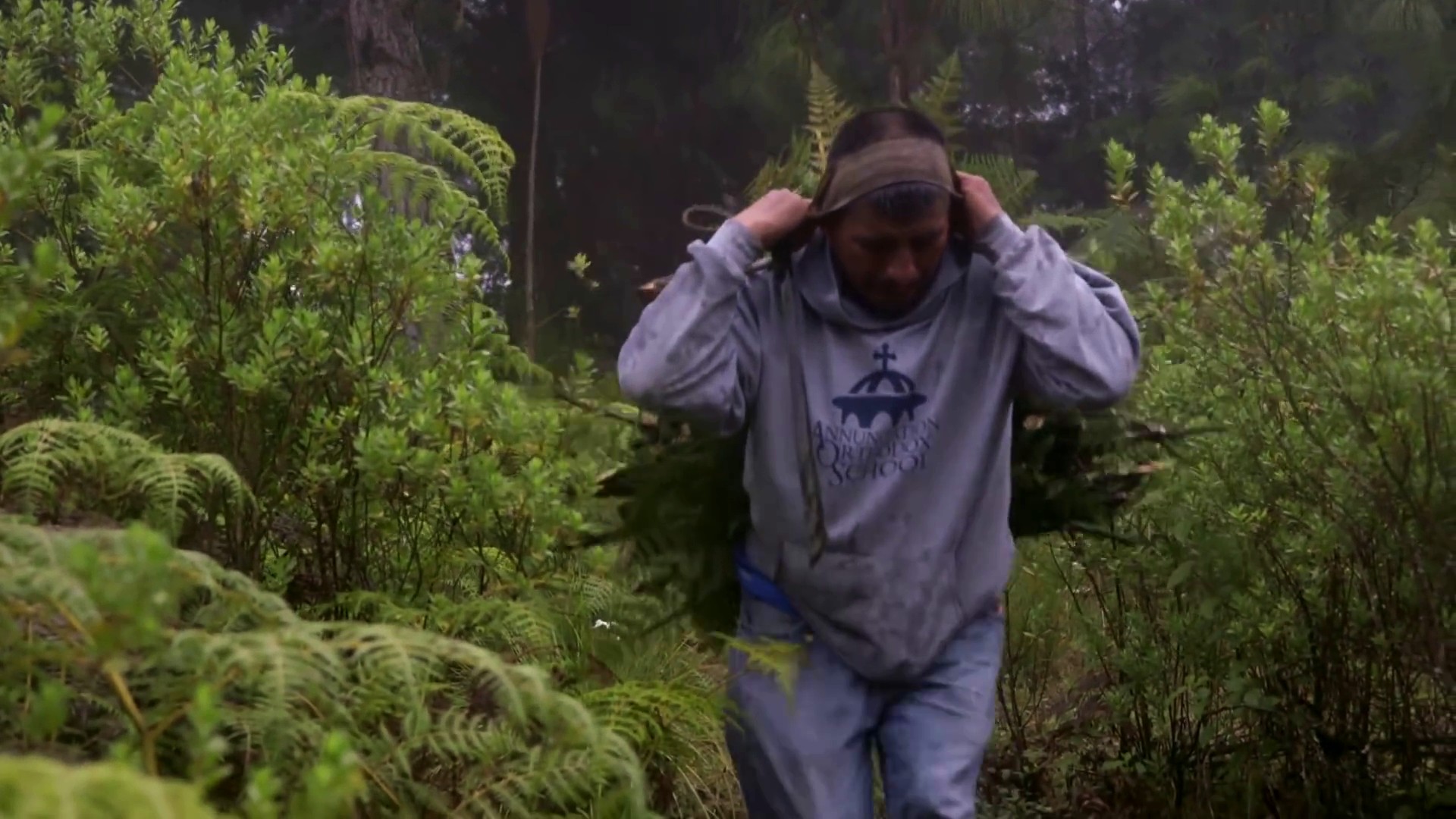 The way the Canadian press has depicted Somalis has been largely negative, from the infamous Project Traveller raids to last year's Dixon documentary. While our media landscape has been long known to lack an equity lens that fails to tell stories that present Black Canadians in a positive light, Somali Canadians have additional stereotypes to fight. Canadian media is beginning to catch up to the tireless work of anti-racist activists and include stories and a vocabulary that is inclusive and intersectional. A broad understanding and working knowledge of intersectionality would equip our government, state agents, and general public with the tools to address multiple and compounding issues that Canadians face.
I asked Abdoul Abdi's lawyer, Benjamin Perryman, if Canadians are understanding the intersections of the systems at play that have led to Abdi's circumstances:
"No. Most politicians themselves don't understand those interconnections, let alone the general public. This starts right at the beginning—the Nova Scotia Department of Community Services had no policies in place for non-citizen children in care." Echoing the sentiments of anti-racism advocates in Canada, he stresses the importance of tracking data to address the issue. Perryman is unsure if Nova Scotia even tracks and collects information pertaining to child welfare agencies, non-Canadian children and decisions pertaining to their immigration status. He highlights Ontario's extensive data that acknowledges racism and prejudice toward Black and Indigenous children in the child welfare system alongside Canada's undisputed racism and prejudice problem in the criminal justice system where Black and Indigenous people are more likely to be arrested, charged and incarcerated. "Those two problems of prejudice join when a person does not have citizenship and makes certain people more at risk of being deported than others."
If we ever hope to become the country Prime Minister Trudeau insists we are, we can start by saving Abdoul Abdi from deportation and admitting the systemic, multiple failures at play are indeed Canadian in nature.
Melayna Williams holds a J.D., and is the director of the Rights Advocacy Coalition for Equality (R.A.C.E.). Follow her on Twitter.