Image: Allen Feng
Former Prime Minister Helen Clark has thrown her weight behind Green MP Chlöe Swarbrick's new medicinal cannabis law.
In a characteristically emoji and hashtag-rich series of tweets, Clark urged followers on Friday: "Hear NZ MP Chlöe Swarbrick set out compelling case for improving access to medicinal cannabis." She added more links to the bill, saying "Moves are underway to improve access to medicinal cannabis in New Zealand."
Previously head of the United Nations Development Programme, Clark was appointed to the think-tank Global Commission on Drug Policy in 2017.
There are currently two medicinal cannabis bills before New Zealand's parliament, but Swarbrick's is the more radical. The government's bill will increase access to medicinal cannabis through pharmacies, as well as creating a legal defence for those with terminal illness who possess and use raw cannabis.
---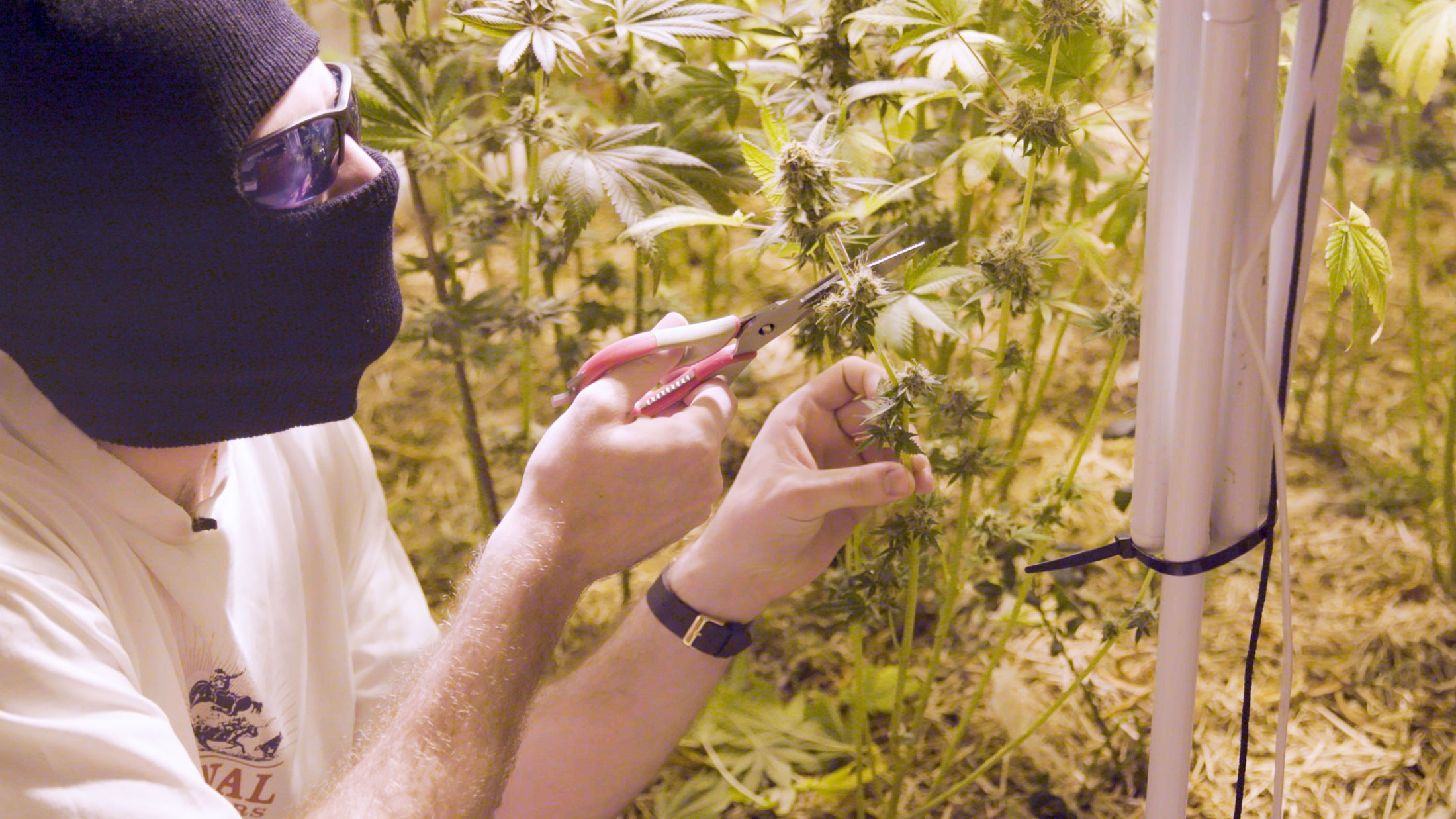 ---
Swarbrick's bill allows people with a "debilitating condition" or terminal illness to use raw cannabis or cannabis products with a doctor's support.
"My Member's Bill is a little bit more progressive. It recognises that there's a lot of unequivocal consensus on this in the New Zealand public," Ms Swarbrick told Newshub.
"It allows for safe, accessible, affordable access to medicinal cannabis, and where they have a doctor's approval, they will be able to grow their own."
The government's bill has already been criticised for failing to go far enough. Peter Dunne, the Associate Health Minister for the previous government, hit out last year at what he describes as a "half baked" measures. In an op-ed published by RNZ, Dunne says the proposed legislation was "a cruel gimmick more designed to meet manifesto commitments made in the comfortable ignorance of opposition, than to make a real difference".
The Drug Foundation also said at the time that the proposed timeframe for the government's bill was too long.
"The scheme will take some time to be fully operational. The estimate of a two-year wait is too long. We need a better stop-gap measure than the bill currently provides," Executive Director Ross Bell said in a statement.