Image by Aaron Barksdale
In the U.S., first ladies have been more than just fawning companions for the commander in chief and each one has had an idiosyncratic interpretation of how to best fill the role. Former First Lady Hillary Clinton almost became president herself, and her predecessors like Lady Bird Johnson or Jackie O maintain strong legacies long after their residencies at 1600 Pennsylvania Ave. Being the first spouse is an important role that carries serious leadership responsibilities and the opportunity to shape public policy around key issues. When it comes to Melania Trump, she, like her husband, has had a unique take on her position in the White House.
Melania is the second foreign-born spouse to hold the title of First Lady after Louisa Adams, wife to President John Quincy Adams, from 1825-1829. Trump has been a rather reserved figure in comparison to modern predecessors such as, Nancy Reagan or Laura Bush who were active from the start to finish of their husbands' political careers. On the campaign trail, the former model remained a mysterious figure, briefly stepping into the spotlight at the Republican National Convention to give the traditional speech by the candidate's spouse, which tanked amid rumors of plagiarism. Post-election, she's been eclipsed by Ivanka Trump, who has taken on many of the duties that come with the position of First Lady.
After President Trump's inauguration, the first lady didn't immediately move into the White House, choosing to remain at Trump Tower in New York City for a further five months. Now, she seems to have settled in her role following increased appearances at relief events in the wake of national disasters in Texas and Florida. Also, she's ramped up her cause of for bullying-prevention, which has drawn criticism due to her husband's antics online.
---
Watch some more video from VICE: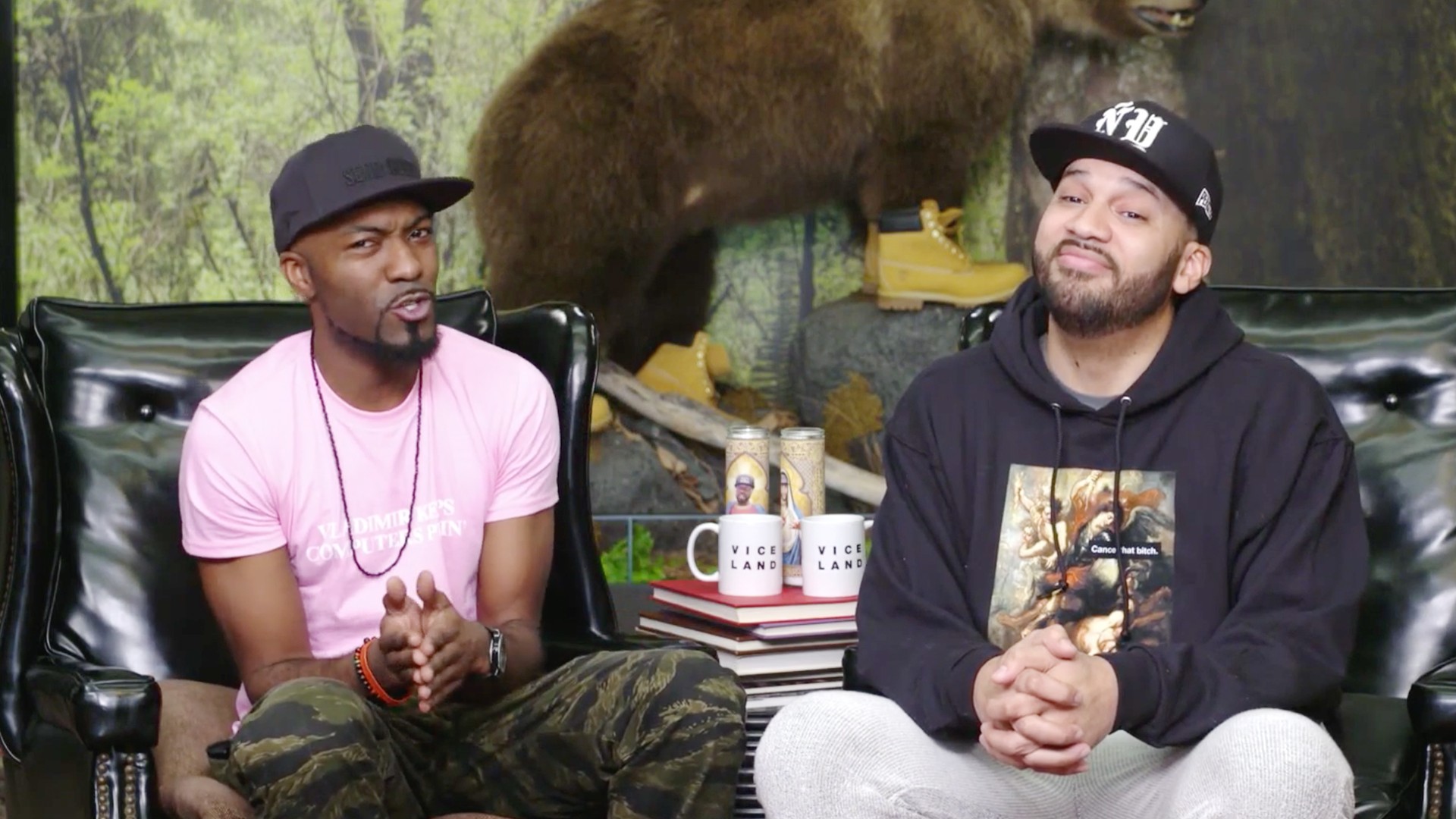 ---
Former-First Lady Michelle Obama was highly visible throughout her husband's campaign and two terms in office. The Ivy League-educated former lawyer is known for championing healthy eating during her tenure in the White House, dedicating some of her time to fighting childhood obesity with pop culture icons like Beyoncé. She will be remembered as a staunch supporter of gender equality through her initiative Let Girls Learn. Also, her quote, "When they go low, we go high," was seen as the moral compass of the Democratic party throughout the mudslinging of the 2016 election.
As the first black first lady, Michelle Obama has recounted her experiences with racism both before and after her time in Washington. Despite the racist attacks she suffered, Michelle remained the most popular Obama throughout her husband's presidency. At the end of President Obama's second term, she had a higher approval rating than her husband, Joe Biden and Bill Clinton.
Still, first ladies usually enjoy higher approval rates given that the nature of their job doesn't mean taking on too many controversial decisions, unlike the president. Laura Bush, who advocated for education and literacy, left the White House with a 76 percent approval rating from Americans-- nearly two times as high as her husband at the end George W. Bush's presidency. Hillary Clinton exited the White House with a 56 percent approval rating and her legacy included an active role in shaping policy such as health care reform and tough penalties on crime.
In light of the one-year anniversary since President Trump's election, we took a look at the approval ratings for Melania and Michelle after approximately nine months in office after their husbands' first terms.
Take a look below: