Declassified "daily log" files obtained by Motherboard show how, unlike the U.S. military, the Canadian Armed Forces don't do much with UFO reports. Stock photo by Anna Lomovtseva/Getty Images
Just after midnight on Sept. 20, 2016, a Royal Canadian Air Force (RCAF) squadron in Ontario received a call from Vancouver air traffic controllers about a "vital intelligence sighting." Approximately 20 minutes earlier, an Air Canada Express pilot flying to the city reported "3 red lights 3,000 feet above him and going slower" while 25 thousand feet over an uninhabited stretch of British Columbia's rugged north coast.
According to declassified documents acquired by Motherboard, the RCAF reviewed radar data, but found nothing near the plane. Within an hour, reports had been faxed to the Canadian government's transportation department and the air force's secretive Intelligence, Surveillance, and Reconnaissance Division in Winnipeg. There appears to have been no further follow-up.
"I don't dispute they saw the strange light," aviation consultant and former RCAF fighter pilot John 'Jock' Williams told Motherboard. "And it may or may not be of strange origin—who knows? But all I know is I'm not impressed with the level of investigation."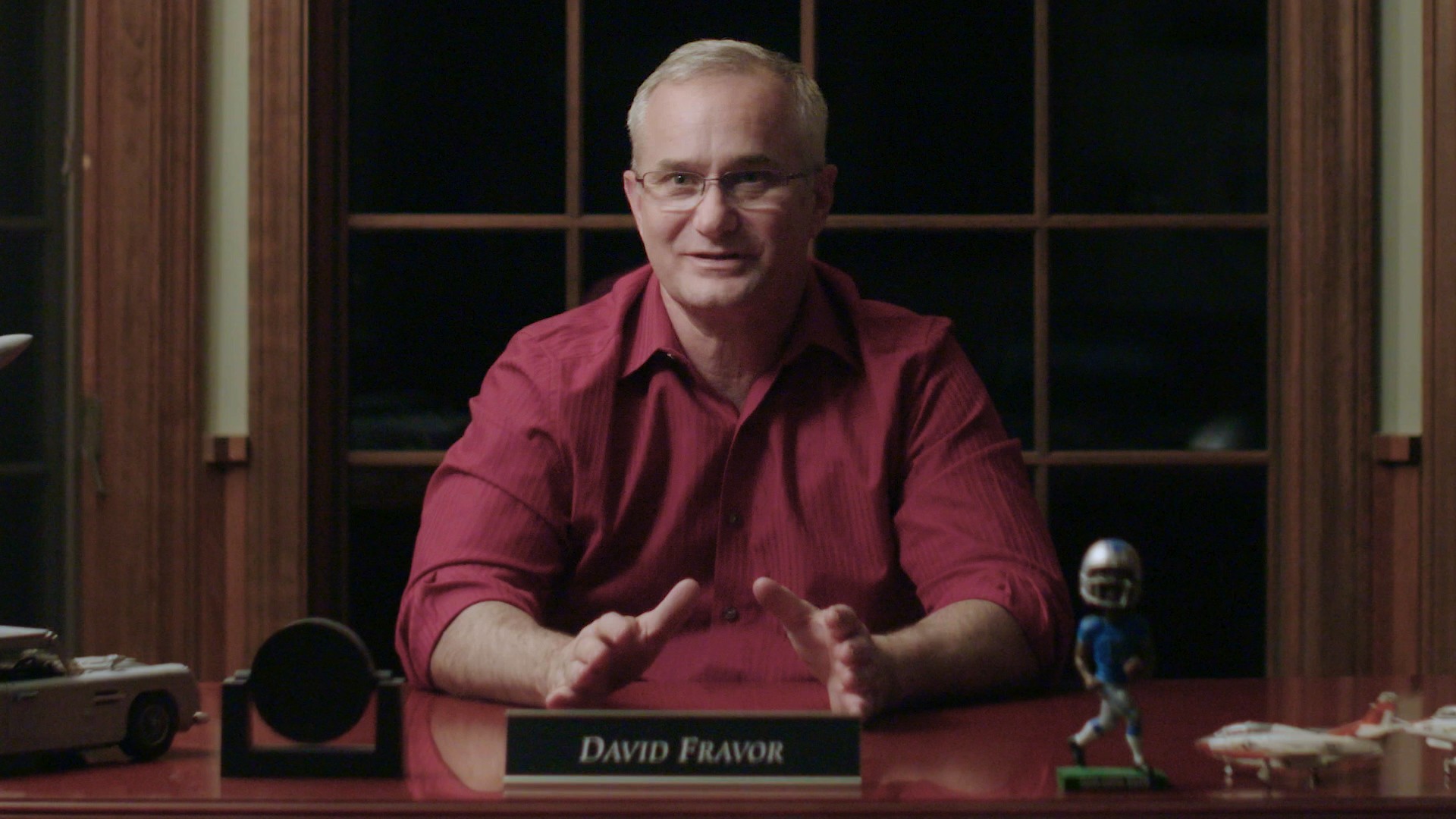 Through Canada's Access to Information Act, Motherboard has obtained multiple "daily log" files from the Canadian Air Defence Sector (CADS), which is responsible for identifying and monitoring air traffic approaching North America under NORAD, the joint Canada-U.S. defence group. Once classified "secret," the digital logbook entries detail CADS' day-to-day operations and confirm that while the Canadian air force documents UFO sightings, it generally does little with reports.
"You have evidence of the fact that they're aware of this kind of stuff; at the same time, you have evidence of the fact that nothing is happening," Williams, who spent 36 years in the Canadian Forces, said. "These guys are getting paid one way or the other. They might as well be investigating."
Have an unusual observation or document to share? Reach out to Daniel Otis via Twitter at @dsotis or email otisstories (at) gmail (dot) com.
CADS' "nerve centre" is the RCAF's 21 Aerospace Control and Warning Squadron, which is located at CFB North Bay, a military base in northeastern Ontario. VICE previously showed how 21 Squadron is alerted by air traffic controllers with the private company Nav Canada when professional pilots spot UFOs over the country. Personnel at the base even had their own UFO sightings in 2007 and 1952.
In many cases, the declassified CADS logs are so heavily redacted it's impossible to know if or how they responded. On the night of April 15, 2016, for instance, CADS was notified of a WestJet flight near Toronto that "reported a very bright light pass overhead of them" when "there was no other traffic in the area." In the day's log, the lines following what's clearly referred to as a "UFO report" are all redacted in white.
On occasion, the logs reveal more details on UFO reports found in the Canadian government's online aviation incident database. A public report from Nov. 7, 2018, for example, describes a Cargojet flight from the Cincinnati area to Calgary "observing bright lights" high above Saskatchewan while a corresponding CADS log entry describes "bright shining lights" that "were maneuvering and moving fast."
The daily logs also demonstrate how quickly the Canadian air force can be alerted to pilots' sightings. On Dec. 18, 2016, it appears CADS was notified by Edmonton air traffic controllers within minutes of a Qatar Airways flight to Los Angeles reporting a "UFO" in broad daylight over western Alberta.
In one instance, the logs even show how air force assets can be deployed to investigate unknowns.
On the morning of Nov. 21, 2018, CADS detected an unidentified radar target approaching North America from the direction of Greenland. Canadian CF-18 fighter jets were soon launched from CFB Bagotville in Quebec to locate the "unknown track," but found nothing. A declassified report from the following day blamed the "spurious data" on equipment issues at a NORAD radar installation on Canada's north Atlantic coast.
Williams, who has logged more than 13 thousand hours flying military and civilian aircraft, believes NORAD's extensive radar coverage makes this explanation "possible, but extremely unlikely."
"For one radar station to generate a false track is very unlikely; radar just doesn't work like that," he said. "Virtually do you never have only one source of radar data."
In a statement to Motherboard, an RCAF and Canadian NORAD spokesperson acknowledged RCAF aircraft were launched that day to investigate something that was later deemed a "false positive."
"This can happen for a number of reasons, from meteorological conditions to flocks of birds, and is not unusual," they explained. "It is important to remember that unknown tracks on radar are precisely that: unknown."
Later that day, CADS received a UFO report from Edmonton air traffic controllers about "3 red lights in the sky, hovering at the approximate height of a cell phone tower" near High Prairie, Alberta. This time, CADS seemed to respond as usual, by notifying Canadian NORAD headquarters in Winnipeg and Transport Canada, the federal transportation department.
"Reports of unidentified objects can rarely be followed up on as they are, as the title implies, unidentified," a Transport Canada spokesperson told VICE in April. "These reports are monitored for any inherent risks to aviation safety and security, but they usually fall outside the scope of Transport Canada's mandate."
A defence spokesperson also previously explained that while Canada's military does "not typically investigate sightings of unknown or unexplained phenomena outside the context of investigating credible threats, potential threats, or potential distress in the case of search and rescue," it hasshared information from reports "with our NORAD colleagues in the U.S."
Federally funded efforts to study UFOs have existed in the U.S. almost continuously since 2007. In June, U.S. intelligence officials even released a fascinating report on recent military sightings, which have included objects that appeared to "maneuver abruptly, or move at considerable speed, without discernible means of propulsion." In both the U.S. Senate and Department of Defense, apparently competing efforts are also currently underway to establish new UFO research bodies.
Meanwhile in Canada, credible UFO reports pretty much get "shit-canned," says Williams, who also spent 13 years working for Transport Canada as a flight safety officer.
"I mean, somebody throws it out. Nobody cares," Williams said. "I don't see any evidence that there's any kind of in-depth look being taken at any of this kind of stuff, which means that nobody attaches any importance to it."
Follow Daniel Otis on Twitter.