Earlier this week, we announced our tracks of the year and ever since then we've been subjecting the entire VICE office to the 25-strong playlist, on repeat, at full volume, just as everyone is coming in with their christmas party hangovers. It's getting a bit repetititve to be honest, so today we're expanding the repitoire with our albums of the year, 25 to 11.
It's about as varied a list as you can imagine - I can't imagine Leighton Meester has appeared alongside Sleaford Mods too many times before - but across the board these are albums that didn't just rely on pastiche and the past, all of them have done their little bit to give music some forward momentum, to make 2014 that little bit more adventurous than any other year in history.
We'll announce 10 to 1 tomorrow.
25. Ricky Eat Acid - Three Love Songs
24. Leighton Meester - Heartstrings
23. Stormzy - Dreamer's Disease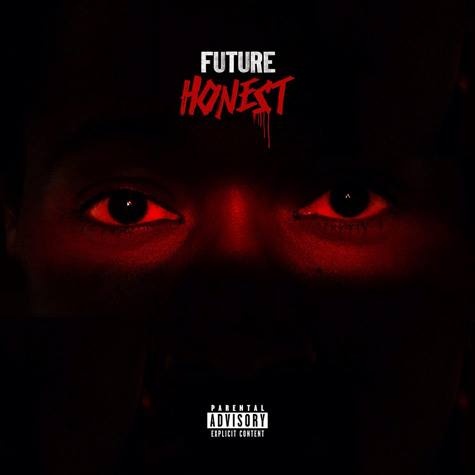 20. TV Girl - French Exit
19. PLO Man - Trushmix 61 Podcast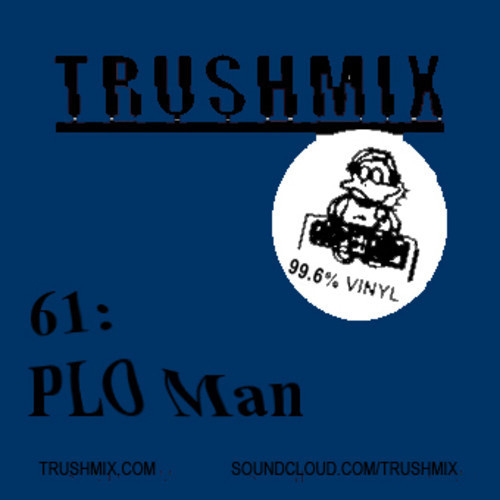 18. Sleaford Mods - Divide and Exit
17. Isaiah Rashad - Cilvia Demo
16. Todd Terje - It's Album Time
15. Ought - More Than Any Other Day
14. Wiley - Snakes and Ladders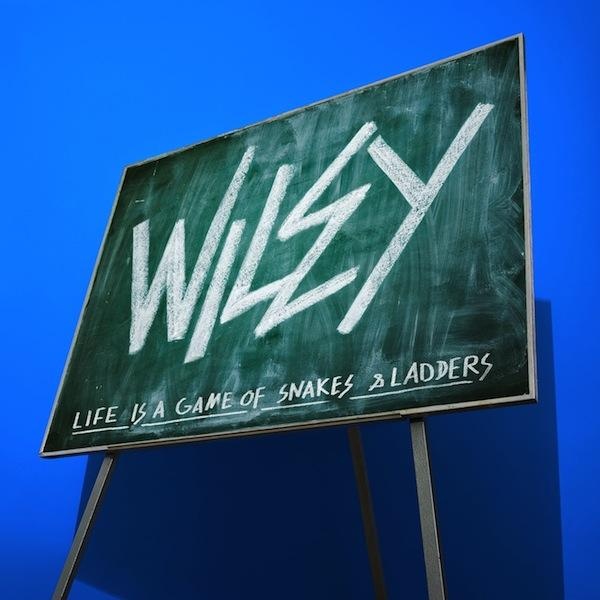 12. Nothing - Guilty of Everything
11. Mac Demarco - Salad Days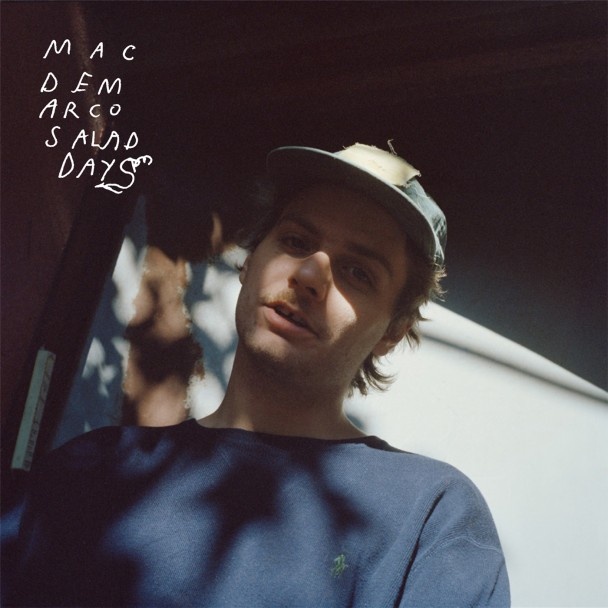 Come back tomorrow for our top ten albums of 2014.