Remember the good old days, when all someone had to do to get the attention they so craved was pretend to have an eating disorder or wear a meat dress? Never one to play to the tune of someone else's blood-infused LPs, Wayne Coyne decided to raise the "batshit crazy things people will do for a blog mention" bar when he brought a MOTHERFUCKING GRENADE (or something that intentionally resembled a grenade) to a MOTHERFUCKING AIRPORT.
The Flaming Lips frontman was en route to Los Angeles from Oklahoma City's Will Rogers airport to check out the previews for his upcoming musical, Yoshimi Battles the Pink Robots (a fact which, I'm sure, has NOTHING to do with the motivation behind this little stunt), when he was caught at the security checkpoint with the possible weapon in question, forcing the airport to shut down its concourse area and resulting in missed flights and thousands of dollars lost by airlines companies who had to replace tickets.
So what did Coyne have to say about his transgression?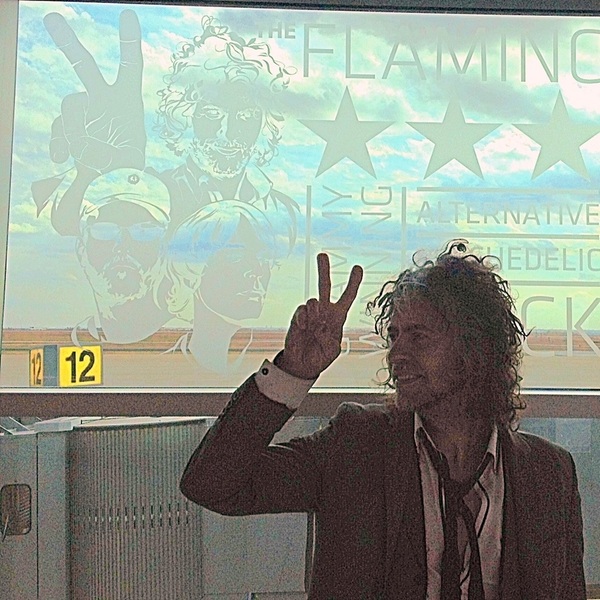 Sure you are.