So, let's recap: Noisey partners with up-and-coming rappers Danny Brown and A$AP Rocky to talk about drugs, shows, sex, and everything in between. The two get on the subject of older women they would like to have sex with, and Kathy Griffin comes up. The "big nose," Lois Griffin look-alike, inevitably receives the DTF seal of approval from the two. And now, Griffin seems adamant about having a train with them. Possible movie titles, you ask? Squirtin' Like A Dolphin Vol. 69 and Rocky Road Lovin': Red Head Edition.
Anyways, this (un)likely gang-bang led to one of the greatest epiphanies of my life: what other hip-hop threesomes would be amusing to watch? Well, here are some I had in mind.
10. Kanye West, Soulja Boy, and Kim Kardashian
For those of us that have seen the infamous tape, Ms. Kardashian sure knows a thing or two. West wants to keep Kardashian to himself, but Soulja Boy deserves some kudos for naming a song after her. We know you don't like to let people finish, Mr. West, but give the prettyboy a chance.
Possible Movie Titles: Watch Me Bone, Super Soak Fantasies, Gold-Digger Girls.
Sex Scene Starter Quotes: "Come and meet me in the bathroom stall," "Can you keep it up, Ms. Kardashian?"
9. Nelly, Tyga, and Vanna White
"Payin' cash, first class, sitting next to Vanna White." Nelly made it cool to reference the infamous Wheel of Fortune hostess, and now, Tyga apparently wants to wheel her in too (check out his song "Bitch I'm the Shit"). Too bad she isn't a grandma yet, right Tyga?
Possible Movie Titles: Rack City Cougars, St. Lunatics Gang-bang Train.
Sex Scene Starter Quotes: "I don't take this band-aid off for just anybody," "I'd like to solve the puzzle…in your pants," "Shall we try the crouching Tyga?"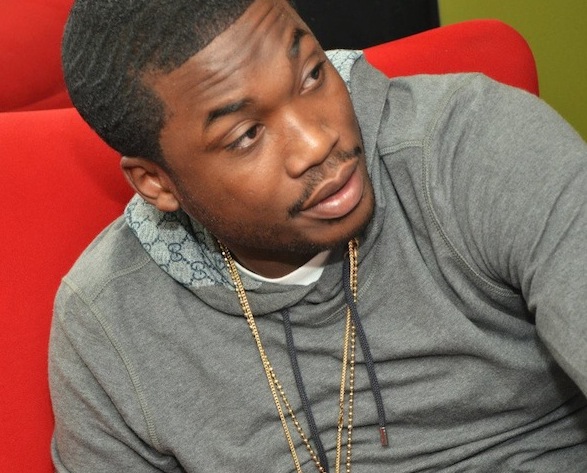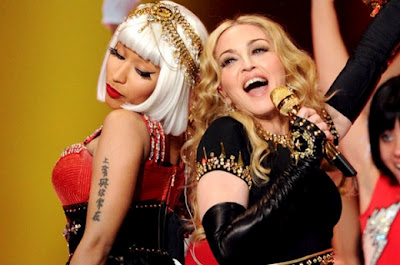 8. Nicki Minaj, Madonna, and Meek Mill
Come on. Minaj and Madonna have already kissed. And Meek Mill claims that one of his ladies shares qualities from both artists. Plus, imagine if Roman, Minaj's alter-ego, gets in on the action? Meek Mill won't be the only one proclaiming the bulging greatness of his genitalia.
Possible Movie Titles: Ménage à Trois Ms. Minaj, MMM: The Love Triangle, The Sexorcism of Roman Zolanski.
Sex Scene Starter Quotes: "Is that a cross in your pants, or are you happy to see me?" "This isn't the first time I've been down on my knees."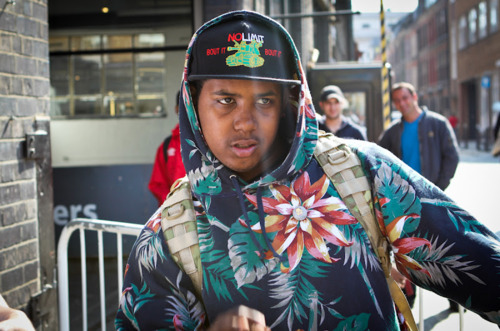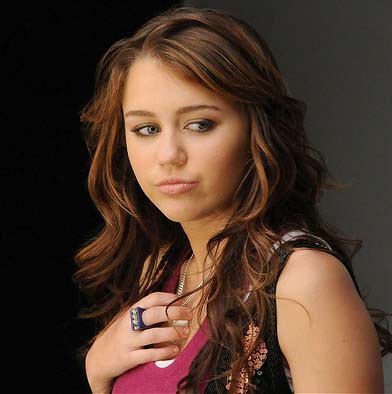 7. Jasper Dolphin, Mack Maine, and Miley Cyrus
It has been three years since Mack Maine offered Miley Cyrus a YMCMB one-night stand on "Every Girl," and we all know Mr. Dolphin has a strong attraction for the good girl, gone bad superstar. Have them all take a few bong hits, and watch the magic happen.
Possible Movie Titles: Can't Be Tamed: Disney's Bad Girls, Maryjane Does Mack Maine.
Sex Scene Starter Quotes: "More like party on your face!" "How about you climb on this?"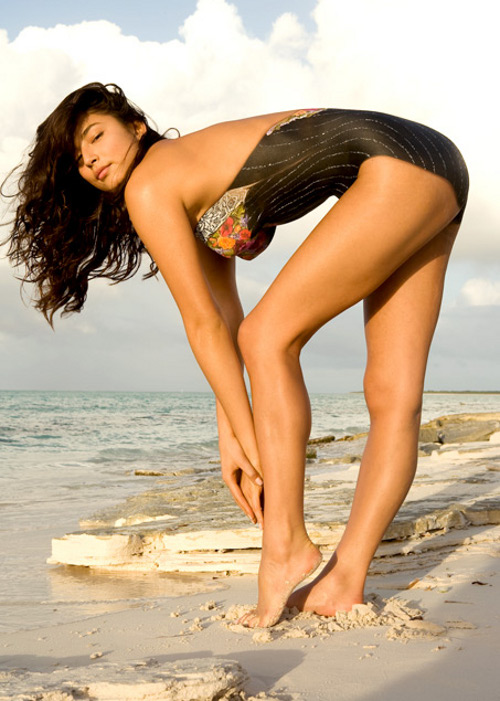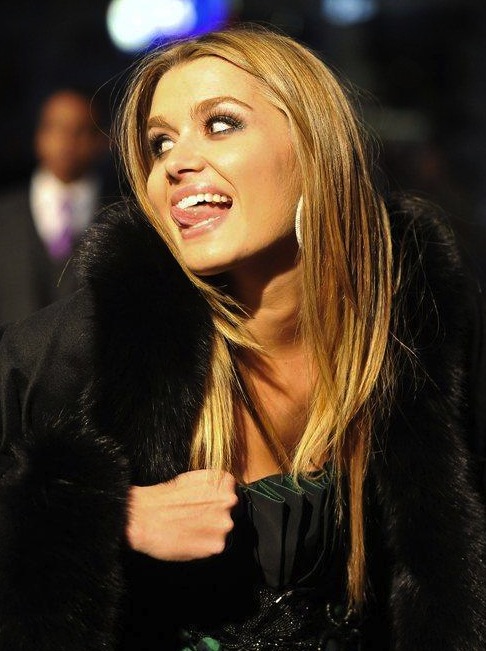 6. Rick Ross and The Two Chicks Behind The Maybach Music Drop
I know what you're thinking: "Real women are actually involved with the Maybach Music drop?" and "There's more than one chick?" Yes. Australian models Jessica Gomes and Cheyenne Tozzi are responsible for that introduction you hear at the beginning of EVERY Maybach Music song. But that's beside the point. We all know that hearing Rick Ross' infamous grunt over sloppy, bow-chicka-wow-wow porn guitars, would be the greatest thing EVER.
Possible Movie Titles: Grunts, Blunts and Butts, Hip-hop Aussies.
Sex Scene Starter Quotes: "Ugh, Ugh, Ugh," "Imma correctional officer…for that ass," "Imma put the kangaroo in the pouch."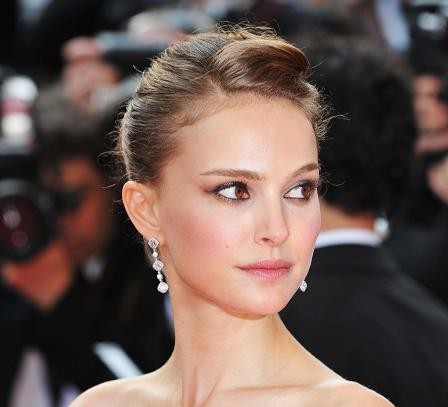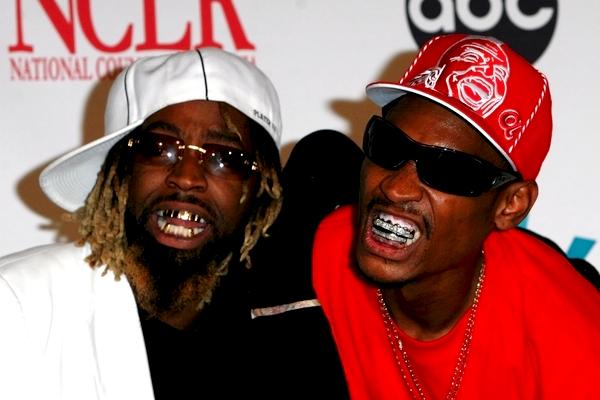 5. The Ying Yang Twins and Natalie Portman
Back in 2009, Natalie Portman revealed that she had a surprising affection for dirty rap. One song in particular was The Ying Yang Twins' "Wait (The Whisper Song)." Seriously. This one would be absolutely raunchy. Considering Ms. Portman's girl-on-girl action with Mila Kunis and her sexual prowess in No Strings Attached, the actress could have a few tricks up her sleeve.
Possible Movie Titles: Black Dong, Nasty Natalie and the Twins, V for Vagina.
Sex Scene Starter Quotes: "We're twins so we like to share everything," "So I hear you like to pull hair."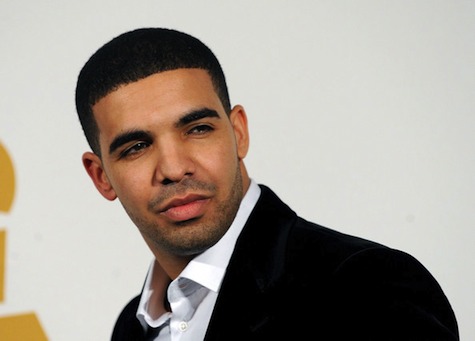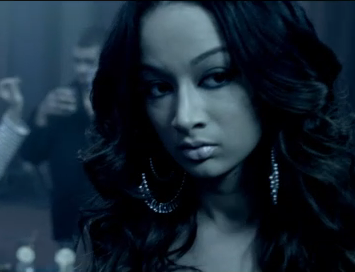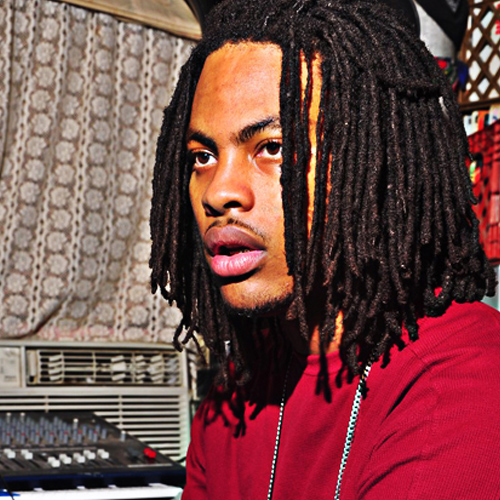 4. Waka Flocka Flame, Drake, and That Girl From The "Round of Applause" Video
The video does end with a cliffhanger, after all. What better way to end such a fantastic story than to have Waka, Drake, and Eva (yes, her name is Eva) go at it. YOLO.
Possible Movie Titles: Twerk Team Sexcapades, Drizzy Drizzy Jizz, Bow, Bow, Bow in the Ow, Ow, Ow.
Sex Scene Starter Quotes: "I can tell that you've been practicing," "Bow, Bow, Bow, Bow, Bow, Bow," "Trust me; I'm not paralyzed from the waist down."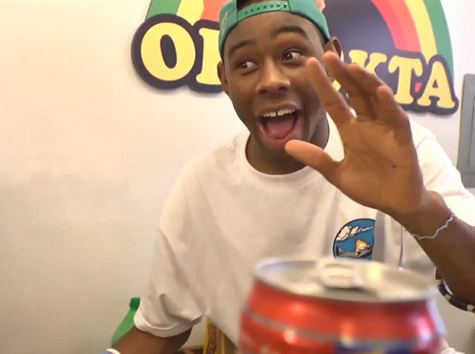 3. Tyler, the Creator, Machine Gun Kelly, and Taylor Swift
Both are wild boys (pun intended) and have talked about Swift explicitly. It'd definitely appeal to those who have a fetish for beanied rough, possibly-nonconsenual sex enthusiasts. Just try to be a little gentle, boys.
Possible Movie Titles: Country Choppin' and Boppin', You Belong In Me, Machine Gun Kummin'.
Sex Scene Starter Quotes: "I've got the swag of a vacuum," "She been plottin' on my brown cock," "They don't call me Machine Gun Kelly for nothing."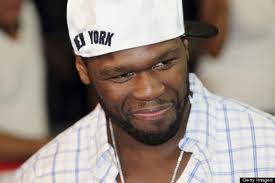 2. Snoop Dogg, 50 Cent, and Lady Gaga
Yeah, Snoop Dogg has said before that he would be scared to have sex with Lady Gaga, but he's had just about everything else. Why not change it up a bit, and take a walk on the wild side? It'd be a P.I.M.P.-tastic tag-team on Ms. G.
Possible Movie Titles: Candy Shop Chronicles, Poundin' Tha Dogg.
Sex Scene Starter Quotes: "Doggy-style fo-sheezy my beezy," "That lollipop is pretty big for 50 cents," "You're not the only one who can take nine shots to the face," "I'd like to poke her face."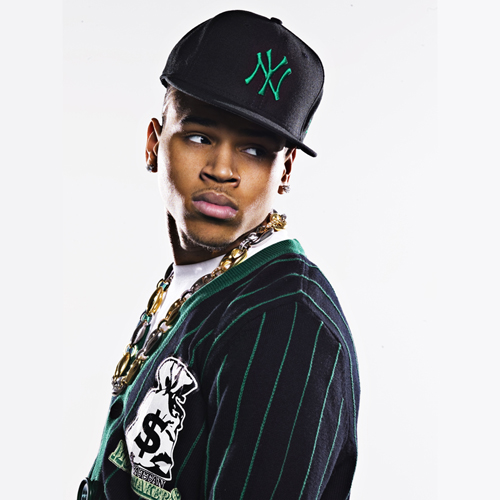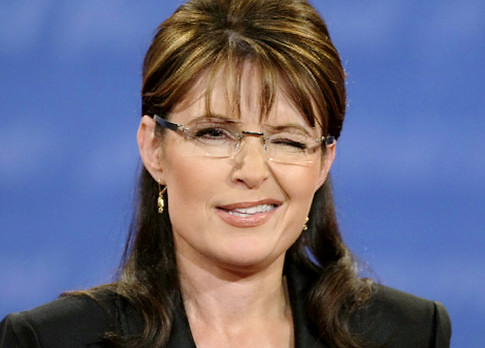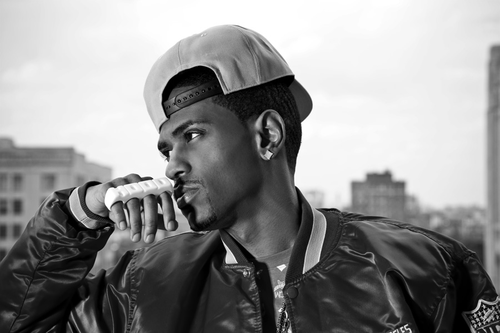 1. Chris Brown, Big Sean, and Sarah Palin
Sarah Palin has become a topic of discussion in recent hip-hop hits. Chris Brown mentions her in "Till I Die," and Big Sean gives her some attention in "Mercy." So, what's with wanting to nail Palin? Well, her naïveté sets her up for the typical ditzy double-D blonde. Put her in the white house, have Brown and Sean play some CIA bad-boys, and allow Palin to reimburse the two for their hard work.
Possible Movie Titles: DP on the VP, Mrs. P and the G.O.O.D. D.
Sex Scene Starter Quotes: "I'd like to see you build a house up on this," "Why yes, I wax it all off," "If only I could climb the polls like I climb the poles."
There you have it. Maybe Vivid Entertainment will catch on and make some of these suggestions a reality. Until then, drop some sloppy runner-up threesomes in the comment section—that is, once you're done having some "me time," creating these moments in your head.