You probably had some plans tonight. Looks like it'd be a lovely evening to spend sitting outside swirling a nice merlot around your glass in the pub's beer garden, or maybe you've finally got time to sit in silence with your live-in boyfriend or girlfriend and catch up on Big Little Lies. You may have been looking to really treat yourself with a nice home-cooked vegetarian curry after yoga. Whatever, scratch that. If you live in the UK and can make it down to east London by 8PM, then for god's sake just buy your train ticket/send that "sorry m8, can't make it tonight" text: south London rap group Section Boyz are playing a surprise show at Kamio.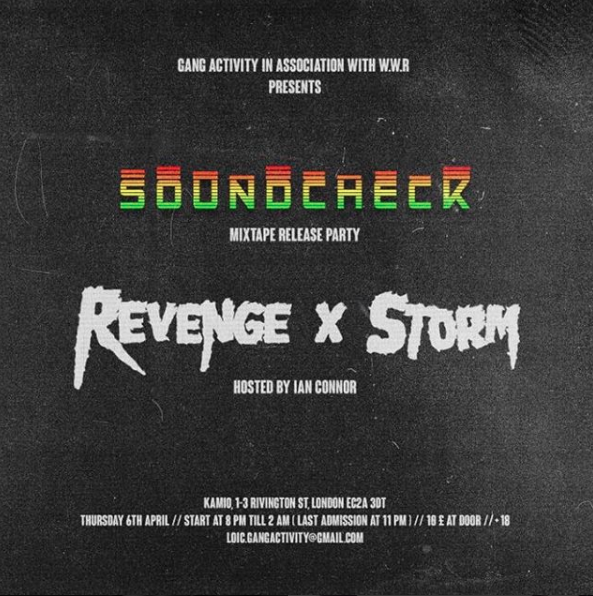 The party's being thrown in honour of the Soundcheck mixtape they chucked at all of us – again, with little to no warning – in late March. You could say they're making the surprise attack their MO. As you can see, the last time we partied with them things went off, and tonight should be no exception so get down to Shoreditch/Old Street if you want to witness the new tape made real in the flesh. Doors are at 8PM, with last entry at 11PM and the whole thing wrapping up somewhere around 2AM. See you there.
You can find Noisey, for now, on Twitter.
(Image via Instagram)