Cyclists ride past a sign from law enforcement agencies seeking for information on October 31 terror in New York, on November 2, 2017. Photo by Jewel Samad/AFP/Getty Images
Like many New Yorkers, 25-year-old Sitora Ashrafova felt a pang of anxiety as she packed her five-year-old son onto his Brooklyn school bus Wednesday morning. It had been less than a day since a man charged a rented truck down a busy bike path before ramming into a school bus in Lower Manhattan, killing eight and wounding a dozen more in what federal authorities have called an act of terror.
"It's a very scary thought—we put our children on the school bus every day," she said. "I personally was walking down that pass last week. My brother works in the Financial District, and he parks his car near there every day."
But in the wake of the attack and federal charges against Sayfullo Saipov, the alleged perpetrator with roots in Islam and Uzbekistan, Muslim New Yorkers like her also share a deep fear of reprisal. Anti-Muslim hate crimes in the city jumped almost 50 percent from 2015 to 2016, and 2017 numbers had already matched last year's total as of October 22, according to statistics provided to VICE by the NYPD. In response, even before Tuesday's attack, Muslim organizations had ramped up their ground game with an interfaith prayer vigil, a second round of self-defense classes for Muslim women, and a renewed push to report suspected bias crimes.
The bloodshed and ensuing venom from the White House on down just make things even more complicated.
---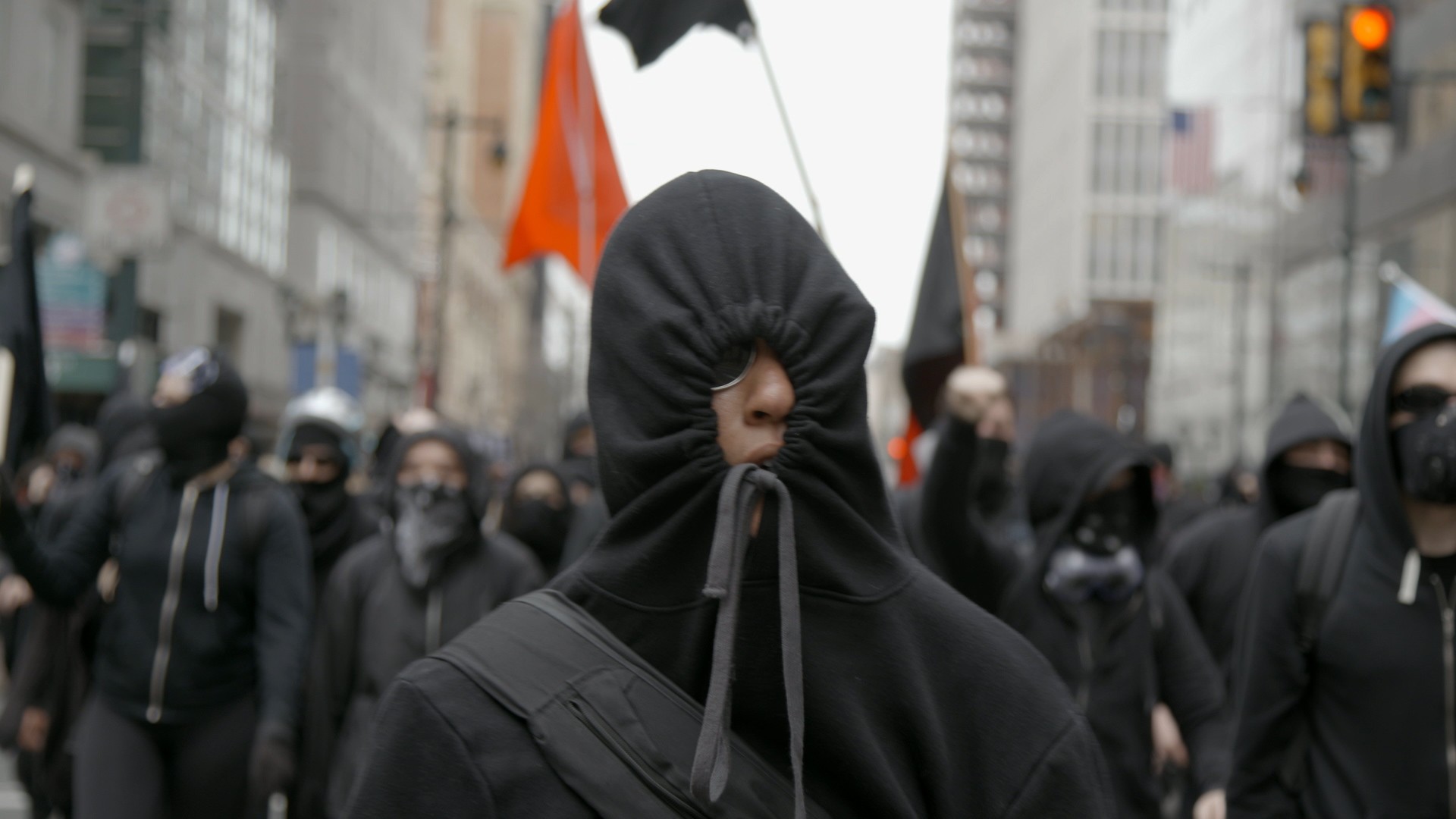 ---
"Obviously whenever something like that happens, the first thought that comes to the Muslim community is please let it not be a Muslim person, or someone who claims to be a Muslim," said Lieutenant Adeel Rana, president of NYPD's Muslim Officers Society. "That's the biggest anxiety right after hearing about a horrific attack like this and then dealing with the aftermath, because people's angers arise."
Rana and others insisted New York's Muslims are resilient and persevering, and that, while plenty may be anxious, the community operates like a well-oiled machine in these cases thanks in part to strong interfaith ties and a close relationship with the NYPD's Hate Crimes Task Force. But for Ashrafova and many of the roughly 18,000 other Uzbek immigrants estimated to live in Brooklyn, Islamophobic anger is a relatively novel threat, and the tools to cope with it frighteningly foreign.
"The Uzbek community is not accustomed to representing ourselves as Muslims in America," the immigrant leader told me. "They do practice Islam in some form, but they don't dress conservatively—95 percent of the Uzbek community don't dress conservatively." (It's also worth noting that the community in NYC is by no means exclusively Muslim.)
To outsiders, Ashrafova noted, "we look Russian."
Tuesday's attack shattered that illusion. Sabina, a 21-year-old aspiring lawyer from Coney Island who asked VICE not to use her last name for fear of reprisal, said she awoke Wednesday morning to video of anti-Uzbek graffiti sprayed across a friend's Cropsey Avenue apartment in nearby Bensonhurst.
They wrote, "'Go back to your country,'" she told me Wednesday. "It's on the wall on her level. They have the arrow pointed to the apartment where the Uzbek family lives, right across her apartment, the door of her apartment, inside her building, on her floor."
"We are seeing signs, 'Go home Uzbeks,' which is sad for our community," Ashrafova added. "Our children are American citizens. At this stage they don't even know what Uzbekistan is."
The irony, she said, is that until Tuesday, few Americans—and few New Yorkers for that matter—knew much about their country either. Even the city's Muslim organizations have barely had a chance to get to know them. (Saipov, the accused terrorist, hailed from Tampa and New Jersey.)
"Our key goal is to effectively respond to any incidents of bias, including any hate crimes that are documented in the aftermath of the attack," said Albert Fox Cahn, legal director for New York's Council on American-Islamic Relations (CAIR). "We've already advised members of the community to report any incidents the observe to us."
But CAIR has historically had little direct contact with Brooklyn's Uzbek Muslims, he said. The Muslim Community Network does not have many connections in the community either, a spokeswoman told me. And while there are dozens of other Muslim organizations with big footprints in the city, Rana, the police lieutenant, said most Uzbek immigrants are so recent that even the famously diverse NYPD hasn't recruited them yet.
"The Uzbek community is very new to America," he explained.
How new? According to a 2016 report from the NYC Department of Education, more than 2,300 Uzbek immigrants were learning English in Brooklyn public schools, making them the third-largest group of such immigrants, after those from the Dominican Republic and China. Though many Uzbek immigrant children speak Russian, almost 1000 of those who spoke Uzbek at home had spent less than three years in local schools, and more than 20 percent of them lived in District 21, at the very bottom of Brooklyn, the report found.
Like Saipov, many of Brooklyn's Uzbek Muslims arrived within the last decade through the so-called diversity lottery program, which President Trump tweeted Wednesday that he will seek to end.
"Toughening immigration laws—this a perfect excuse to do so, but banning diversity visas for this reason wouldn't make much sense," Ashrafova said. "One troubled man does not represent the entire nation."
As for harassment, the Uzbeks I canvassed implied their kin would endure it as Rana said most New York Muslims have been doing for years: Wash, rinse, and repeat as necessary.
"I'm sure stuff like that will happen more, but you will probably never hear us reporting it," Sabina, the student anxious about possible hate crimes, told me. "Now we are actually terrified."
Follow Sonja Sharp on Twitter.