When harm reduction workers at the Toronto Overdose Prevention Society found out earlier this month that people in the city were experiencing opioid overdoses after reporting that they smoked crack, they issued a set of tips just for dealers.
Dealers are often vilified in the context of the opioid crisis. Notably, manslaughter charges against alleged fentanyl dealers are increasing across Canada. However, those working on the front lines of the crisis say the lacing of non-opioid drugs with fentanyl, in particular, is most likely due to accidental cross contamination. As the tip sheet pointed out, the crack in question in Toronto may have been contaminated with fentanyl or those using the drug may have thought it was crack when it was not. The Toronto Overdose Prevention Society's tips for dealers include:
"When weighing out, cutting, or packaging drugs, make sure there is no cross contamination"
"Try to use separate scales for different drugs"
"Wipe down scales, knives, blades etc. and make sure surfaces are clean, between weighing out and cutting up (use alcohol wipes)"
"Consider packaging drugs differently from each other to avoid selling the wrong drug; use different colour flaps or baggies for different drugs"
"Avoid reusing baggies or flaps; residue from one drug can contaminate the next"
"Ask about Fentanyl Test Strips – they can tell if a drug is fentanyl, or if other drugs might contain it"
VICE reached out to Nick Boyce, one of the members of the Toronto Overdose Prevention Society, who helped put together the tip sheet. Boyce volunteers at the Moss Park Overdose Prevention Site in Toronto, which has had nearly 5,000 visits and has stopped or reversed 158 overdoses since it opened in August 2017.
"There's lots of messaging out there to people who use drugs, and there's a lot of efforts in trying to address the supply from the law enforcement perspective," Boyce told VICE. "One message that's always missing is drug dealers themselves, suppliers. It was an opportunity to engage with them in some way."
Though fentanyl is a drug of choice—there are people who intentionally use it—it's also often found in heroin in the US and Canada. Boyce said that the fentanyl showing up in non-opioid drugs, such as cocaine (which is relatively rare, but has happened), is likely caused by cross contamination—aka accidentally.
"That's where many of these mistakes can happen… Some [dealers] may take better care than others, some may be more aware," he said. "There's a misconception that all drug dealers are awful, evil people—for sure there are some, but a lot of them are very conscious of who their customers are and want to provide quality service."
When it comes to fentanyl test strips, Boyce said, people need to be aware that there are limitations with these. You don't test the entire contents of a baggie of powder with the strips; you test a small sample. Just as it is with chocolate chips in cookies, the fentanyl may not be evenly distributed throughout a bag of drugs or a pill—so, test results on a sample do not necessarily speak for the entire contents of your baggie.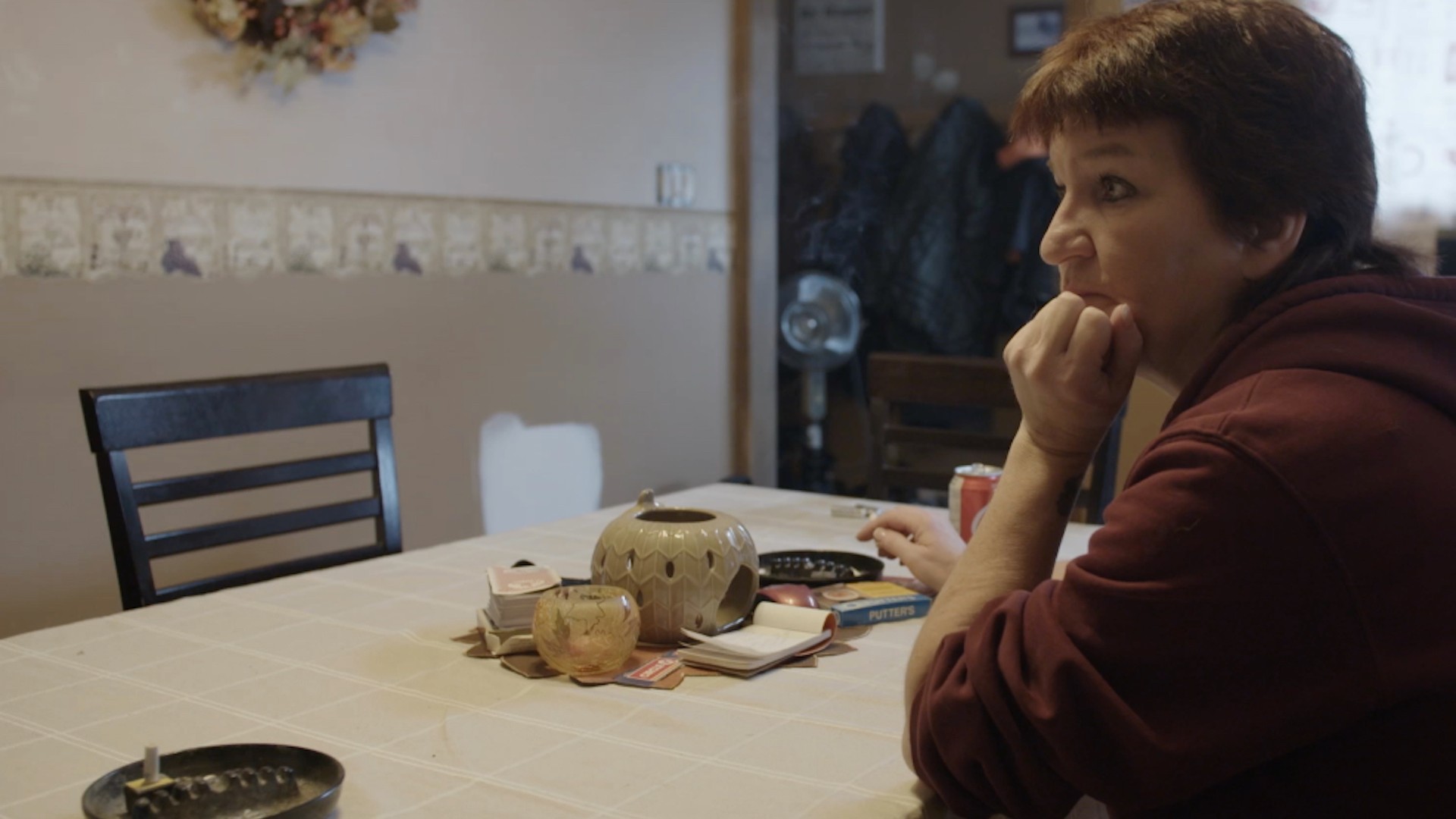 If you use drugs there are a number of harm reduction measures you can take to stay as safe as possible—not using alone; not mixing substances; and getting a naloxone kit that can reverse an opioid overdose, for example.
If you want to learn more about safer drug use or how to safeguard your customers from cross contamination if you sell drugs, reach out to harm reduction organizations in your area. In Toronto, this includes keepSIX; The Works; and the Moss Park Overdose Prevention Site.
Follow Allison Tierney on Twitter.