Image by author via Getty Images
I am dying to know how tall Adam Schiff is, but no one will tell me.* Reporters have privately sent me their guesses, but none of them will speak to me about it on record, which is understandable, considering they have no expertise in guessing the heights of their subjects. Still, I yearn for the truth.
I set out on my mission to learn about the congressman's height—a rather trivial matter, I'm fully aware—because on Monday morning, President Donald Trump tweeted a nasty thing about the ranking Democrat on the House Intelligence Committee. "Little Adam Schiff," the president complained, "who is desperate to run for higher office, is one of the biggest liars and leakers in Washington."
Trump's tweets tend to be, let's just say "inaccurate," especially when he's angry, so I first wondered about the whole "little" thing. Was Schiff a small person? I asked one of his aides for info about his height and was given this response: "To be honest, asking that question tries to legitimize the ridiculous nature of Trump's nickname game. Please rethink your question and the use of both our time."
---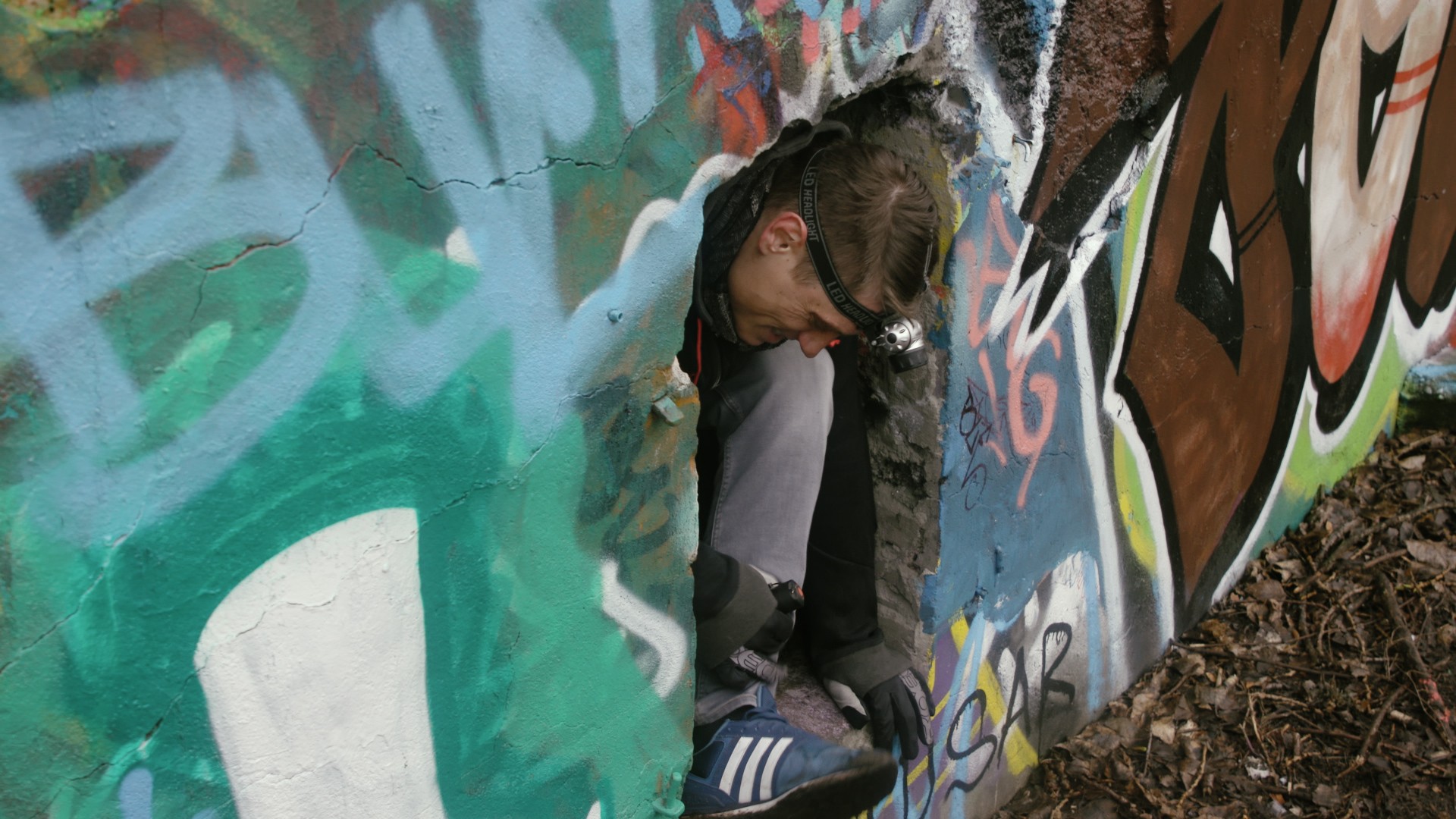 ---
The Democratic congressman for California's 28th District, Schiff represents the Burbank, West Hollywood, and Glendale part of the greater Los Angeles area. Unsurprisingly given where he hails from, he's a typical Democrat: He's got a 100 percent rating from NARAL, favors the expansion of the Affordable Care Act, and has opposed efforts to privatize Social Security.
But since the 2016 election and the beginning of the Russia investigation, Schiff's profile has grown. As the top Democrat on the House committee looking into the Trump campaign's possible collaboration with Russia, he's had plenty of opportunities to criticize the president and his Republican colleagues, and he's taken most of them. "This is certainly not the role that I would have wanted for myself, or for the country frankly," he told Politico shortly before Trump's inauguration. "But as the member of the minority party, I have a key responsibility right now, and that is to safeguard our national security interests, the privacy and civil liberties of all Americans."
A leading voice against last week's release of the Nunes Memo, Schiff characterized the decision by Republicans and Trump to release the memo as a way "to grant House members access to a profoundly misleading set of talking points drafted by Republican staff attacking the FBI and its handling of the investigation." He also accused Devin Nunes, the chair of the House Intelligence Committee, of secretly making "material changes" to the document. (Nunes claimed his edits were "minor," and included "grammatical fixes and two edits requested by the FBI and by the Minority themselves.")
His willingness to aggressively call Republicans out has earned him regular appearances on MSNBC and made him a villainous fixture in the world of conservative media, his name frequently appearing in the headlines of LifeZette, the Blaze, the Daily Caller, FOX News, and Breitbart. But you haven't really made it in politics until Trump calls you out personally, an honor Schiff only earned Monday.
In Schiff's response to Trump's tweet, he suggested that "instead of tweeting false smears, the American people would appreciate it if you turned off the TV and helped solve the funding crisis, protected Dreamers or…really anything else." This would suggest that the president's claim about Schiff's size is indeed inaccurate. But then again, he could have been referring to all the other insults in the president's tweet.
Trump has lobbed the "little" epithet at his adversaries before—in October he lashed out at "Liddle Bob Corker," a Republican senator who made the apt observation that the president behaves like a child. And could forget Trump's vitriol toward "Liddle Marco" Rubio in the primaries? And though the little/liddle monicker may have more to do with political power than physical stature, it seems weird to apply it to Schiff. Corker reportedly stands at 5'7" and Rubio is 5'9", but Schiff could very well be taller than that.
"He's not James Comey tall, but certainly not a small person," a reporter who has met Schiff told me. "He's not like Mike Bloomberg tiny," another reporter who's met him IRL said. "But he's not, like, super tall or anything."
"Never met [him], just seen him in the hallway. Short-ish for a man. I'd guess 5'7". Sorry, I can't be more specific," a congressional aide told me.
My best bet to find out the truth, it seemed, was to look at pictures of Schiff with people whose measurements are public knowledge, and try to figure it out myself. There are many pictures of Schiff and Nunes standing beside one another, and Nunes appears to be slightly taller than Schiff, perhaps an inch or so.
So, how tall is Devin Nunes? The not-too-reliable biographybd.com clocks Nunes at 6'1", which would indicate to me that Schiff is probably around six feet. But I suspect he's shorter than that. Here's a picture of Schiff with Mark Zuckerberg, who is reportedly 5'8". Schiff is clearly taller than Zuck, perhaps by two inches, so I'd estimate he's perhaps around 5'10".
What have we learned from all this? Adam Schiff is somewhere between 5'10" and 6'0", definitely taller than the estimate of the unnamed congressional aide, so somewhere between "average" and "tall." If I were a fact-checker, I would rate Trump's "little" nickname as "mostly false." But Trump likely hates him for reasons that don't really have anything to do with his size; the president just enjoys literally belittling his opponents because he's petty.
Nevertheless, I still thirst for the truth. If you're reading this, Mr. Schiff, could you set the record straight on your height? Only if it wouldn't be too much trouble! I'm not here to judge, and I understand a person's size has nothing to do with their character, but I seek truth, even as my adversaries try to steer me away from it.
*Update 2/7: On BuzzFeed's AM2DM, Adam Schiff finally told Americans the information they've been dying to hear: He's 5'10 and a half, sweetie.
Sign up for our newsletter to get the best of VICE delivered to your inbox daily.
Follow Eve Peyser on Twitter.