Getty Images
French nationalist leader Marine Le Pen announced a rebrand of her party Sunday — a bid to strip the National Front of its anti-Semitic associations and push it into the mainstream.
Le Pen said the party's current name was "associated with an epic and glorious history, which no-one should deny."
"But you know it is for many French people a psychological barrier," she added.
The 49-year-old said the proposed new name for the party – "Rassemblement National" (National Rally or Union) ­– would underline its willingness to work with others, a step necessary to make it into government, and to shed the racist connotations attached to the anti-immigration party.
"Our goal is clear: Power," Le Pen told attendees at a party congress in the northern city of Lille.
"We were originally a protest party. There should be no doubt now that we can be a ruling party."
Party members will need to approve the name change by postal ballot in coming weeks.
While Le Pen lost last year's presidential run-off to centrist Emmanuel Macron, just making it that far suggests her attempts to detoxify her party's brand is working.
Le Pen's announcement came a day after former White House chief strategist Steve Bannon took the stage alongside her, part of his tour of the Continent in which the former Breitbart News chief is building ties with European populist and far-right movements.
Addressing the congress, Bannon told them that "history is on our side."
"Let them call you racists. Let them call you xenophobes. Let them call you nativists. Wear it as a badge of honor," Bannon said to applause.
"You are part of a movement that is bigger than that in Italy, bigger than in Poland, bigger than in Hungary."
Despite his acrimonious departure from the White House, Bannon praised President Donald Trump's agenda, saying a nativist approach would likely pay dividends in Europe as well.
"Our dear President Trump said: 'We've had enough of globalists'," he said. "Today's politics cannot be summed up by the left-right divide. During the 2008 financial crisis, the governments and banks looked after themselves above all, they saved themselves and not the people."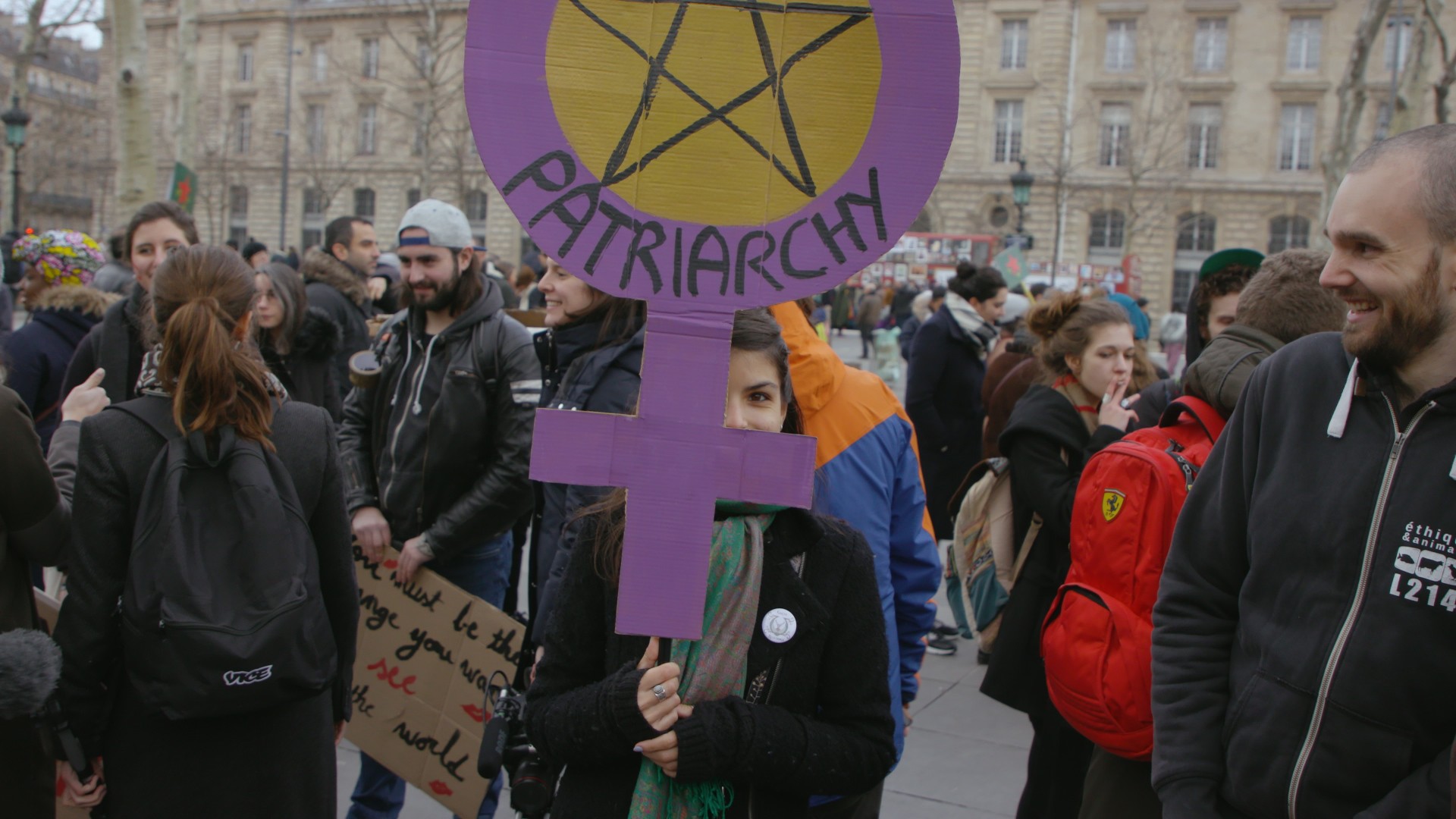 Cover image: France's far-right party Front National (FN) president Marine Le Pen gives a press conference during the French far-right Front National (FN) party annual congress on March 10, 2018 at the Grand Palais in Lille, north of France. (Sylvain Lefevre/Getty Images)