President Donald Trump may not have the Constitutional right to simply block Twitters users he doesn't agree with, a federal judge in New York said on Thursday.
U.S. District Judge Naomi Reice Buchwald heard arguments in a case brought by seven people who claim that Donald Trump violated their First Amendment right to free speech when he blocked them on Twitter. But instead of blocking users, the judge suggested Trump take advantage of a feature Twitter unrolled years ago: muting.
"Once it is a public forum, you can't shut somebody up because you don't like what they're saying," Buchwald said during arguments on Thursday.
The Knight First Amendment Institute at Columbia University and seven people sued the president in July 2017 after he blocked them over their criticism of his policies. The plaintiffs claim that Trump's @realDonaldTrump account is a public forum that the president uses to communicate news and exchange views with his constituents. As such, blocking them violates their right to free speech, the suit argues.
But President Trump had asked the judge to dismiss the lawsuit in August 2017. And U.S. Department of Justice lawyer Michael Baer, who represents the president, argued on Thursday that how Trump runs his personal Twitter feed shouldn't be up for the state court to decide.
Carrie DeCell, a staff attorney at the Knight First Amendment Institute, seemed amenable to her clients being muted, rather than outright blocked, as part of a settlement in the case.
"From our perspective, this does seem to be more of a middle road — certainly a less restrictive approach that Donald Trump could take," she told VICE News.
Still, it's unclear whether Trump would be willing to change his Twitter habits — muting people instead of blocking them — as part of a settlement.
"We have not heard anything from the government that they would agree to that," DeCell said.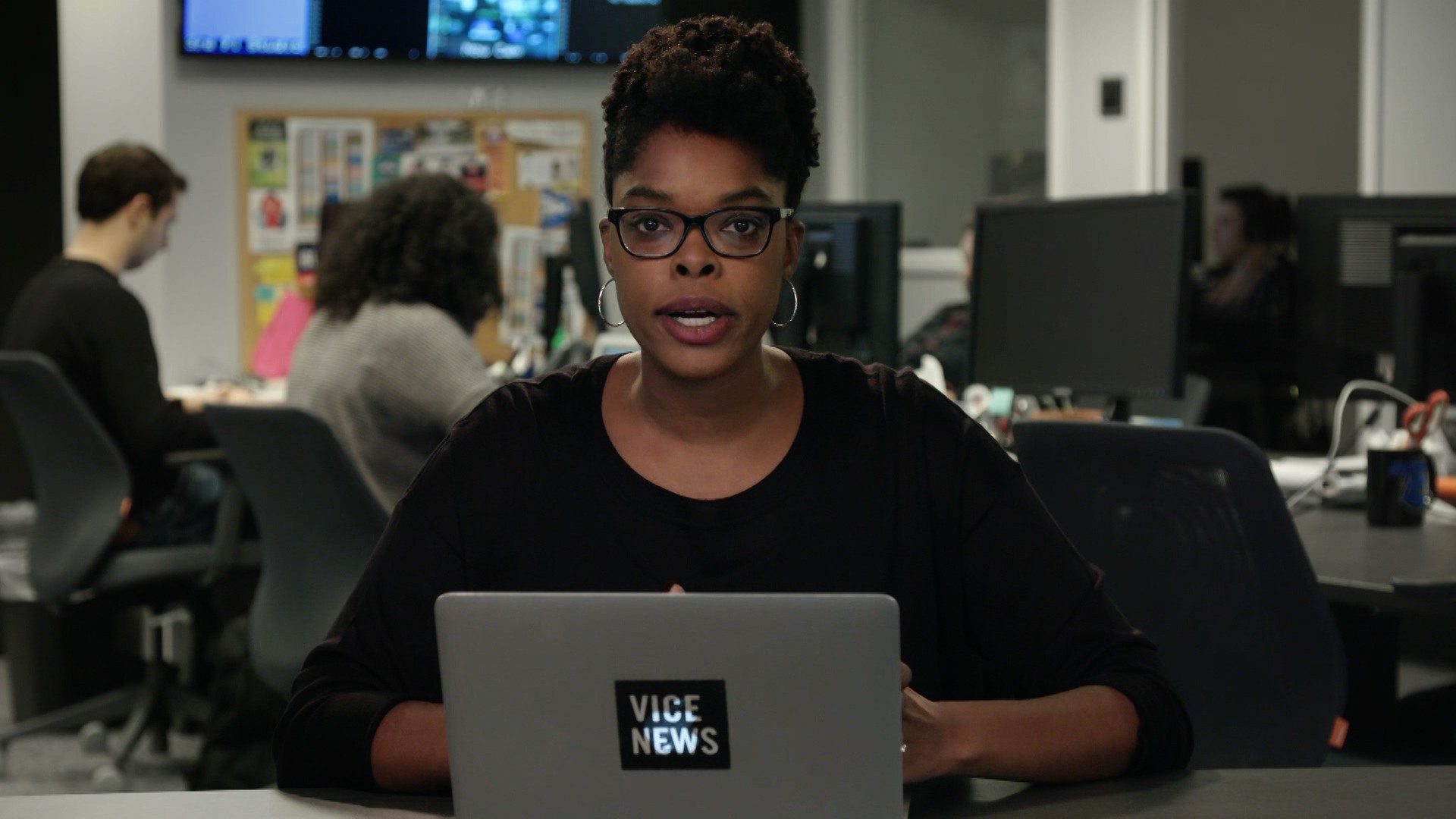 Cover image: President Donald Trump speaks during a cabinet meeting at the White House, Thursday, March 8, 2018, in Washington. (AP Photo/Evan Vucci)