Photo by Michel Llonch via Stocksy.
In May of 2016, Dawn Ennis went to a consultation for gender confirmation surgery at a hospital in New Haven, Connecticut. During the visit, she says the doctor asked her if she was gay or straight, before saying, "Honestly, even if I do my best, you'll never be able to please a man. You should really consider changing your sex orientation." (She detailed the interaction in a Medium post afterwards.)
Earlier that year, then president Barack Obama had established a new rule in accordance with a civil rights law embedded in the Affordable Care Act of 2010 prohibiting health programs that receive federal funds—which includes nearly all practicing physicians in the US—from discriminating against patients based on race, age, color, national origin, sex, or disability. So, the discriminatory attitude Ennis described was technically unlawful, which is likely why the doctor eventually reached out to her to apologize, she says.
"I think without the protections in place, he would not think he needed to make an apology," said Ennis. "Without these protections, doctors would have no restrictions on treating trans people as less-than valuable human beings."
But the behavior Ennis says she was subjected to could soon become totally legal and potentially very common. On Saturday, The New York Times reported that the Trump administration plans to reverse the Obama-era protection so that it will no longer prevent hospitals, healthcare providers, and health insurance companies from discriminating against trans patients.
The Trump administration claims that their impending rollback of the rule is based on the decision of a federal judge in Texas who in December 2016 blocked the ACA regulations that prohibit healthcare providers and insurance companies from discriminating against trans patients or women with abortion in their medical history. This judge, who also previously issued an injunction blocking the Obama administration's rules that forbid schools from discriminating against students based on gender identity, deemed that the Obama-era rules mandating non-discrimination towards trans patients and women with previous abortion history would force healthcare providers to violate their own religious beliefs.
---
Watch—Youth, Interrupted: Why a Trans Teenager Had to Be Homeschooled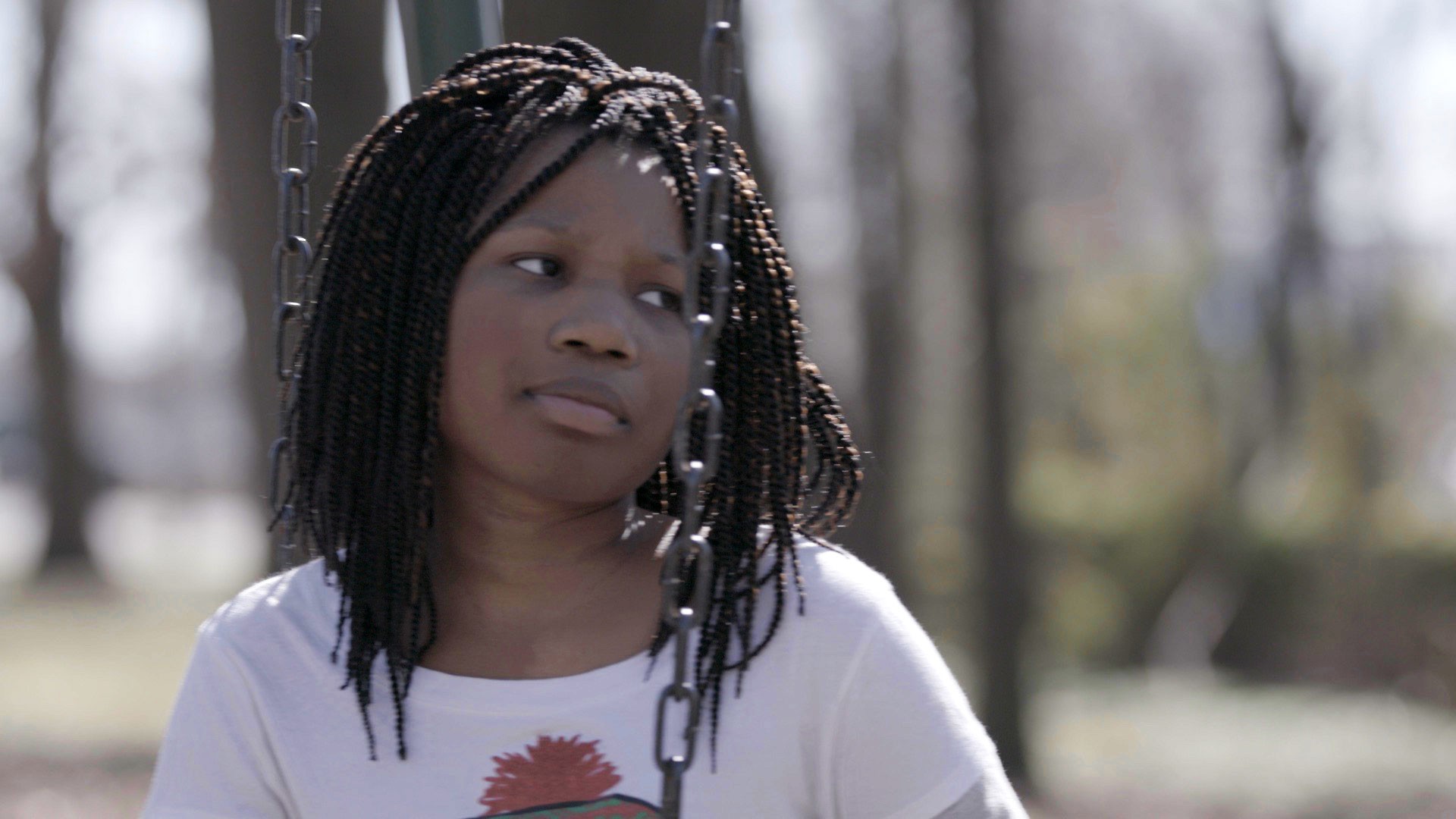 ---
The Times reports that "The Department of Health and Human Services has submitted a draft of the proposed rule" to the Trump administration and the White House confirmed that it was currently reviewing the rule. Undoing the law would mean that healthcare and insurance providers could lawfully refuse to treat or cover transgender patients based on their personal beliefs and politics.
In light of the proposed rollback, LGBT advocates fear that the Trump administration will undo important progress made in the protection of trans individuals.
"Two decades of court rulings have confirmed that transgender people are protected under sex discrimination laws, including Section 1557 of ACA, but [this] expected change by the Trump administration would sow further confusion and doubt among providers, insurers, and transgender patients," Gillian Branstetter, the media relations manager of the National Center for Transgender Equality told Broadly.
"Discrimination against transgender people in healthcare settings is dangerously routine and, if implemented, a regulation reversing the Obama-era protections would only make the situation worse."
Now, two years after her upsetting consultation, Ennis is just 20 days away from finally receiving vaginoplasty surgery at Mt. Sinai hospital in New York City. And even though her state-provided medical insurance from Connecticut is required to cover her surgery, Ennis says "the state insurance is dragging their feet; and even now, I'm still not sure if they're going to be able to pay for it." According to Ennis, the surgery alone would cost $29,000 without insurance coverage. And with anesthesia, hospital costs, and other fees, she estimates that the final total would be over $40,000.
Given the fact that Ennis encountered trans-related healthcare discrimination even during the era of Obama protections, she is frightened for what will happen when Trump rolls back the rule. "I fear that I will be a second or third-class citizen for the rest of my life. If these protections are lost, I am not a man, I am not a woman, I am something in-between forever for those who do not understand what transgender is."
For New Yorker Robert Colpitts, who just started his transition about two weeks ago, having health insurance coverage for his transition is crucial, he says. Before he knew about the legal protections, he had been expecting exorbitant medical costs related to his transition.
"When I got to the doctors office, my endocrinologist told me that because of the [Obama-era] rule, no insurance company can deny my transition-related coverage," said Colpitts who is enrolled in Bronze-level state marketplace health insurance coverage. "That made me want to jump for joy. Even though I have a high deductible and am paying out of pocket, the insurance company has [to cover my transition]."
Under the current Obama-era protections, Colpitts has paid $153 from his deductible for testosterone lab-testing, and $50 for two 90-day prescriptions of testosterone. For Colpitts, his current deductibles are manageable. Had his insurance not covered the lab testing, however, that alone would have cost an additional $1,031, he says.
"If I [was] billed for thousands of dollars at a time. I wouldn't be able to [transition], there's no way," said Colpitts.
"If these protections are taken away, the costs [of transitioning] would be completely unaffordable, and I think people would go bankrupt if they could even afford to start."